87 Results for "speaker"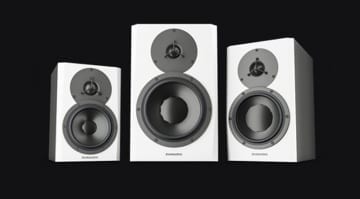 The highly acclaimed professional monitor company release new 'personal' monitor range, but what's going on inside?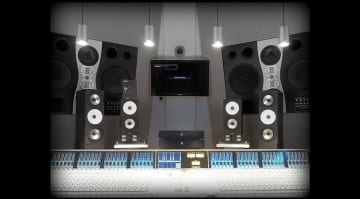 This has caught my attention: a set of decouplers for studio monitors that appear to be highly effective. Hear for yourself!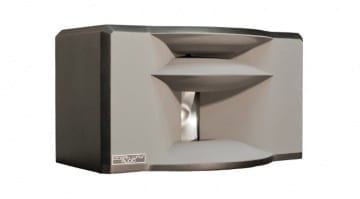 Announced last year at AES, Ocean Way start shipping to dealers. They might look interesting, but they also come with heritage.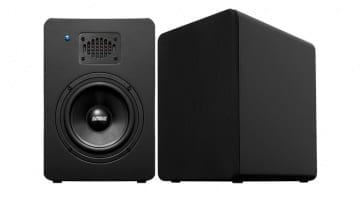 New studio monitors from a domestic audio company with over 30 years experience - can they really do it? They've definitely got the price right!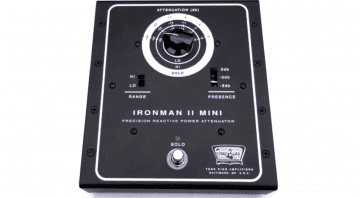 Sometimes you need to take a load, sometimes you may need to record it. Now you can do both.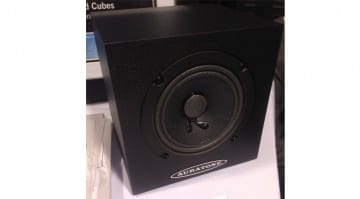 Here for another generation, these special little speakers are making a come back.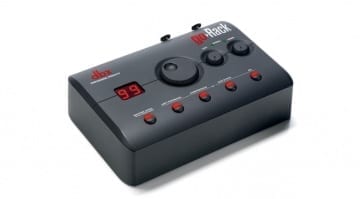 Wave goodbye to feedback and muddy sound from your portable PA setup with this pocket-sized processor that won't break the bank.