111 Results for "News"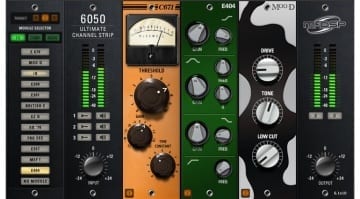 With over 25 modules for EQ, Dynamics and Saturation. Will this be your 'ultimate' solution?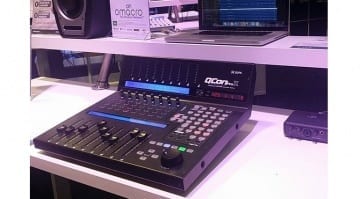 On the look-out for a compact DAW controller? Maybe Icon have finally produced two tempting updates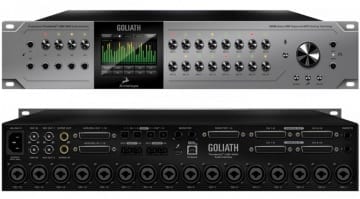 Is this the ultimate audio interface? Rumours around the next Antelope release look very exciting.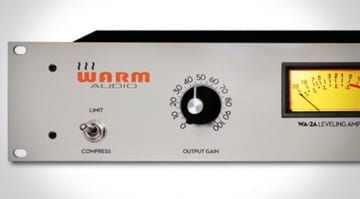 How much?! Warm Audio replicate another classic piece of gear, coming this April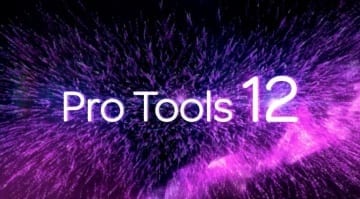 The industry's most popular DAW gains online collaboration tools. Is this too little, too late?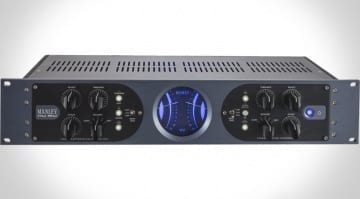 Fancy something ultra high-end and very tasty? Manley Labs releases not one, but two new products...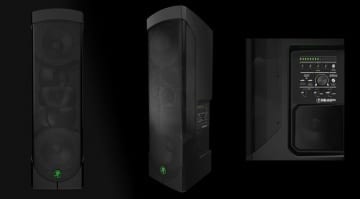 A light-weight mobile PA system, with wireless control, on-board monitoring and more. But can it make coffee?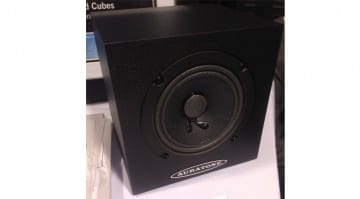 Here for another generation, these special little speakers are making a come back.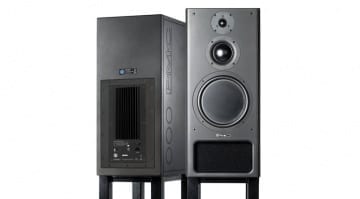 Although already announced, PMC at NAMM 2016 are launching the new IB1S-AIII 'activated' reference monitor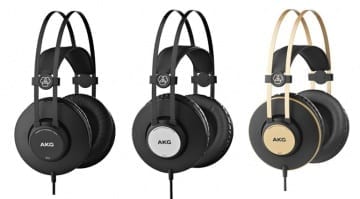 Looking for pro headphones at an affordable price? AKG promise just this with their new line of 'Project Studio Headphones'.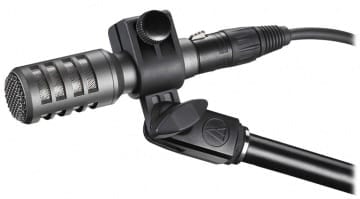 Audio Technica launches two new dynamic instrument microphones at NAMM 2016.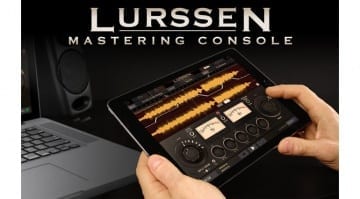 Gavin Lurssen, Reuben Cohen and the team at Lurssen Mastering in LA have partnered with IK Multimedia to release a software/app mastering console.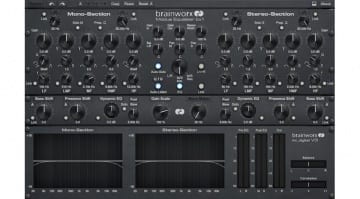 Today Universal Audio have announced that the UAD Software update v8.5, due in early February 2016, will include three new plugins: a mastering EQ, a Marshall amp sim and a transient designer.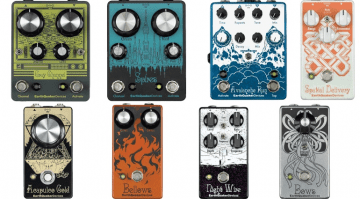 Earthquaker Devices are launching eight new pedals at NAMM 2016. Not all of them will be available straight away, and one of them may not even be ready for the NAMM Show next week!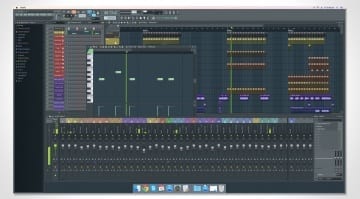 Great news for all FL-fans on OS-X: The app and all its related Plug-Ins to be available native on the Mac!