368 Results for "distortion"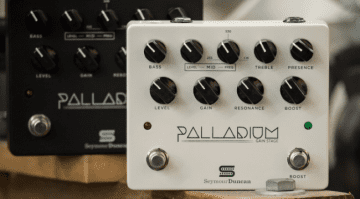 New for 2016 and winning awards already, this new high gain box is all about control.
The return of an old favourite. Jeorge Tripps shares an image of the new Camel Toe Mark II triple overdrive.
Designed to solve distortions and other modern audio 'flaws', Sonic Studio releases I.C.E. (In Case of Emergency)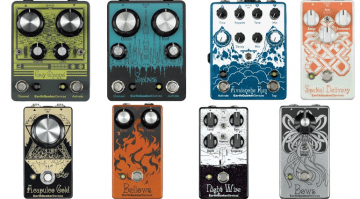 Earthquaker Devices are launching eight new pedals at NAMM 2016. Not all of them will be available straight away, and one of them may not even be ready for the NAMM Show next week!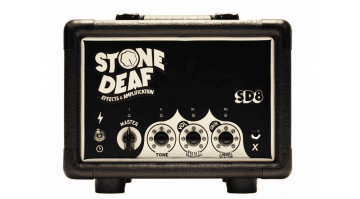 Stone Deaf FX are probably best known for their effects pedal range. This year they have added five new effect pedals and a brand new range of valve amps as well.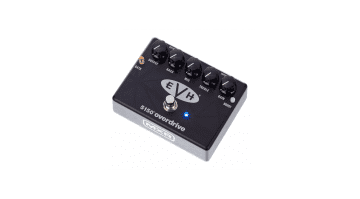 Eddie Van Halen and MXR pedals have teamed up again to bring us a signature overdrive pedal that claims to capture EVHs classic vintage and modern drive tones all in one pedal.
ThorpyFX have just announced The Warthog Distortion pedal and the PeaceKeeper Low Gain OverDrive pedal. With will be available in February 2016.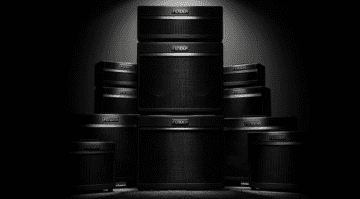 So Fender have been teasing its new range of BassBreaker amps for a little while now. They officially launch at NAMM in January