15 Results for "amp sim"
This week's collection of free plug-ins features the Luxon VA synth, MIDI-controlled muting and ducking with DeeMute, and Goblyn, a "nasty" amp sim.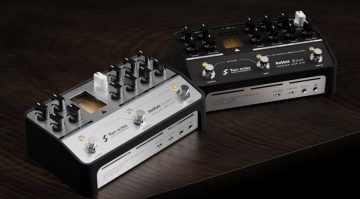 Two Notes announces the new ReVolt Guitar and ReVolt Bass. Two 12AX7 amp sim pedals, with three classic amps each, plus speaker emulation
We've got a little bit of everything this week: a reverb, a cool sidechain effect and an amp sim. Here's SPATIO Light, SideChainer 2 and STR-X.
DSM & Humboldt puts its Simplifier amp and cab sim on heavy-duty steroids; the Simplifier DLX has more features, more I/O and some great sounds.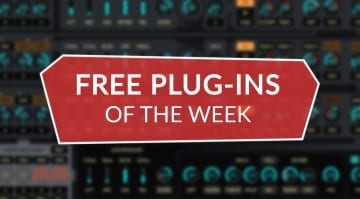 This week's collection of the best free plug-ins brings you two brand-new tube amp simulations! And did we mention that the awesome Monoplugs Monique synthesizer is now free?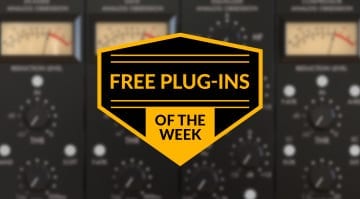 This week's collection of free plug-ins includes a channel strip, a British guitar amp and a MIDI groove sequencer. Check out LOADED, Modern Deluxe and Mini Ringo!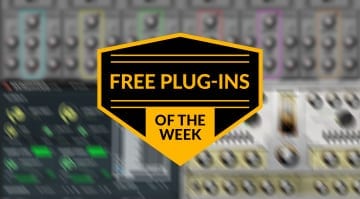 This freeware Sunday, we've got something for everyone: a guitar amp, a drum machine and a reverb plug-in, all of them free. Introducing Rock Amp, MCharmVerb and AFX.
The reactive Torpedo Captor X from Two Notes Audio Engineering is a load box, tube amp attenuator, cab simulator, IR loader, stereo expander and has smart phone control.