Puremagnetik - News and Rumours
You want all the latest news, rumours and everything else there's to know about Puremagnetik? We're happy to oblige: On this page you'll find everything at a glance – and it's always up to date!
17 Feb
·
Lore ESC offers spectral and granular engines that work with special delay algorithms, time-stretching, and pitch shifting.
13 Dec 2021
·
Beautiful, simple and better at generating musical phrases than you are, Voga, developed by Micha Frank, is the perfect Karplus-Strong sidekick for plucky musings.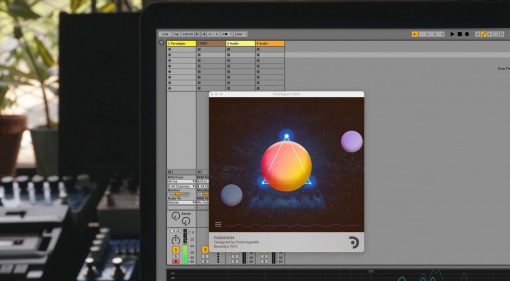 20 Sep 2021
·
Puremagnetik unleashes Paradigm, the kind of generative instrument that mandates lighting up a thick one and joining the planets for a spin.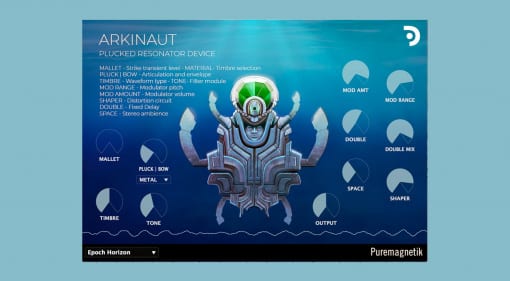 16 Jul 2021
·
The Karplus-Strong driven Arkinaut from Puremagnetik is a virtual electroacoustic instrument inspired by ancient sounds and materials.
22 Apr 2021
·
The Xodoi drone and texture generator has FM synthesis, dual oscillations and granular soundscapes; pump this into a big reverb and prepare for take off.
16 Oct 2020
·
If you're not feeling depressed enough then you can inject some added creepiness and despair with Darklands Dystopian Soundscape synthesizer from Puremagnetik - it's what we need right now.
14 Aug 2019
·
Puremagnetik has released Zerone, a granular effects processor that shoots your audio to pieces with its laser eyes. These particles are then time compressed or expanded to create ambient soundscapes.
23 Mar 2019
·
The Expanse Texture Generator and Driftmaker Delay Disintegration Device can be downloaded completely free in celebration of Puremagnetik's music label launch. Nice one!
15 Feb 2019
·
Verv is a string machine based on tape loops that have been left in the sun, on the dashboard of a car, in the desert, for the summer. It's wobbly wonderland of degraded sounds.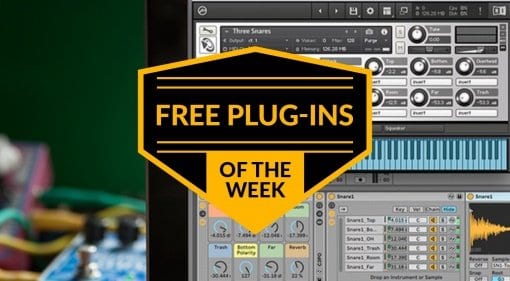 11 Nov 2018
·
Today on the list: all the snares you need in your life, an unusual delay and an important mix tool. Or in short: Puremagnetic Snare Designer, Bakuage MinusDelay and AirWindows DeEss.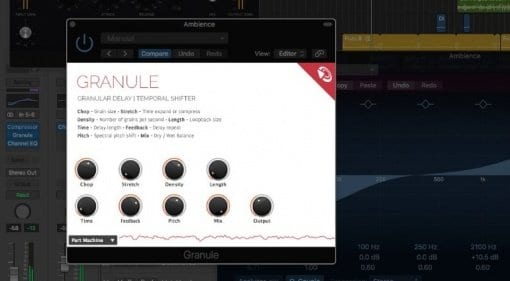 23 Apr 2018
·
Granule has been inspired by the Red Panda Particle guitar pedal and works by chopping audio into tiny grains. These are routed through a looper, a spectral pitch shifter, and a variable delay line.
10 Nov 2017
·
Black Friday: a chance to snag some awesome gear at way below list price - if you know where to look. Check out our constantly updated list of best the deals on plug-ins and a bunch of other cool stuff.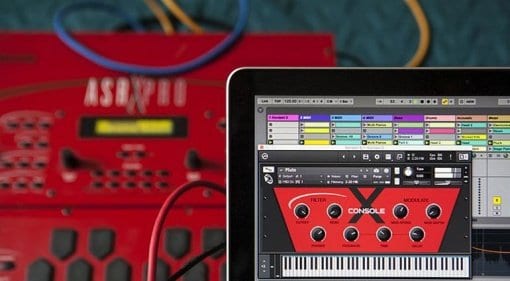 17 Aug 2017
·
Puremagnetik release Console Y, an expanded library of the Ensoniq ARS-X across Ableton, Logic and Kontakt formats, but only in their Spark subscription service. Does $8 a month work for you?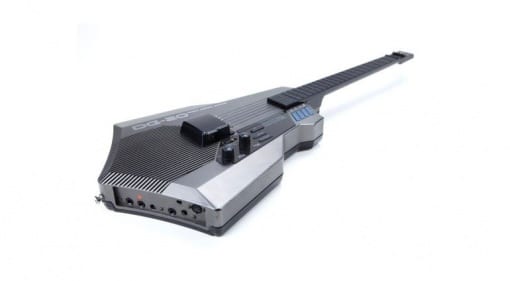 22 Sep 2016
·
If you are too embarrassed to strap on a plastic 1980's guitar but still need that sound then you can find it in Digitar from Puremagnetik.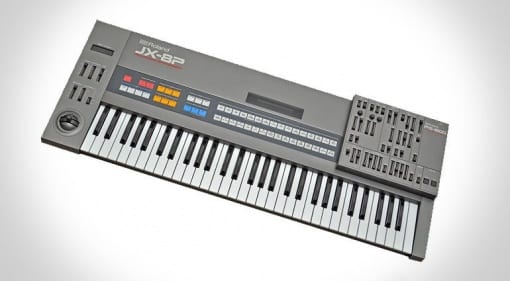 11 Feb 2016
·
Missing some synth brass or lush pads in your 80's pop revival band? Jax might be worth a stab.