Best free plug-ins this week: Snare Designer, Minus Delay & DeEss
Most of the time, we tend to have freeware at the end of the week. Everything you see here is and will probably remain free forever! Today on the list: all the snares you need in your life, an unusual delay and an important mix tool. Or in short: Puremagnetic Snare Designer, Bakuage MinusDelay and AirWindows DeEss.
Puremagnetik Snare Designer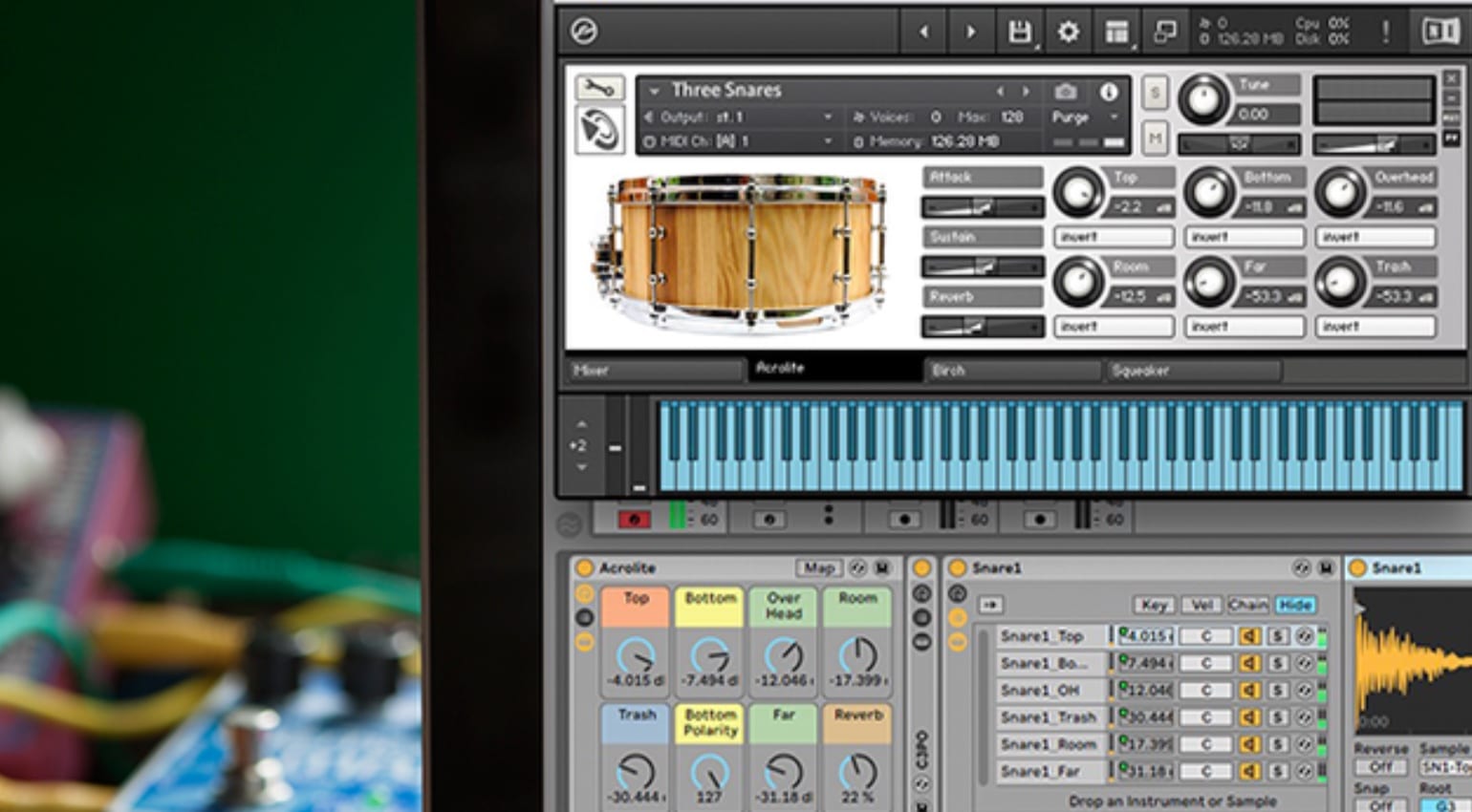 Puremagnetik gave away a really interesting instrument that's more than just a sound generator. With Snare Designer, as the name implies, you can create your own snare drums out of samples of three real instruments: Ludwig Acrolite, Mapex Birch and Pork Pie Little Squealer. You are free to choose your microphone settings and indulge in additional sound design with a variety of audio parameters. In total, the download package contains 200 megabytes of samples, which is enough to layer up plenty of snare sounds.
Snare Designer ships as an Ableton Live Pack for Live 10 or later, Logic Track Stack for Logic Pro X 10.4 or higher, and Kontakt Ensemble for Kontakt 5 (full version) or higher.
Bakuage Minus Delay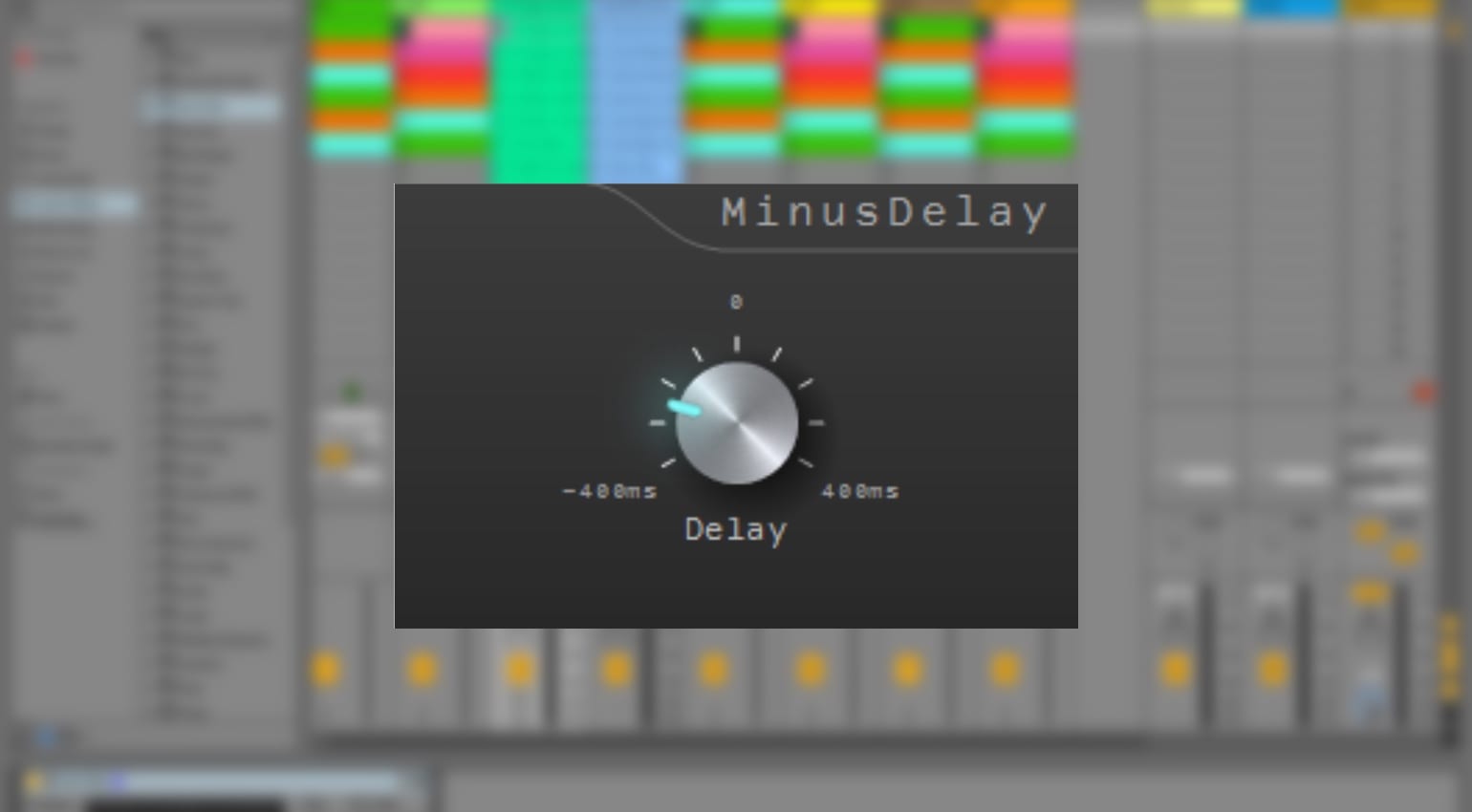 Coming from Bakuage, MinusDelay generates delays before the sound even starts. How does that even work? Well, it takes a bit of ingenuity. MinusDelay uses the DAW's delay compensation to pick up the sound beforehand then play this and other tracks with latencies. It makes for an interesting effect that you can't really get outside of a DAW environment.
The plug-in runs on Windows machines only as an AU, VST3 and VST.
Airwindows DeEss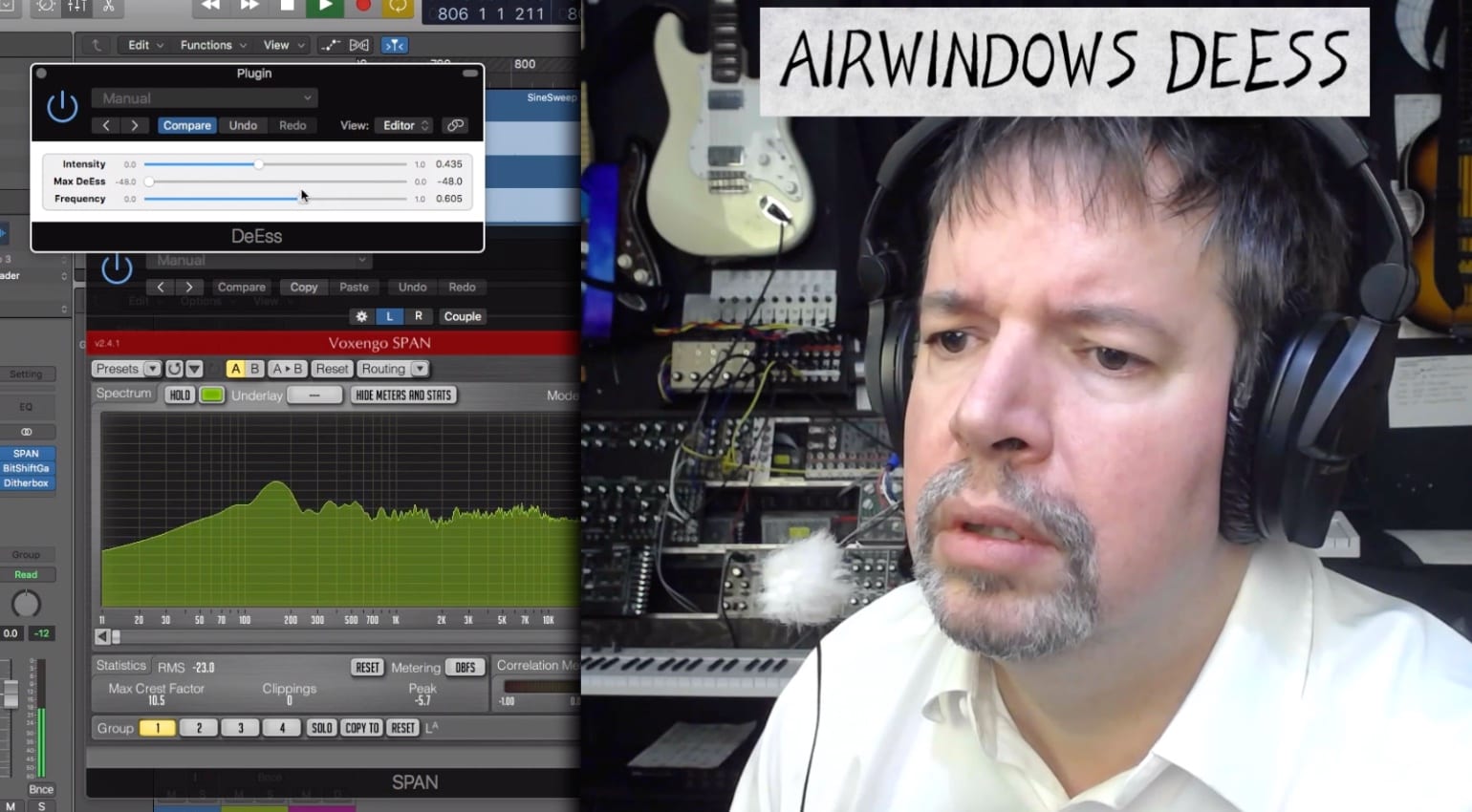 Developer Chris Johnson gives us something again for free again, and this time it's a tool that anyone in the audio industry is familiar with. Namely, a DeEsser. But DeEss is not a typical DeEsser, which eliminates hissing noises via a frequency-selected compressor. Rather, it does transient detection instead.
The plug-in runs on Mac OSX, Windows and Linux as AU and VST.
Video
Image Sources:
Puremagnetik Snare Designer: Puremagnetik
Bakuage MinusDelay: Bakuage
AirWindows DeEss: AirWindows