Synths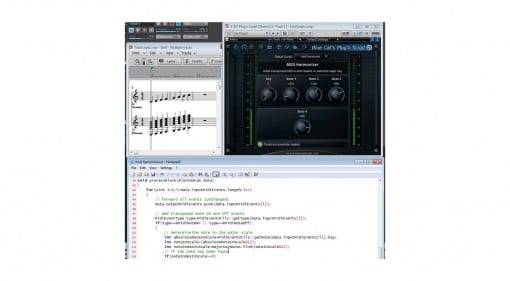 27 Nov 2015
·
Building your own instruments and effects requires a degree in computing, right? Well, perhaps not.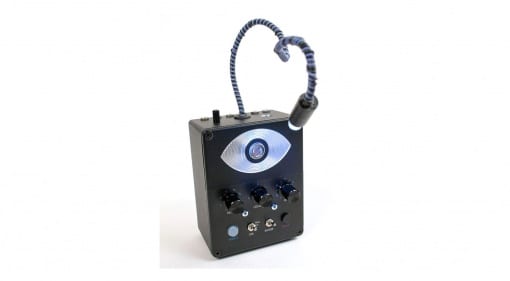 25 Nov 2015
·
You're really, really going to want to play with this light-controlled multi-synth effect thing.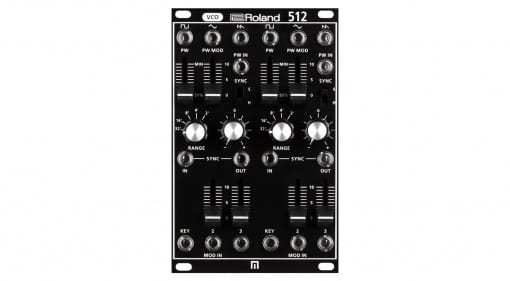 25 Nov 2015
·
A bunch of analogue goodness for Eurorack users, plus a special new case to put them all in.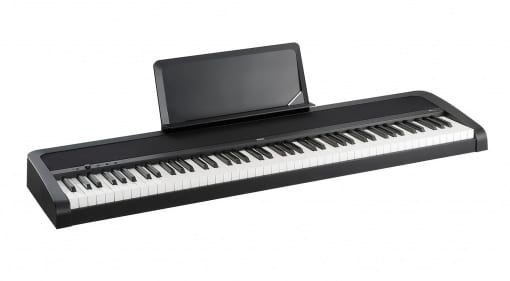 20 Nov 2015
·
Virtuosos also welcome: All the features you need to learn and practice piano at home on a real keyboard.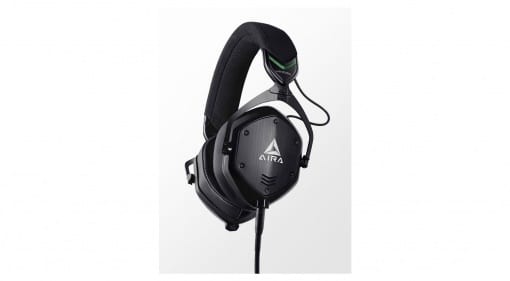 20 Nov 2015
·
Roland's AIRA hardware looks pretty cool and now you can get the headphones to match; they work with other gear too of course.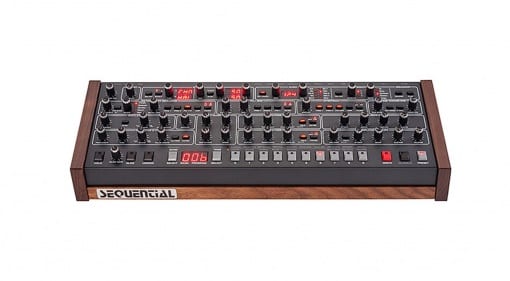 19 Nov 2015
·
All the power of the keyboard version in a package small enough to carry almost anywhere. You'll want a case for it too.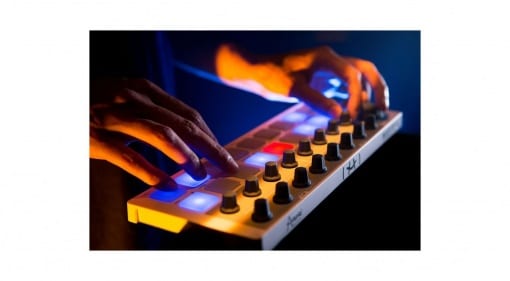 17 Nov 2015
·
There was a time when it looked like hardware was on the way out, but it's most definitely back with a vengeance. There are several reasons why this is happening...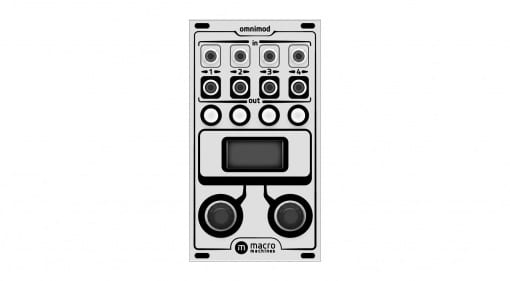 17 Nov 2015
·
Four channels of CV and near-infinite modulation capabilities? Yes please.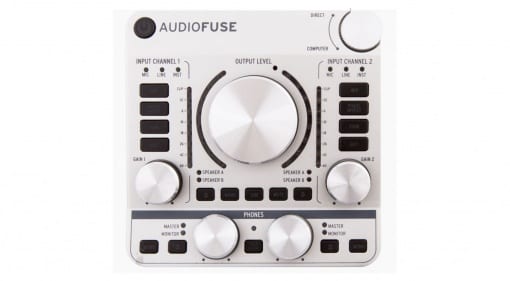 31 Oct 2015
·
Wait, it has HOW many connections?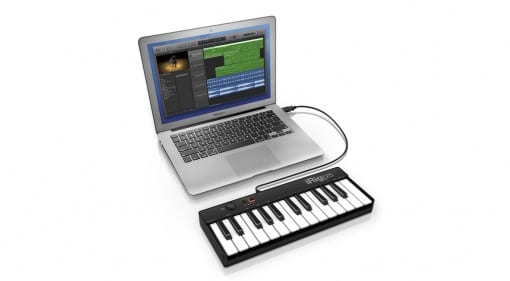 13 Oct 2015
·
IK has never been shy about creating a really wide range of products and makes more stuff specifically for iOS-based hardware than more or less any other company. With computer peripherals there's a fair ...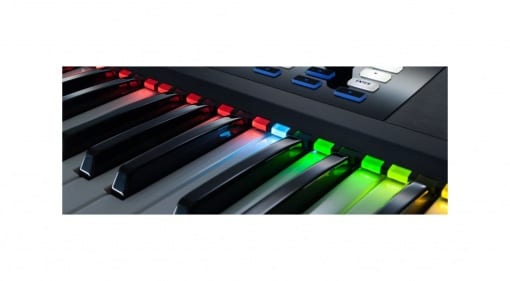 13 Oct 2015
·
Bridges the gap between third party software instruments and NI's Maschine and Komplete Kontrol hardware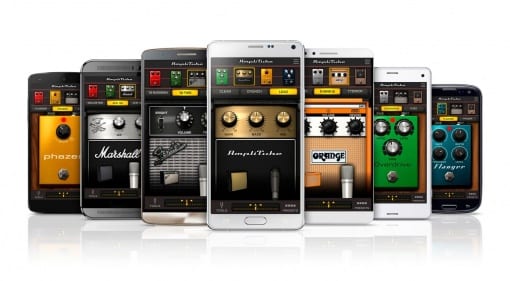 30 Sep 2015
·
Music app development on Android has been piecemeal for several reasons. But all that may be about to change.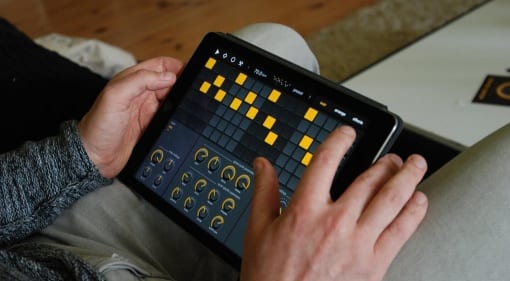 18 Aug 2015
·
Virtual beat machine with a ton of cool functionality and in this new update, even more ways to play it live!