358 Results for "plug-in"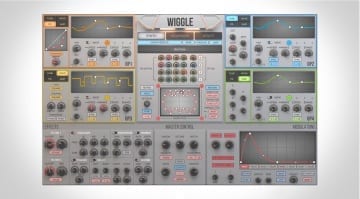 This dynamic waveshaping synth from newcomers 2nd Sense Audio is demanding some wiggle room.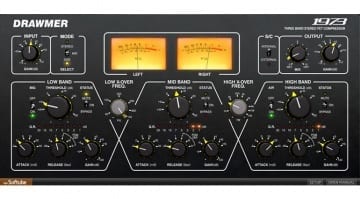 Very recently we saw Softube release their S73 mastering plugin. Is this Drawmer 1973 Multi-Band Compressor Plugin the pro version?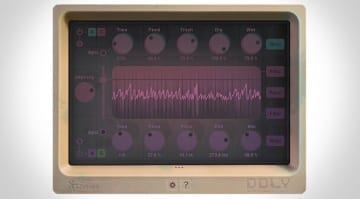 You want an interesting, versatile and weirdly dynamic delay and you want it for free? Here you go.

The new Orion sound module features 3GB of public domain samples wrapped up in instruments, as a gift to you.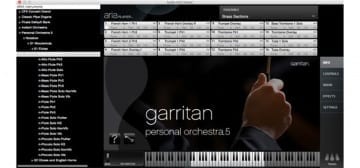 Expanding and evolving into version 5 Garritans Personal Orchestra is the great value orchestra in your pocket.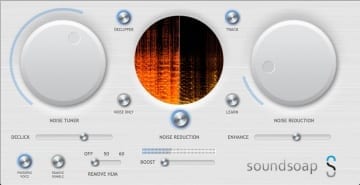 Background noise, hiss, hum and crackles are the every day enemy of the sound engineer and video maker. SoundSoap 5 and SoundSoap+ give you the tools to clean up your audio.