ADPTR Audio Streamliner: preview your masters for the major streaming platforms
Deal
Although the dominance of streaming and the establishing of LUFS as the loudness measurement standard did good to bring an end to the "loudness war", it seems that different streaming platforms still haven't come to an agreement on an appropriate audio loudness. This means that you end up potentially having to make separate masters for each platform. Enter the ADPTR Audio Streamliner, which should help make your job a lot easier.
Loudness wars
The establishment of LUFS might have ended the loudness wars, but it still hasn't completely dealt with what I like to call "fragmentation". That is, each popular streaming platform has its own understanding of appropriate audio loudness. Which means, if you want your masters to translate well across all of them, you have to do separate masters for each – at least when it comes to loudness.
Alas, this doesn't even touch the territory of how streaming platforms' different codec settings impact your master's audio quality. This time, the mastering headache is not caused by excessive limiting, but rather by trying to figure out how your master will sound after uploading to Spotify or Apple Music, before you get to uploading. So that you have the liberty of making necessary adjustments beforehand, if needed.
ADPTR Audio Streamliner
Released under the Plugin Alliance umbrella, the ADPTR Audio Streamliner plug-in aims to take all that guesswork away. It's Codec Auditioning lets you easily preview your master through the same audio compression algorithms used by the likes of Spotify, Apple Music, YouTube, SoundCloud, etc. What's more, Streamliner is also a capable metering suite in itself. It has state-of-the-art meters for loudness, dynamics, and true peak levels to help you dial in the most crucial loudness maximization parameters more confidently.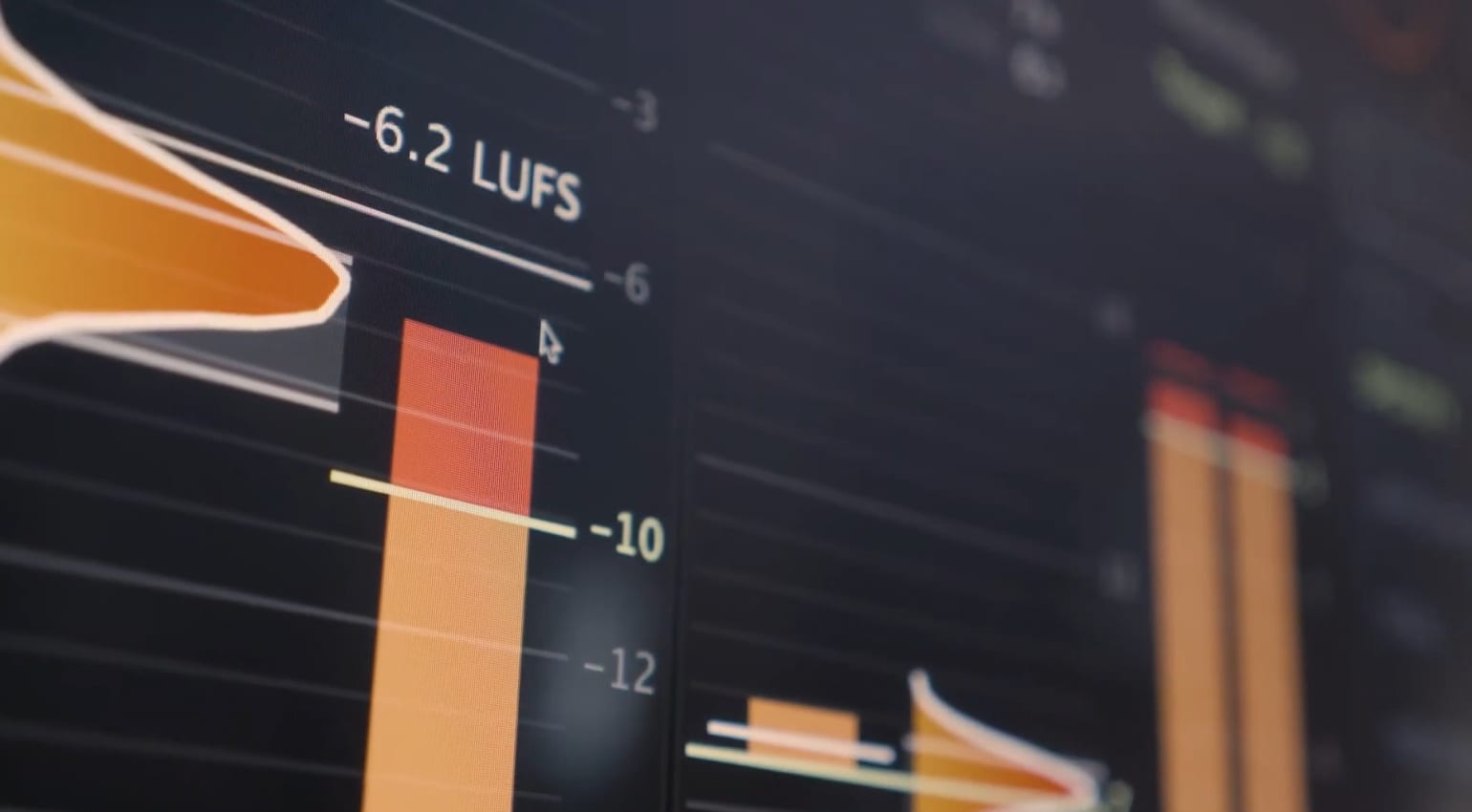 Other useful features, such as automatic loudness matching, target levels, and reference track comparison, are also included. This way, you can audition your tracks together with reference mixes and masters, at the same loudness. So you can make the necesarry adjustments all the more precisely and with less second-guessing over levels.
Streamliner also lets you quickly export your audio with the same compression settings used by major streaming platforms. Thanks to this, you can preview your masters on other sound systems and under more listening conditions than what your studio normally allows. Or send them straight to clients for feedback and approval.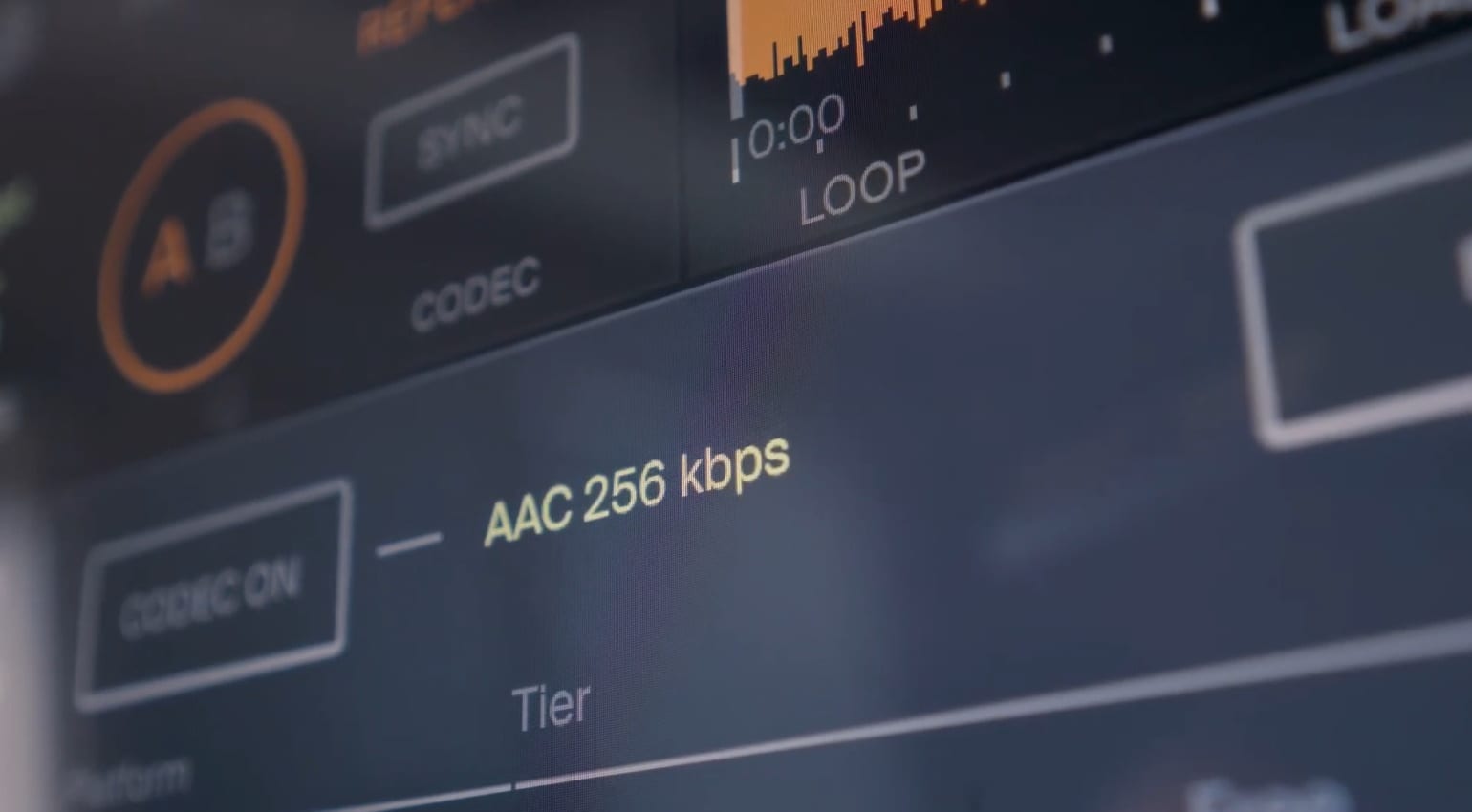 All in all, Streamliner seems like a great little problem solver. I expect such functionality to be built into mastering suites like oZone and T-RackS in due time. But for the now, Streamliner will surely do.
Price and availability
ADPTR Audio Streamliner is sold by Plugin Alliance at an introductory price of USD 170, down from USD 199. It's available in AAX Native, AU, VST2, and VST3 64-bit formats on Windows 7 through 10 or macOS 10.11 through 10.15. A free trial version is available and a .PDF user manual can be downloaded from the product page.
More information
Video
Image Sources:
ADPTR AUDIO Streamliner - Trailer _ Plugin Alliance 0-15 screenshot: Plugin Alliance
ADPTR AUDIO Streamliner - Trailer _ Plugin Alliance 0-37 screenshot: Plugin Alliance