IK Multimedia - News and Rumours
You want all the latest news, rumours and everything else there's to know about IK Multimedia? We're happy to oblige: On this page you'll find everything at a glance – and it's always up to date!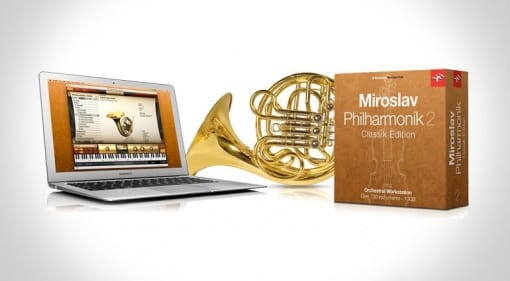 07 Apr 2016
·
A compact collection of the new Miroslav Philharmonk 2 emotionally charged orchestral library.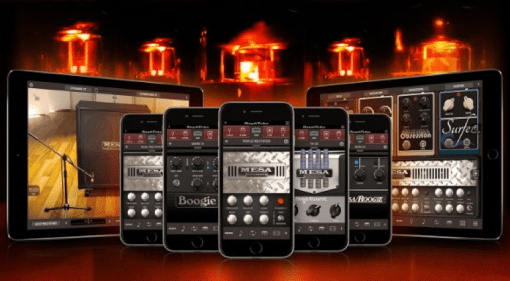 18 Feb 2016
·
A neat lightweight version of some classic American boutique amps have been announced for your portable Apple device.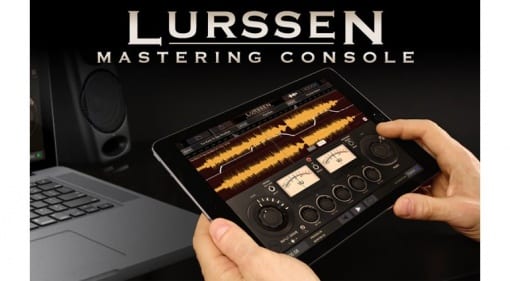 21 Jan 2016
·
Gavin Lurssen, Reuben Cohen and the team at Lurssen Mastering in LA have partnered with IK Multimedia to release a software/app mastering console.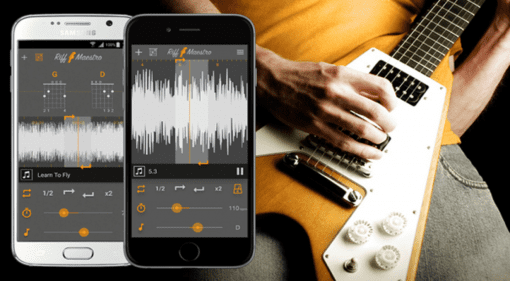 16 Dec 2015
·
So IK Multimedia have just announced a new iOS & Android compatible software app for showing you how to play you favourite guitar riffs. You load up your favourite tracks and their new software will show ...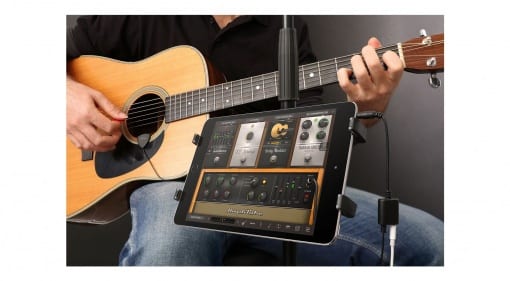 17 Nov 2015
·
Finally, acoustic guitarists can join the mobile revolution with this tiny iOS and Android- compatible recording companion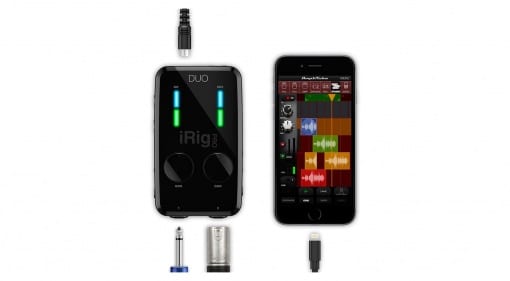 31 Oct 2015
·
It works with… well, everything.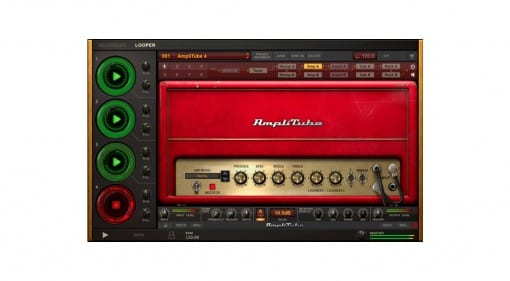 23 Oct 2015
·
Capture those moments of guitar genius without launching loads of other apps first.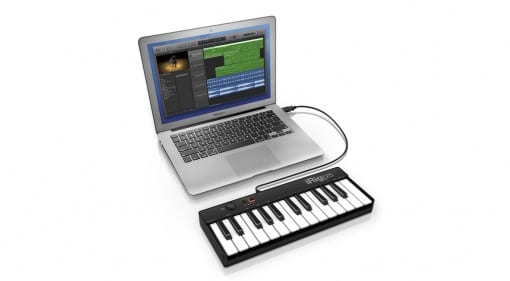 13 Oct 2015
·
IK has never been shy about creating a really wide range of products and makes more stuff specifically for iOS-based hardware than more or less any other company. With computer peripherals there's a fair ...