KRK V Series Studio Monitors on sale at Thomann!
Unlimited
If you happen to be looking for studio monitors, you can't really go wrong with a pair of KRKs. Our friends at Thomann have a sale on the KRK V Series monitors. You can grab the 4-inch V4S4, the 6.5-inch V6S4 or the 8-inch V8S4 at a considerable discount. Check the offers below! They're good while supplies last.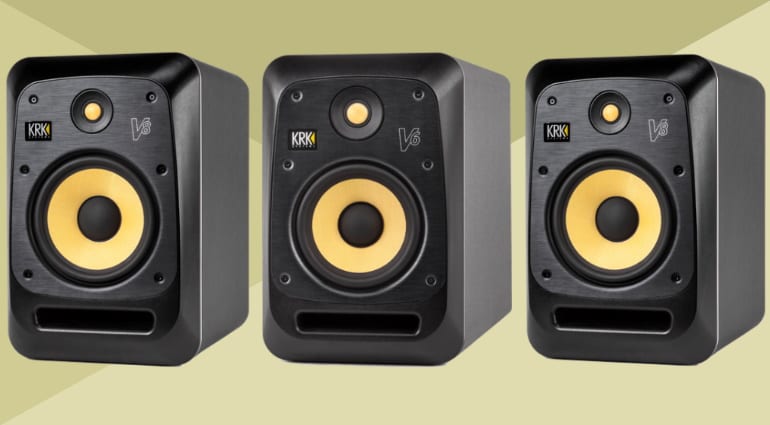 KRK V Series monitors
The V series, KRK says, are specifically designed for accurate audio reproduction. The 4-inch variant has 85 watts of Class D amplification. The 6.5-inch variant ups the power to 155 watts, and the big daddy 8-incher measures 230 watts. Of note is that the 6.5 and 8-inch models offer DSP-driven EQ presets for room or desk correction. They also have aluminium front baffles and EVA foam pads which act as built-in stabilizers for improved reproduction quality.
Here's a complete list of all the models included at this deal.
KRK Studio Monitors Deals at Thomann
* Affiliate
The buttons below indicate which product is in stock right now. If the product you want isn't there, it may already have sold out or is temporarily out of stock. Click refresh in your browser to check.
More information
Image Sources:
KRK Studio Monitors Deals at Thomann: KRK / Gearnews