About the author

Details are emerging about a new version of Melodyne announced last night on Celemony's website.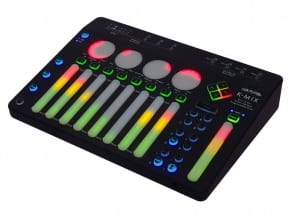 USB audio interface, mixer and control surface in one colourful, rugged and high quality package. The K-Mix is Keith McMillen's long-awaited solution for all your music making needs.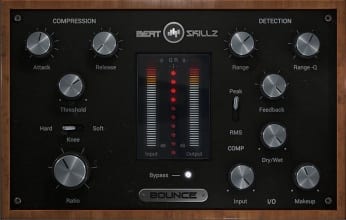 BeatSkillz' new compressor plug-in, Bounce, claims to offer something new and different: to control the range over which the compression acts. Bounce lets you select a frequency range using a fully-featured ...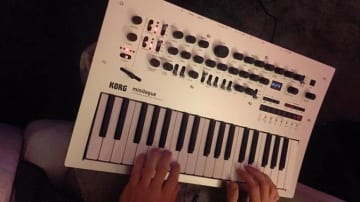 The internet has gone bonkers over some leaked images of a so far unofficial new Korg synth called the minilogue. It reports to be a fully programmable, 4-voice polyphonic synthesizer, is also equipped with ...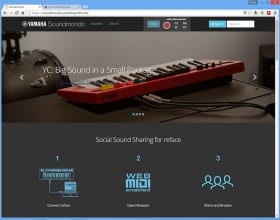 The Yamaha reface mini-synths get online to save and share your sounds with a global community of users - it is called Soundmondo.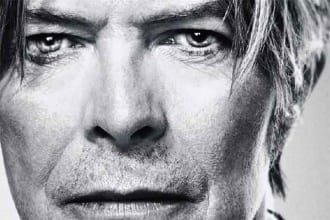 Some people just seem immortal, like they transcend life and the things that befall the rest of us. Somehow elusive, untouchable, unknowable and yet deeply embedded in our collective consciousness, the death ...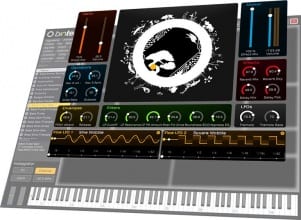 Biotek is a new "premium quality organic synthesizer" developed by Tracktion, Wolfram Franke and Taiho Yamada; their marketing uses images of awesome (un)natural beauty to try to reflect the workings of the ...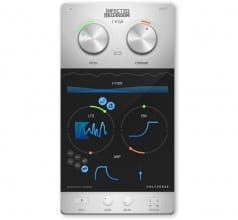 Infected Mushroom and Polyverse Music announce I Wish, a new sound mangler plug-in combining pitch freezing, formant and pitch modulation and polyphonic wavetable synthesiser. Whew.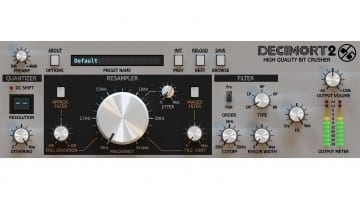 Decimort 2 is built around the idea that the Akai and Emu samplers of that long gone age of hardware samplers had a sound, an edge, that's been lost in software sampling. Decimort 2 brings back the grit and ...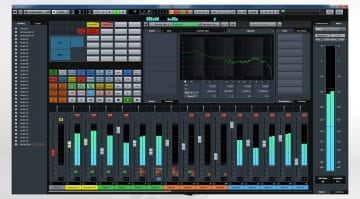 Touch support for Cubase and Windows?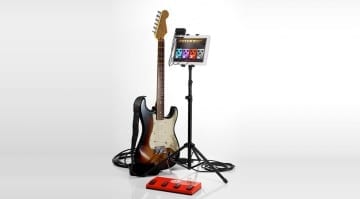 An unusual floorboard controller for guitarists or instrument players, the Remofinger has with no physical connection to anything and no MIDI or Bluetooth. Instead it connects wirelessly to its own little ...