293 Results for "VSTi"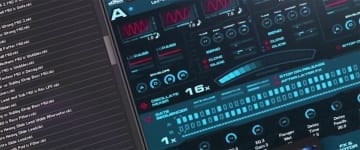 BT helps Spitfire Audio tell us bugger all about their new eDNA Phobos sample library...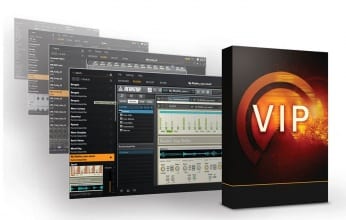 Control your entire VST Instrument and effects library from the comfort of your keyboard.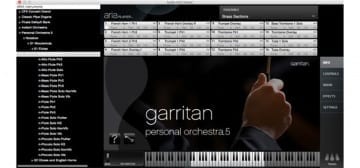 Expanding and evolving into version 5 Garritans Personal Orchestra is the great value orchestra in your pocket.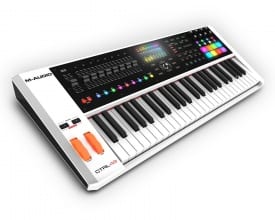 The CTRL 49 offers complete control over your VST Instruments with the help of a 4.3" screen, keyboard, knobs, sliders and RGB illuminated drum pads.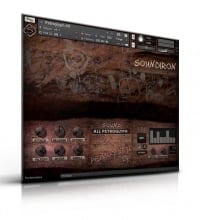 Mining the cultures of primitive North American tribes Petrograph draws on the percussive nature of stones, tools and weaponry to produce an authentic collection of stone age percussion.