183 Results for "Kickstarter"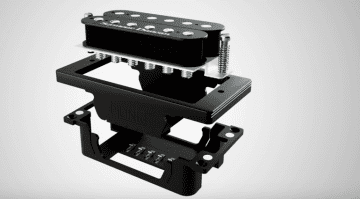 This ingenious idea that allows players to swap out pickups in around 30 seconds is coming to Kickstarter on the 19th August.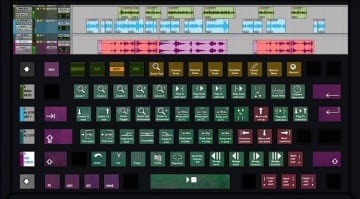 Transparent mechanical keys can display whatever context aware text or image you want as a macro keyboard shortcut. Nifty!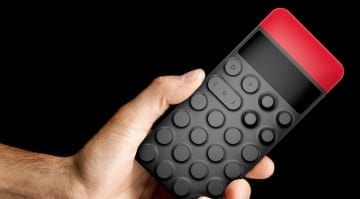 Stylish handheld modular music making device or click-bait vapourware with a backwards cartridge concept - here's Zont.
Here's some interesting new technology currently seeking funding via Kickstarter: Nura headphones measure and calibrate to your personal hearing profile.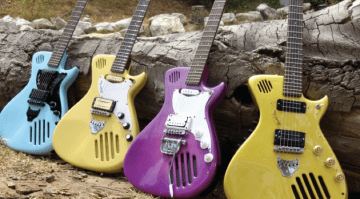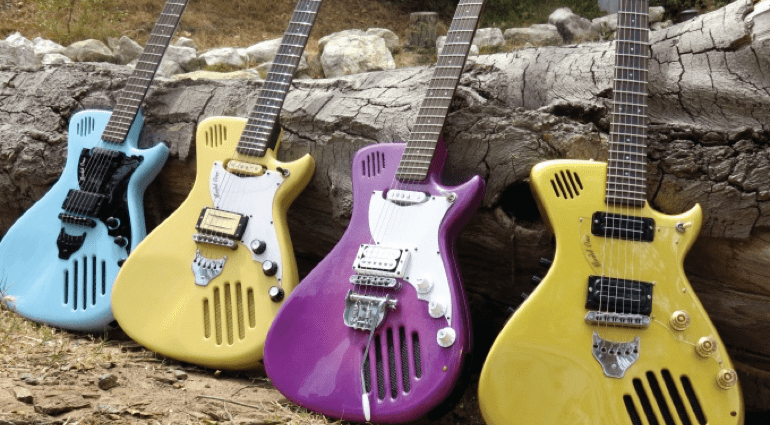 A very retro-looking yet modern take on the travel guitar, this instrument is claimed to give a tube-like tone as well...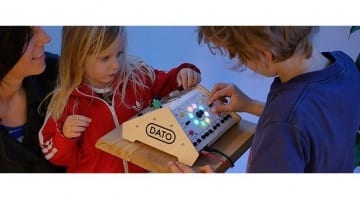 Launching on Kickstarter Dato DUO hope to bring people together for some face-to-face synthesizer action - get it for your kids, keep it for yourself!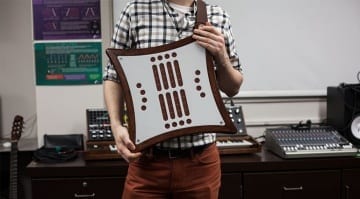 Being an expressive and engaging electronic performer can be a struggle. The Mune puts you front and centre to unleash your inner exhibitionist.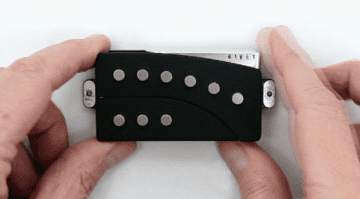 Organic-sounding tonal options from Rivet: the company has announced a crowd funding campaign to get their new design off the ground and into your guitars. This is one to watch out for and check out.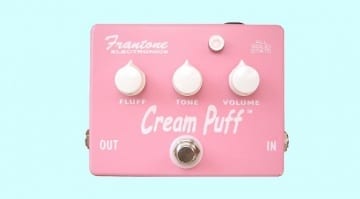 Crowd funding could be the way forward to bring back these once very popular fuzz boxes from the USA. The Cream Puff fuzz has not been available for some years now and so hopefully it will return soon!