126 Results for "Combo"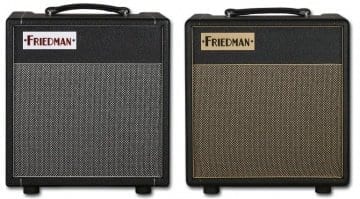 These two new combos have been hotly anticipated and should be hitting UK dealers about now.
The Sonzera is a new 'classic sounding' twin-channel amp range from PRS, and is to be made available in 20- and 50-Watt versions. Retro looks, simple controls - but is there enough mojo?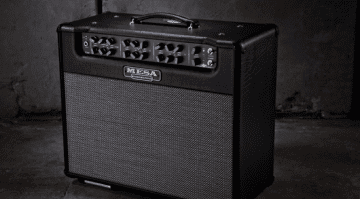 The renowned US amp maker launches a flexible new three-channel, modern-sounding amp range in various formats. Could this be the new Recto?
Roland are about to launch their new Katana amp range later today, we have a few sneaky pics and details to share with you now.
Inspired by Leo Fender's classic guitar and bass amp ranges, the tweed era is what started it all. Now Fender have updated them with modern components and are trying to squeeze as much 1950s nostalgia into ...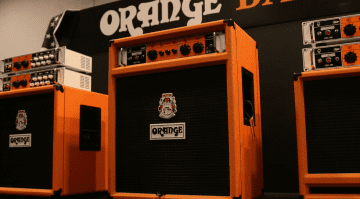 "Will it blend?" The new Orange combo with its unique blend control.