Neural DSP Archetype: Tom Morello
New signature virtual guitar rig for Tom Morello
Neural DSP's Archetype Tom Morello is the latest signature software virtual guitar rig from the Finnish company. It emulates the guitarist's amp, cabinet and effects. Perfect for raging against the machine on your DAW.
Tom Morello
Tom Morello's guitar playing on Rage Against the Machine immediately made him a modern guitar legend. His innovative techniques resisted the definition of what should be a guitar virtuoso from the point of view of the time. By combining imaginative guitar playing and effects with unprecedented creativity, Morello led a fusion of rock, punk and hip-hop like the world had never seen before, while simultaneously writing epochal riffs for RATM and Supergroup Audioslave.
The live shows of RATM were not only musical but also a firework because of their blunt political message. Together with the System of a Down frontman Serj Tankian, the non-profit organization Axis of Justice for social justice.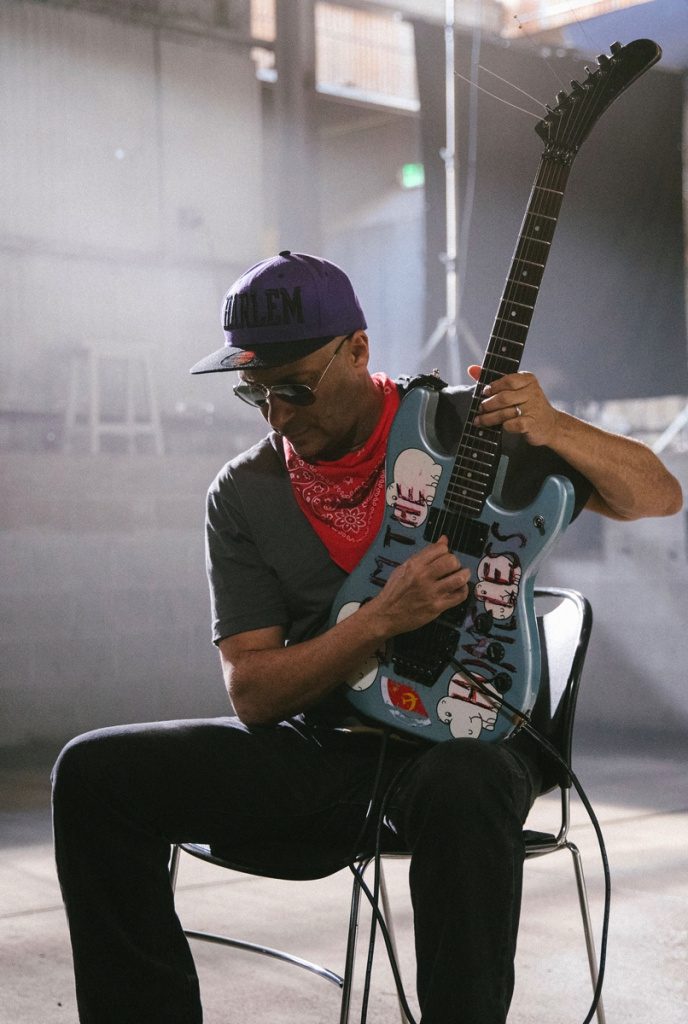 Dive Bomb
Let's start with the effect section first. Of course, an important component must not be missing – the Whammy. This classic has been divided into two digital pedal mines: Dive Bomb, with which you can slide your signal by -12/+12 semitones to the target tone. And Wham-1, which masters -24 to +24 semitones. Of course, a Wah pedal is also included.
Delay, EQ, Phaser
The effects section is a little more unusual this time – which is indicated by the small FX loop symbol at the top of the user interface. Tom Morello operates all his effects in the effect loop. This was recreated in Archetype: Tom Morello.
Furthermore, you will find a simple delay for classic warm repetitions, a 7-band EQ for fine-tuning or as a boost as well as a good old phaser for characteristic modulation sounds.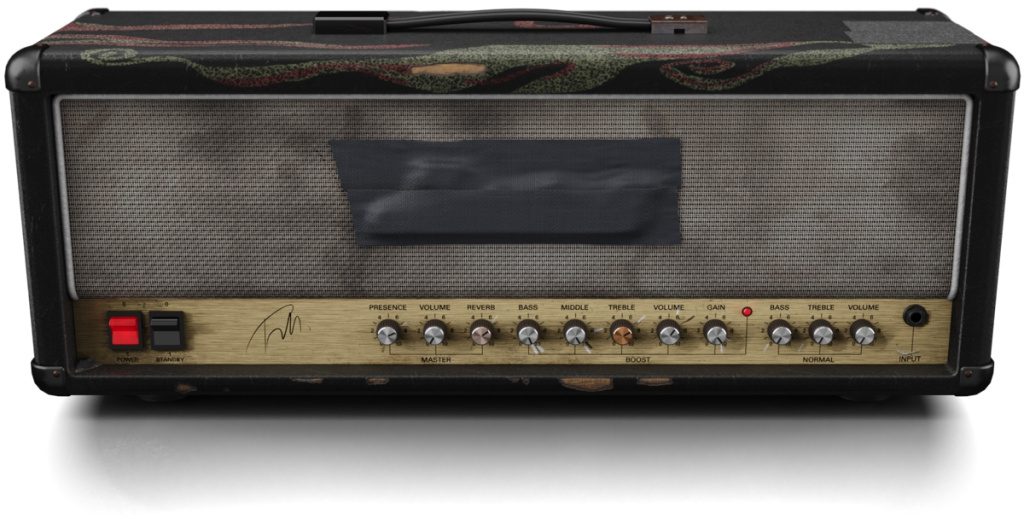 Only 1 Amp
While other artists apparently need at least three different amplifiers, a single amp is sufficient here. According to Neural DSP, Tom's legendary 2-channel amplifier from his A-Rig, which was used in all his famous recordings and performances, was immaculately recreated to deliver roaring, crisp rhythm sounds.
In addition to hundreds of IRs, manufactured by 5by5 Studios, which are included in the comprehensive Cabsim module, Morello's favourite cab is also included. The overall package is rounded off by the post-amp effects Reverb and Delay as well as the Metronome and Transpose & Doubler.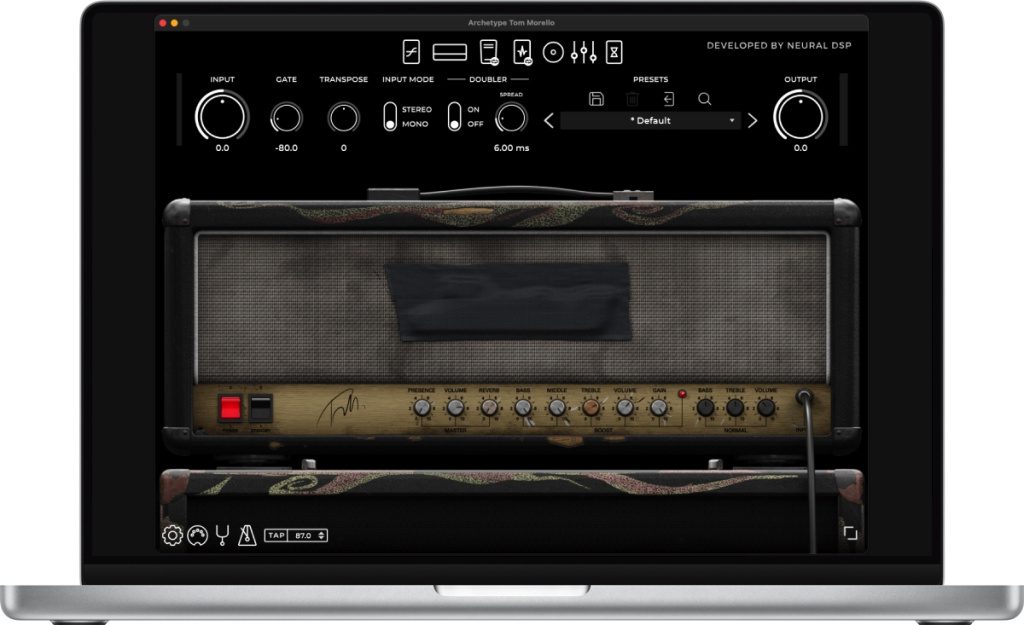 Price and Specifications
You can try it out with a 14-day free trial via the link below. It is available in the 64-bit VST2/VST3/AU/AAX formats as well as a standalone version for Mac OS (Native Apple Silicon) and Windows.
MSRP – EUR 119
Express Yourself
One thing is clear, without one or two reasonable expression pedals you won't get far with this plugin. The Lehle Dual Expression*, i.e. the decadent Rolls Royce. This is expensive but does not wear out and is very stable, but not too heavy. Slightly cheaper and even wireless via Bluetooth is the Boss EV-1 WL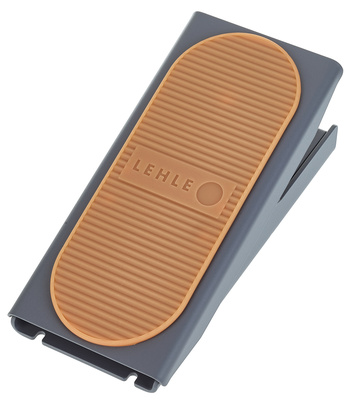 Boss EV-1-WL Wireless Expr. Pedal
More Information
Video
* This post contains affiliate links and/or widgets. When you buy a product via our affiliate partner, we receive a small commission that helps support what we do. Don't worry, you pay the same price. Thanks for your support!
Image Sources:
neural-dsp-archetype-tom-morello_2: Neural DSP
neural-dsp-archetype-tom-morello_3: Neural DSP
neural-dsp-archetype-tom-morello-standalone: Neural DSP