7 Results for "Rage Against The Machine"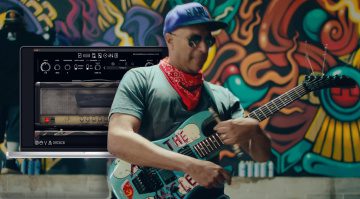 Neural DSP Archetype: Tom Morello has been announced, allowing guitarists to rage against the machine virtually.
Tom Morello's new signature pedal, the MXR Power 50 Overdrive, is based on his '90s guitar rig and comes with a built-in effects loop.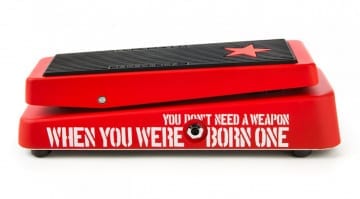 This bright red Dunlop limited-edition Tom Morello Cry Baby Wah is emblazoned with two quotes by the guitarist and is based on his favourite Cry Baby GCB95 circuit.
The Audioslave-era heavily modded Fender Strat wielded by Tom Morello is now available officially as the Soul Power Stratocaster. It comes complete with a kill switch, Floyd Rose and optional sticker!
Finally! Tom Morello Soul Power Stratocaster, Jim Root Jazzmaster V4 and Eric Johnson Virginia Stratocaster. 3 really cool signature guitars from Fender revealed at Winter NAMM
A rumour on Instagram says Fender is planning to launch a Tom Morello Signature Soul Power guitar endorsed by the Rage Against The Machine guitarist - could this be coming to NAMM 2020 next week?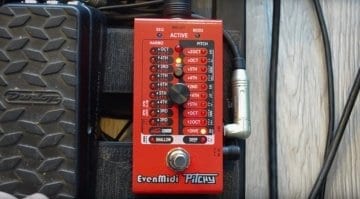 If you want even more control over your Digitech Whammy or an Eventide H9 pedal, the Pitchy is a great way to coax more from both - and it is well priced too!