10 Results for "Tom Morello"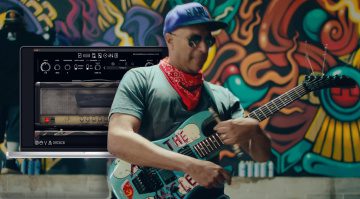 Neural DSP Archetype: Tom Morello has been announced, allowing guitarists to rage against the machine virtually.
Tom Morello's new signature pedal, the MXR Power 50 Overdrive, is based on his '90s guitar rig and comes with a built-in effects loop.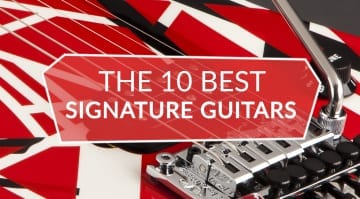 Compiled using cold, hard objective data as well as gut instinct and raw emotion, this list of the Top 10 Signature Guitars is guaranteed to appal some and appeal to others...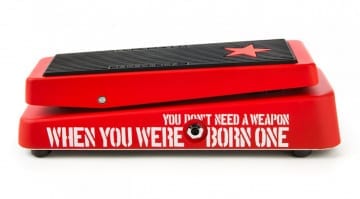 This bright red Dunlop limited-edition Tom Morello Cry Baby Wah is emblazoned with two quotes by the guitarist and is based on his favourite Cry Baby GCB95 circuit.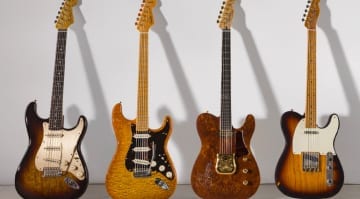 Fender has a special sale with all proceeds going to Crew Nation, with special Masterbuilt guitars along with signed artist models from Tom Morello, Flea, Jeff Beck, Brad Paisley, Duff McKagan and Eric ...
The Audioslave-era heavily modded Fender Strat wielded by Tom Morello is now available officially as the Soul Power Stratocaster. It comes complete with a kill switch, Floyd Rose and optional sticker!
Finally! Tom Morello Soul Power Stratocaster, Jim Root Jazzmaster V4 and Eric Johnson Virginia Stratocaster. 3 really cool signature guitars from Fender revealed at Winter NAMM
A rumour on Instagram says Fender is planning to launch a Tom Morello Signature Soul Power guitar endorsed by the Rage Against The Machine guitarist - could this be coming to NAMM 2020 next week?
Matt Bellamy of Muse and now majority owner of his own guitar company has just given Rage Against The Machine's  Tom Morello a Manson Guitar Works guitar. 
The Game Of Thrones is nearly at the end, will the Whitewalkers take over the world? Or will the North triumph? Either way, Fender's Custom Shop has been busy working on these fiery beasts!