Fender - News and Rumours
You want all the latest news, rumours and everything else there's to know about Fender? We're happy to oblige: On this page you'll find everything at a glance – and it's always up to date!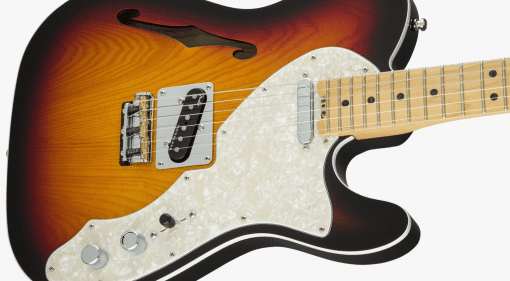 24 Feb 2016
·
A bridge too far or just one of sighs?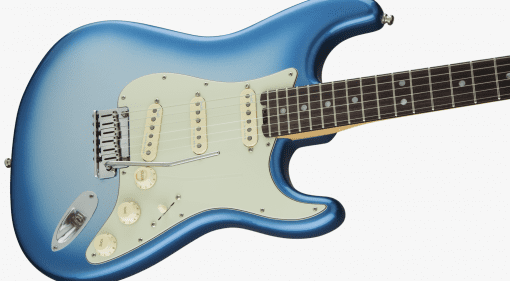 23 Feb 2016
·
With new 4th Generation Noiseless Pickups and a spoke wheel truss rod adjuster, this new series has some interesting updates that die-hard traditionalists might end up hating...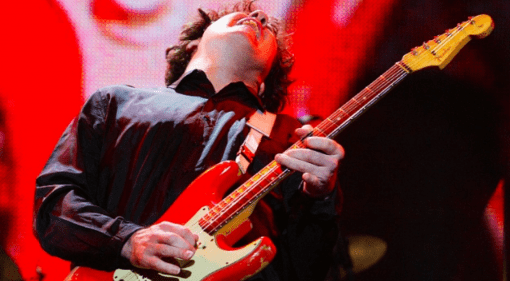 06 Feb 2016
·
Looks like Fender are about to honour the late guitarist with a Custom Shop recreation of his famous and much loved 'Red Strat'.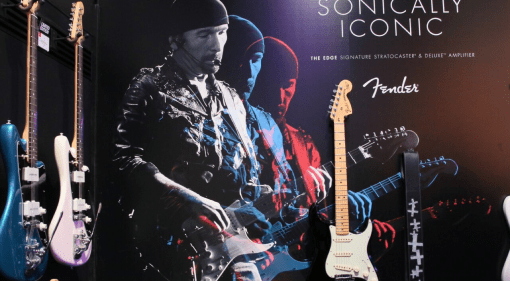 23 Jan 2016
·
Forming a U2 cover band? All you need is this guitar, a delay pedal and a lead singer who thinks he is the second coming…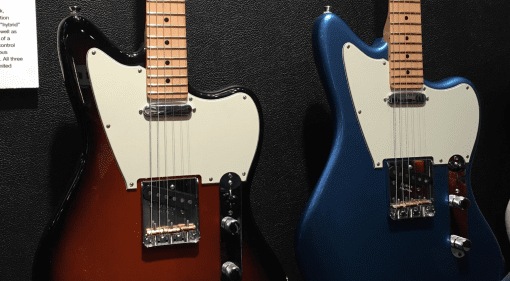 22 Jan 2016
·
The much talked about Fender Offset Tele is finally announced. All you 'Telemaster' fans can finally get your hands on one it would seem.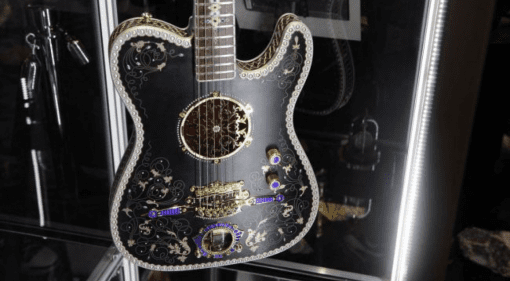 22 Jan 2016
·
Master Builder Yuriy Shishkov has been sniffing the nitro too often, methinks...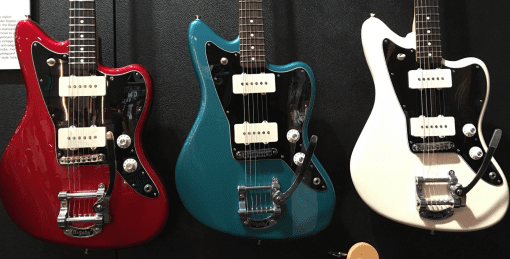 21 Jan 2016
·
A limited edition version of the classic Jazzmaster: Bigsby B50 loaded, American made and in new colours for 2016.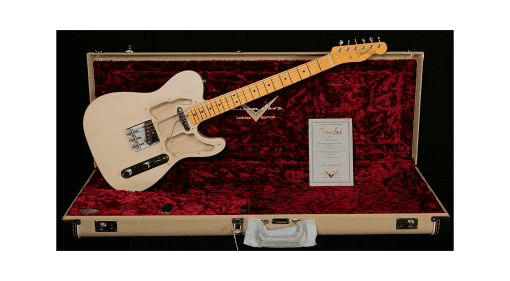 09 Jan 2016
·
Fender release a new lineup of Custom Shop instruments every year the the NAMM show and this year will be no different. Wildwood guitars in the USA today put a whole load of the new instruments up on their ...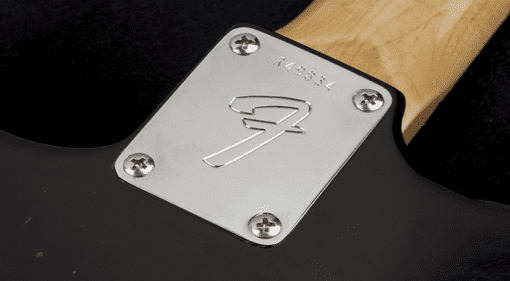 26 Dec 2015
·
This simple setup trick will add sustain to any guitar with a four-bolt neck. It is simple and requires no specialist tools or new parts.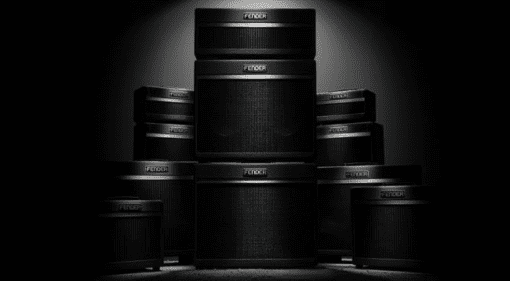 25 Dec 2015
·
So Fender have been teasing its new range of BassBreaker amps for a little while now. They officially launch at NAMM in January