Avid - News and Rumours
You want all the latest news, rumours and everything else there's to know about Avid? We're happy to oblige: On this page you'll find everything at a glance – and it's always up to date!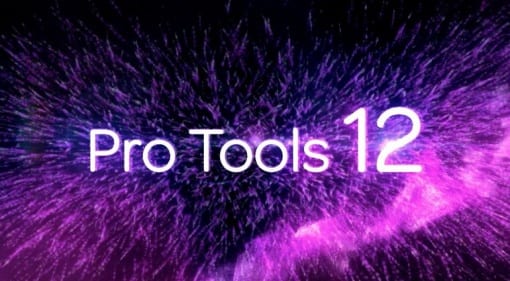 27 Jan 2016
·
The industry's most popular DAW gains online collaboration tools. Is this too little, too late?