Audiority - News and Rumours
You want all the latest news, rumours and everything else there's to know about Audiority? We're happy to oblige: On this page you'll find everything at a glance – and it's always up to date!
08 Mar 2022
·
Pyros mangles audio via distortion, saturation, clipping, bit-crushing and similar techniques spread over 20 different algorithms.
14 Jan 2022
·
Audiority has modeled the legendary Ursa Major Space Station SST-282 digital delay and reverb and turned it into the Space Station UM-282 plug-in.
14 Nov 2021
·
We've got three awesome free plug-ins for you this week: an emulation of a famous phaser, a clipper that also does saturation, and a tool that breathes life into dull-sounding audio tracks.
10 Sep 2021
·
So you want Swedish Death Metal chainsaw tones? Well, the new Klirrton Grindstein plug-in from Audiority will melt your face right off!
09 Jul 2021
·
The new British Tanks Collection plugins bundle from Audiority is based on four classic Marshall drive pedals from the '80s and '90s.
26 Jun 2020
·
The Audiority Green Reaper GR9 is not one, but 12 TubeScreamer pedals in one plug-in - and with a great introductory price, this little green stompbox is well worth adding to your plugin collection.
20 Mar 2020
·
Audiority's new plug-in amp simulation, the Solidus VS8100, emulates the legendary Marshall Valvestate 8100 Solid State Amplifier, responsible for the death metal sound of the 1990s!
20 Jan 2020
·
Audiority gives us a Solid State Freeware Amp with their plug-in L12X. This emulates none other than the well-known Marshall Lead 12 OpAmp driven model from the '80s, for plenty of dirt on tap.
24 Jun 2019
·
Audiority has released PlexiTape, an emulation of the Echoplex EP-3 tape delay. The plug-in models every aspect of the original, adding some modern features like a stereo delay line, and tempo sync.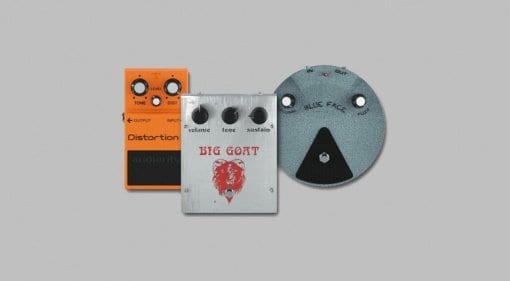 08 Apr 2018
·
To give guitar players some Easter inspiration, Audiority released a pack of three distortion plug-ins. They emulate actual pedals which have seen plenty of action in pedalboards across the planet.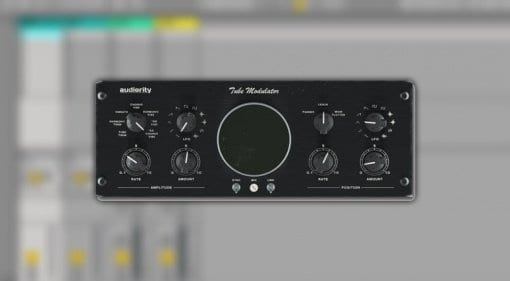 12 Feb 2018
·
Audiority has released a really cool-looking vintage modulator and tremolo effect called Tube Modulator. It emulates several tremolo, vibrato, and spatial positioning effects, starting with a late '50s unit.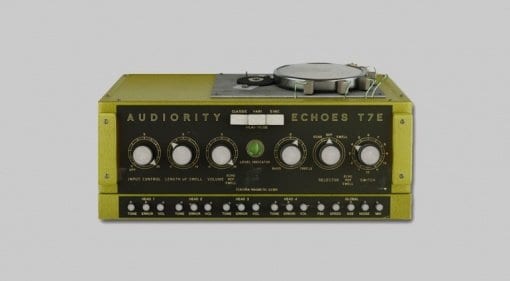 20 Nov 2017
·
Audiority has a brand new analog simulation plug-in out. It's called Echoes T7E and it recreates a vintage disc echo unit from Italy. The gizmo is based on a magnetic spinning drum with record and playback ...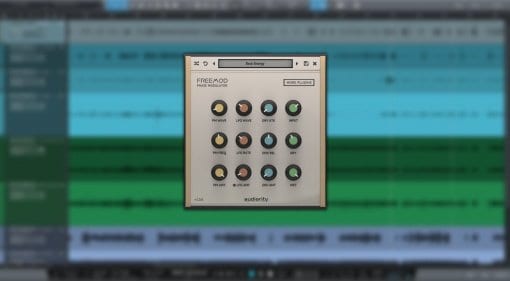 09 Jul 2017
·
Looking for those sweet free plug-ins? We got 'em here! This week saw the release of two fantastic tools - the FreeMod modulation VST/AU plug-in by Audiority and the free version of DRONAR, an atmospheric...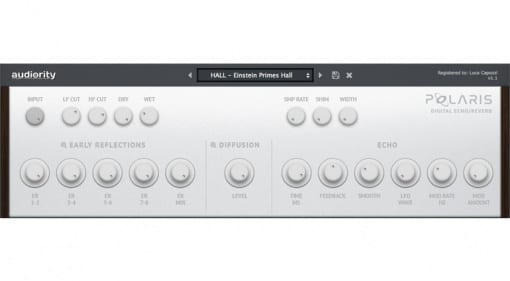 15 Apr 2016
·
Audiority updates Polaris echo/reverb plugin to v1.1 bringing some creative new features alongside the usual bug fixes.