Synths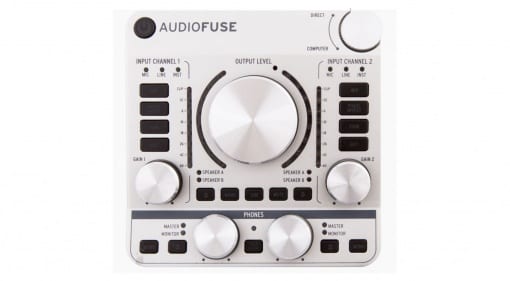 31 Oct 2015
·
Wait, it has HOW many connections?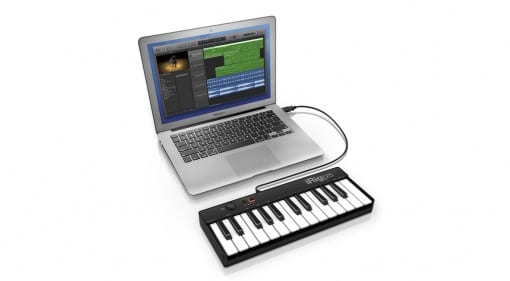 13 Oct 2015
·
IK has never been shy about creating a really wide range of products and makes more stuff specifically for iOS-based hardware than more or less any other company. With computer peripherals there's a fair ...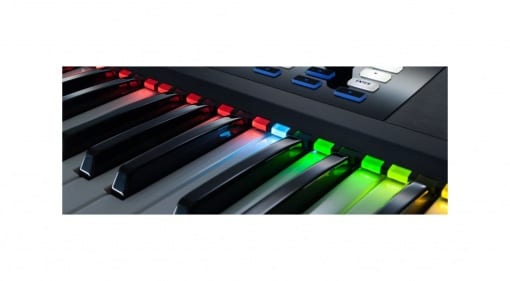 13 Oct 2015
·
Bridges the gap between third party software instruments and NI's Maschine and Komplete Kontrol hardware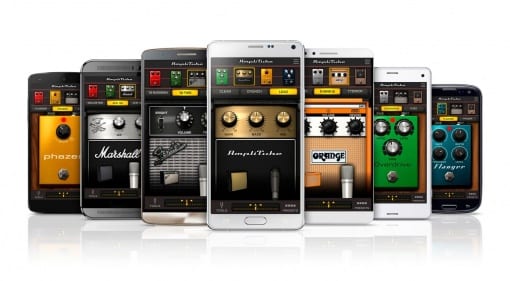 30 Sep 2015
·
Music app development on Android has been piecemeal for several reasons. But all that may be about to change.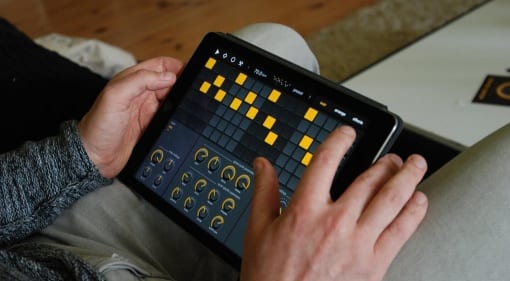 18 Aug 2015
·
Virtual beat machine with a ton of cool functionality and in this new update, even more ways to play it live!