Waves launches new Commercial Audio division with CA1000 and CA2000 DSP Engines
Renowned plug-in manufacturer Waves has founded a new Commercial Audio division. Focussed on providing commercial, hardware DSP processing solutions, the new sister company launches with two new DSP engines. Autotune plugins for the gym? Tape delay on press conferences? Err, maybe not…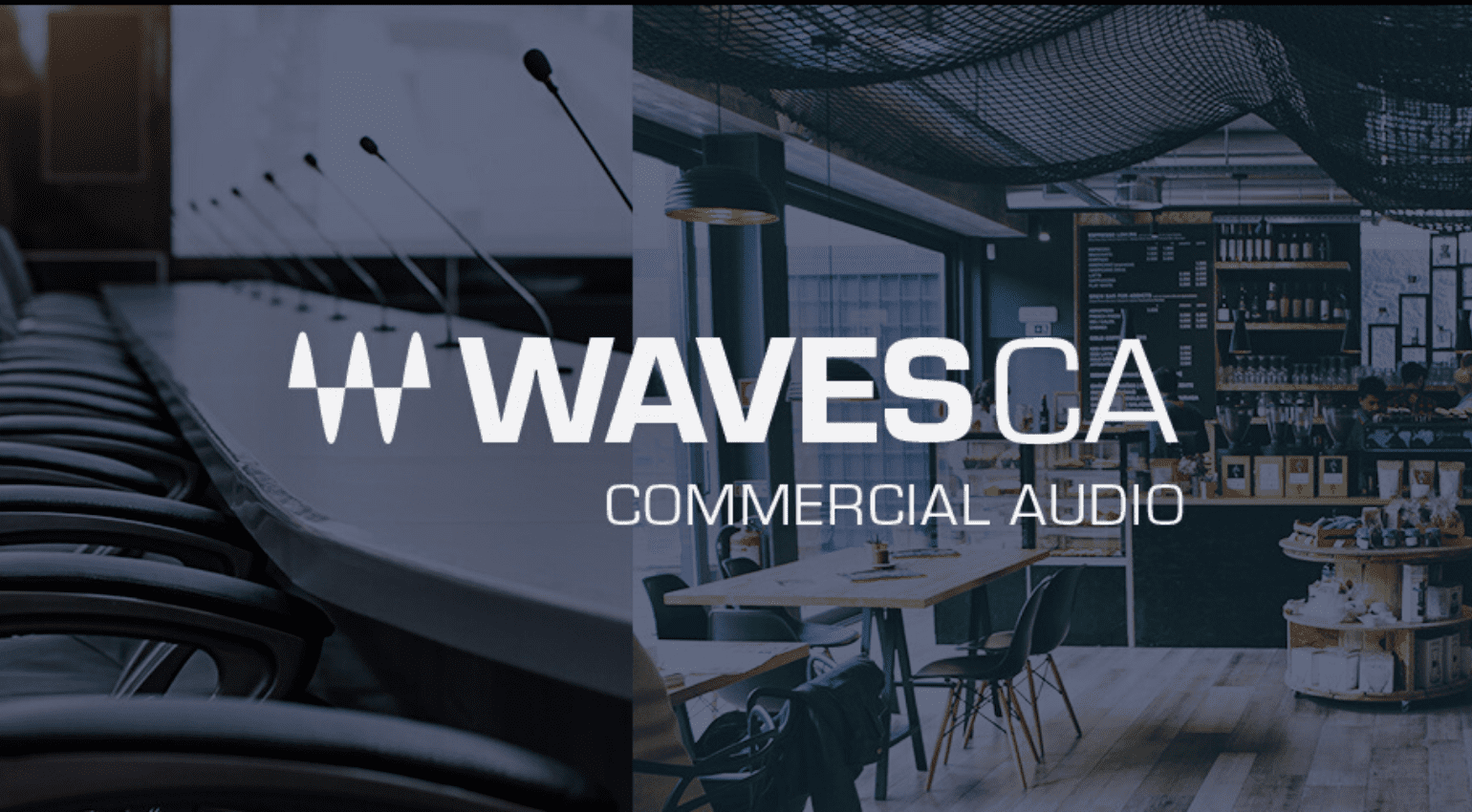 Waves Commercial Audio
If you've ever visited a trade show like PLASA, then you can't have failed to notice products you don't recognise from brands you do! Yup, amongst the sexy displays of mixing consoles, and ground shaking PA rigs you'll find the world of commercial audio. Commercial audio is the staid, but very profitable relation of all the live sound gear we know and work with day to day.
If you've ever listened to music in a coffee shop, had a gym session with an instructor, or attended a business conference, then you've experienced commercial audio. Compared to stadium rock shows, it's an unglamorous but undoubtedly large and profitable market. It seems Waves Audio have recognised this and have decided to make inroads of their own…
Waves CA1000 & CA2000
Whilst we think of Waves Audio as purveyors of sexy plugins for music production, their DSP and signal processing know-how has other applications. If you take a look at the Waves Commercial website, it's clear to see the target markets. Photographs of gymnasiums and conferences abound; Waves Commercial promise their systems will improve "audio quality and speech intelligibility".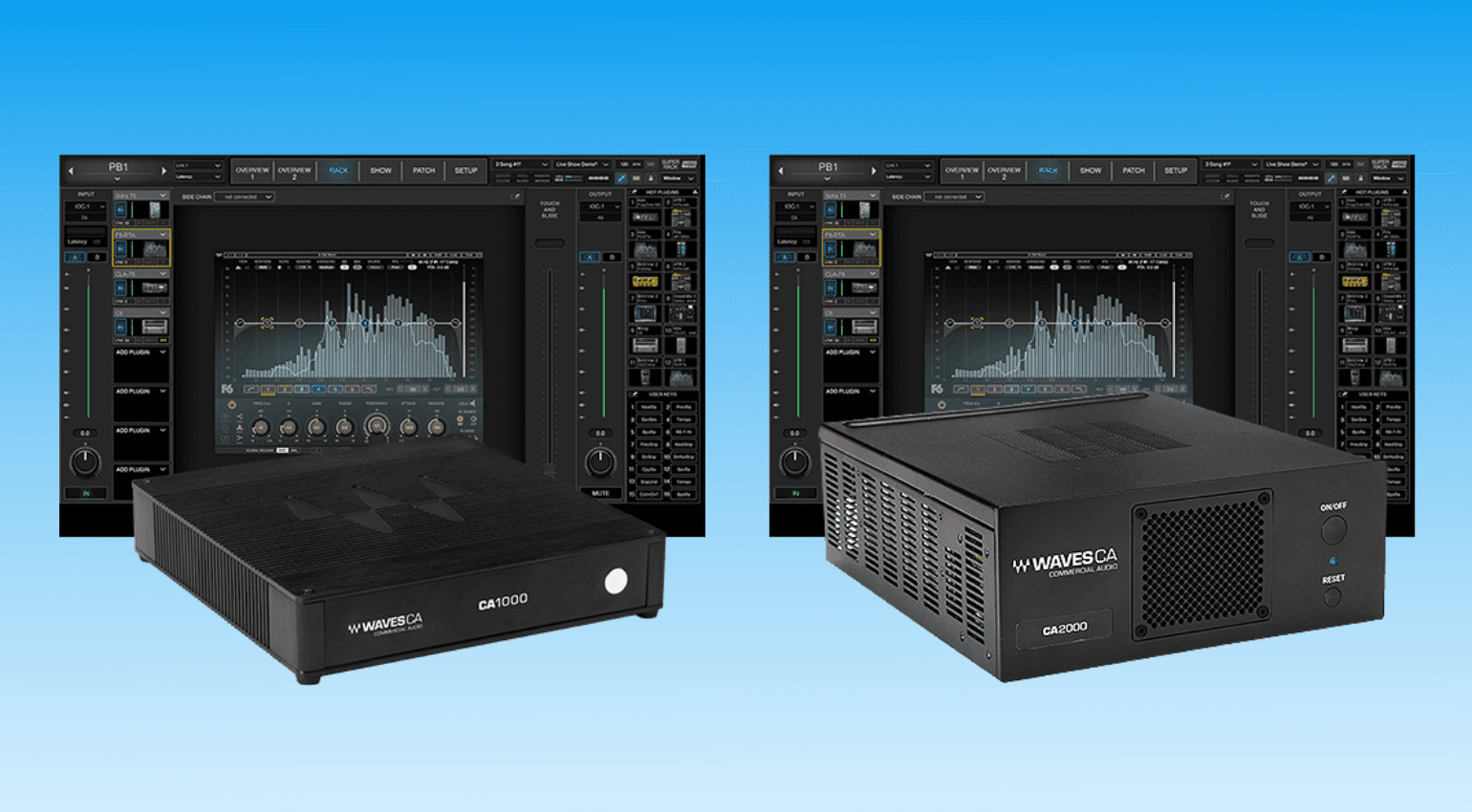 For this reason, Waves Commercial has launched two Dante Equipped, hardware DSP solutions: the CA1000 and the CA2000. I/O options are via Dante only, which makes sense for commercial applications. The CA1000 offers 16×16 audio channels with the CA2000 offering a whopping 64×64 channels.
Undoubtedly, we expect you'll start seeing these appearing in commercial builds in a short time. A lot of architectural spaces look beautiful but are an acoustic nightmare; solutions like this will be an undoubted lifesaver for lots of installation engineers.
We've no idea how much these systems are, as Waves sell them directly on an application by application basis. As a rule, anything "Price on Application" is never exactly cheap though… is it?
More Information
Image Sources:
Waves Commercial Audio: Waves
Waves CA1000 & CA2000: Waves Audio