14 Results for "tape machine"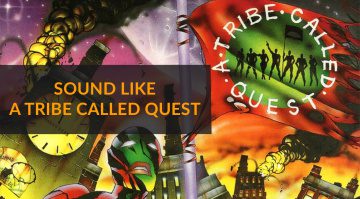 A Tribe Called Quest combined conscious lyricism with Jazz-influenced beats to create some of Hip-Hop's classic albums. We find out how!
IK Multimedia has released the T-RackS Tascam Tape Collection. The bundle brings emulations of four classic Tascam and Teac tape recorders to your DAW.
Tone Empire has released Reelight Pro. The plug-in brings emulations of six analog tape machines to your DAW. Have they reinvented the reel?
The guys at Plugin Boutique are taking a scrumptious 60% off the price of Tape, Softube's tape machine emulation plug-in. Grab it while it's hot!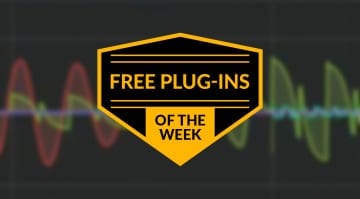 This week, check out a free tape simulation plug-in that began as a class project! We've also got distortion and a colourful 4-channel oscilloscope. Here's CHOW Tape Model, 2B Clipped and Psyscope.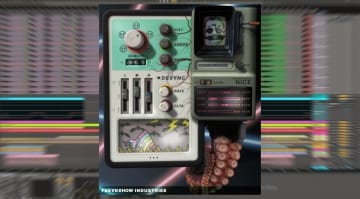 Another plug-in which you can legally steal, Mishby is an unorthodox tape sim meant for creative audio degradation and destruction. One look at the interface says it all...
ReelBus 4 has improved tape simulation algorithms and new creative effects, such as Wear, which simulates tape damage to different degrees. New to version 4 are also a tape flanging effect with LFO.