14 Results for "Spark"
Universal Audio is following through on its promise to bring UAD Spark to the Windows platform. You can now run Spark natively on your PC!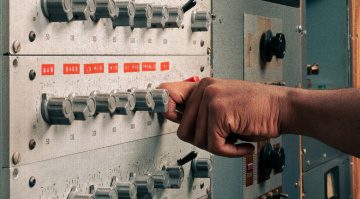 The Hitsville EQ Collection is a pair of Motown emulations released with the UAD 10.1 software update and available for Apollo & Spark.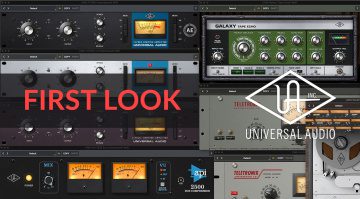 Spark is UAD going full Native with its renowned plug-in effects and instruments on a USD 20 / mo subscription basis. It's shaping up well!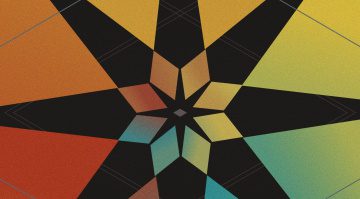 Universal Audio just published a teaser video regarding a mystery new product called Spark. The launch is scheduled for March 30, 2022.
Positive Grid's Spark gets a free firmware update called Gear Drop, to give you three new amps and effects for your desktop amp.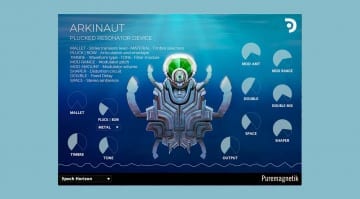 The Karplus-Strong driven Arkinaut from Puremagnetik is a virtual electroacoustic instrument inspired by ancient sounds and materials.
Positive Grid has launched its new Spark speaker and app system. Aimed at learners, it lets you play along to the chords of your favourite songs or to generated drum and bass tracks.
Puremagnetik has released Zerone, a granular effects processor that shoots your audio to pieces with its laser eyes. These particles are then time compressed or expanded to create ambient soundscapes.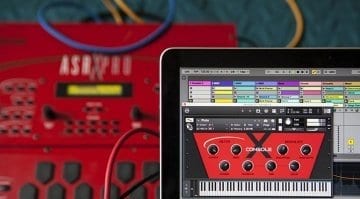 Puremagnetik release Console Y, an expanded library of the Ensoniq ARS-X across Ableton, Logic and Kontakt formats, but only in their Spark subscription service. Does $8 a month work for you?