Universal Audio Hitsville EQ Collection available for Spark and Apollo
With the UAD software 10.1 update, Universal Audio introduced the Hitsville EQ Collection. Developed in an exclusive partnership with the Motown Museum in Detroit, the product features authentic emulations of the rare graphic EQ and mid/side disk mastering EQ that helped shape the Motown sound. The plug-ins are available exclusively for the UAD Spark plug‑in subscription service and the Universal Audio Apollo interfaces.
Hitsville EQ Collection
Hitsville USA is the old recording studio that launched Motown as one of the world's most successful independent music labels. That's the place where music by the likes of Marvin Gaye, Stevie Wonder, Diana Ross, The Jackson 5, and many more was being primed for reaching the masses.
Motown recordings are known for their rich and energic sound. To that, the studio relied on purpose-built hardware made to withstand Hitsville's 'round-the-clock recording schedule. The Motown Studio EQs are 2-rack-space units with an onboard gain makeup stage. Around 40 of these were custom-built for the label's studios in 1968.. They are passive equalizer designs with features such as proportional 'Q' adjustment, -8dB to 8 dB of gain per band, and the following frequency choices: 50, 130, 320, 800, 2000 5000, 12500 Hz.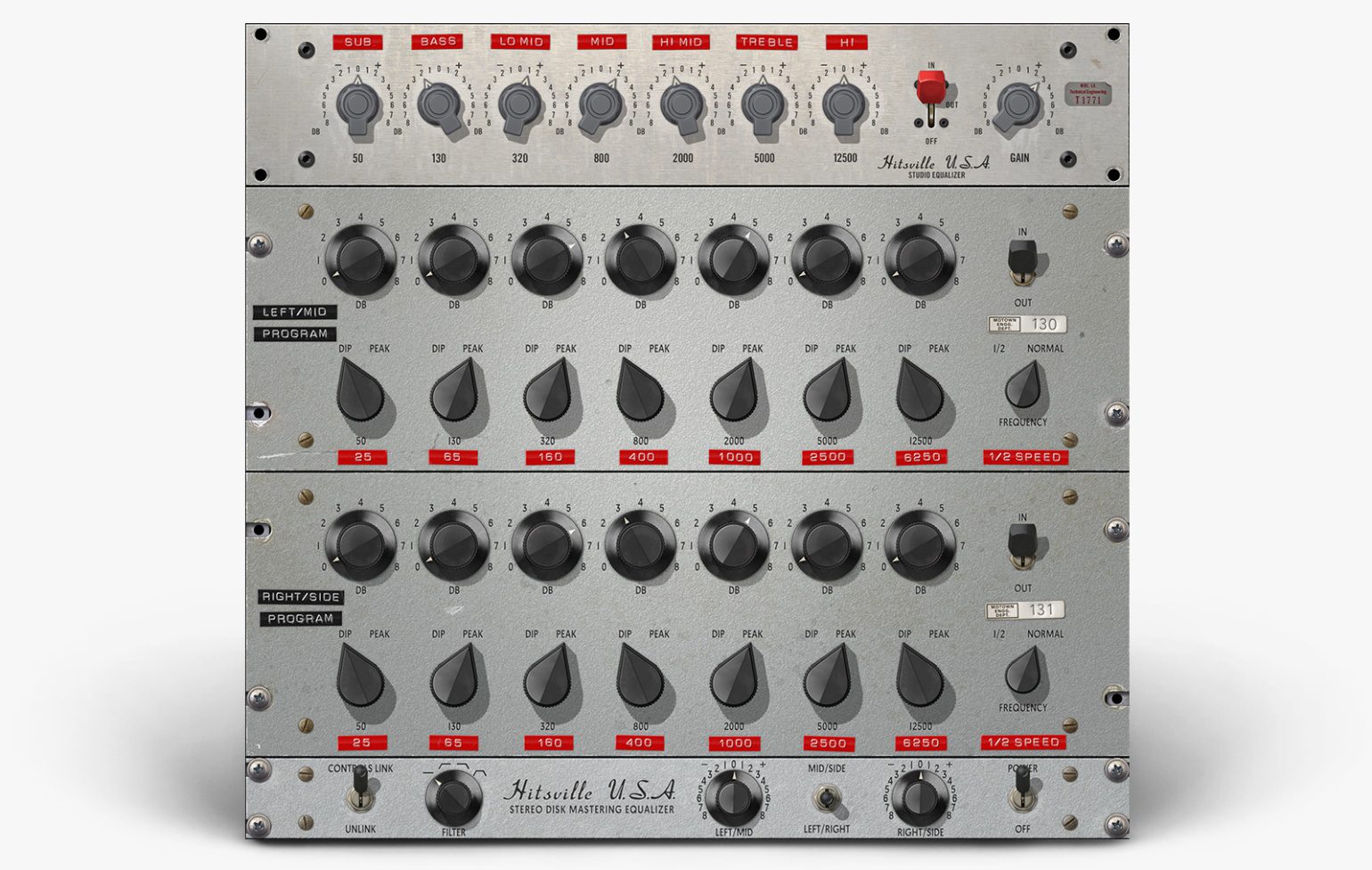 The authentic EQ emulations help inch closer to the coveted sound and feel of the era.  The Hitsville EQ Collection features the all-purpose graphic EQ along with a first-ever emulation of the rare mid/side disk mastering EQ. It includes the famous "Motown Filters" and 'half-speed' frequency settings. The latter is better explained here than I possibly can.
Here's the gist, though – for half-speed playback, the control cuts the values of all the center frequencies by half. For example, a –3 dB cut at 320 Hz would become a –3 dB cut at 160 Hz and so on. At full-speed playback, all the frequencies are doubled so that the audio plays back at the right speed and mastering EQ changes occur at the right frequencies. Here's another fantastic article that goes deep back in time.
The vintage sound of two of Motown's signature studio tools is now available for Apollo owners and UAD Spark subscribers. You can purchase UAD Apollo interfaces from our affiliate partner Thomann: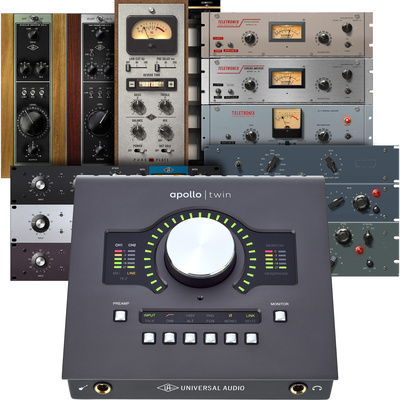 Universal Audio Apollo Twin MKII Duo Heritage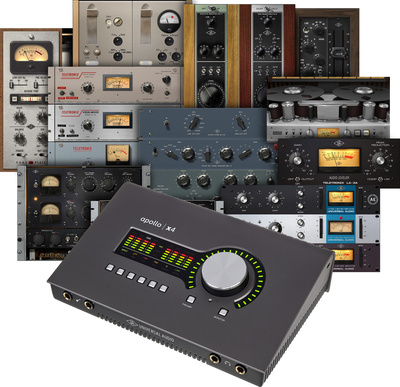 Universal Audio Apollo X4 Heritage Edition
Learn more
Image Sources:
UAD Hitsville: Universal Audio