8 Results for "SG"
A guitar with multiple personalities?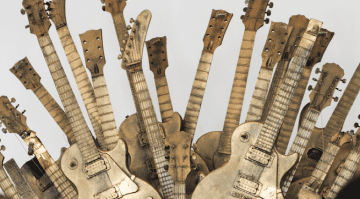 Possibly, not the best choice the US guitar company has ever made. A certain 'prototype' is a no show for NAMM.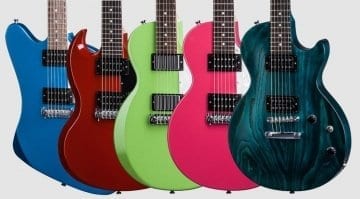 Looks like Gibson know that many guitarists want a cheaper option: The new S Series range has been announced for 2017. But how are they managing to cut all those costs?
Could this be what Gibson have been working on? A UK guitar forum has some vague details on a potential new Gibson model.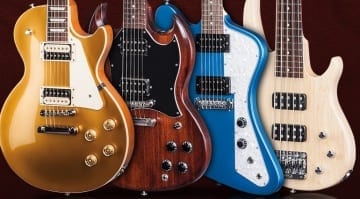 It seems like Amazon and a few US Dealers are starting to list the new 2017 Gibson range, and it's all a bit of a mess.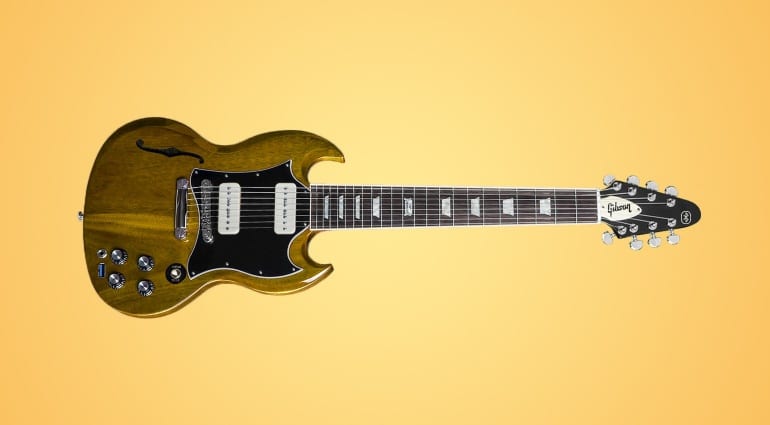 The annual Gibson announcement for the upcoming model year is due very soon, and rumours abound. We've even seem some photos allegedly showing two 2017 Les Paul Classic guitars...
The ex-Ozzy Osborne guitarist has moved onwards and upwards since parting ways with the Sabbath front man. This new range is full of Iron Man spirit and definitely not one for the Paranoid.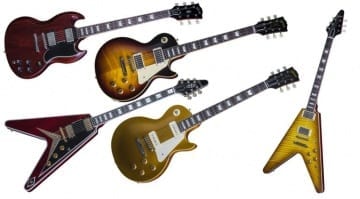 The new Standard Historic, True Historic and Modern Era lineups from Gibson Custom Shop for 2016 are here.