7 Results for "freeze"
The PSP StompFilter lets loose with modulation madness over their new filter plug-in.
Unfiltered Audio have upgraded their delay plug-in with an arsenal of modulation, delay modes and that pink/black interface - enter the Sandman Pro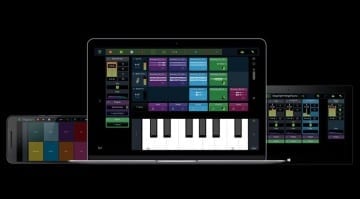 Hooray, it's got a mixer! Plus track freeze, song transfer between devices and OS X compatibility - welcome to Stagelight 3.
Here's a cool new reverb plugin which claims to harmonically trace and 'fit' around your input signal. ADAPTIVERB also has a few party tricks on offer too.
Freeze, loop and repeat with Frosting, a simple and elegant audio looping live performance plug-in.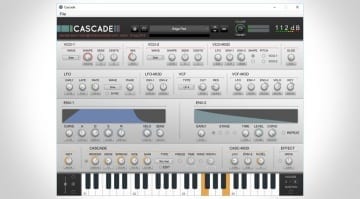 Put on your lab coat and safety goggles and see if you have the brain power to pull some density out of the very scientific Cascade.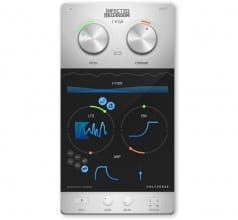 Infected Mushroom and Polyverse Music announce I Wish, a new sound mangler plug-in combining pitch freezing, formant and pitch modulation and polyphonic wavetable synthesiser. Whew.