Electro Harmonix - News and Rumours
You want all the latest news, rumours and everything else there's to know about Electro Harmonix? We're happy to oblige: On this page you'll find everything at a glance – and it's always up to date!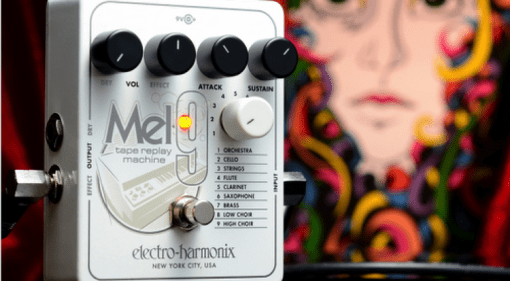 15 Mar 2016
·
Classic 1960s sounds in a modern pedal format. Get your Beatles on!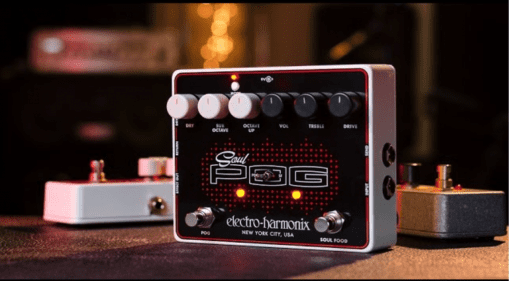 15 Jan 2016
·
The Soul Pog is a combination of their Soul Food overdrive pedal and the Nano POG from Electro Harmonix. Two already popular pedals combined, will it be a hit?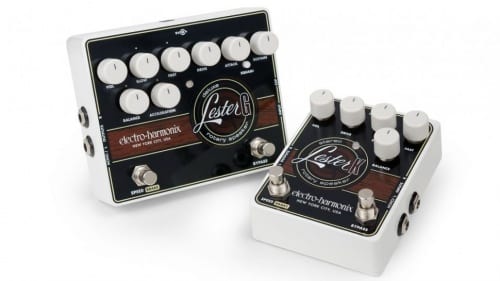 06 Jan 2016
·
Electro-Harmonix have just announced a pair of rotary speaker emulation pedals. The two models are the Lester G and the Lester K Stereo. So these are more of a modern re-imagining of an old classic '60s ...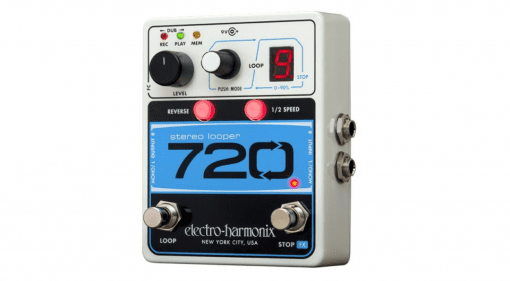 16 Dec 2015
·
New from Electro Harmonix is the 720 Stereo Looper pedal. Which has 12 minutes of stereo recording time available on 10 independent loops with unlimited overdubs. So great for creative guitar and bass players ...