Best free plug-ins this week: Verbity, SawPluck and FIVER v3
To quench your thirst for free plug-ins this week, we've got a feed-forward reverb, a Trance synth and a 5-band EQ. Here's Verbity, SawPluck and FIVER v3.
You'll find many more free plug-ins in our archives!
Airwindows Verbity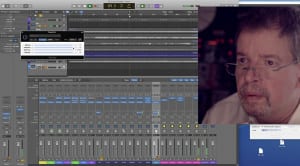 Chris Johnson aka Airwindows is one of the most productive and dedicated developers of free plug-ins out there, and here's his newest creation. Verbity is a reverb plug-in based on a feed-forward reverb topology, inspired by none other than the reverb superpowers at Bricasti. Airwindows says that it's based on the same matrices as his earlier reverbs, but he completely changed the way the three reverb banks interact and feed back onto each other. It's definitely worth checking out!
Verbity is available for macOS, Windows and Linux in AU and VST formats.
RDGAudio SawPluck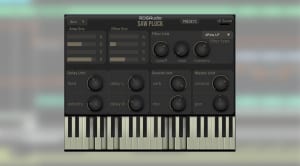 This simple, but great-sounding virtual-analog synthesizer was made for Trance-style pluck sounds and chords. It features a single saw wave oscillator. You can use the multi-mode filter with 15 filter types and the amp and filter envelopes to shape the sawtooth wave into a wide variety of sounds. SawPluck also has built-in reverb and delay effects, so it's got everything you need to create convincing Trance-style pluck sounds. It's got 32 voices of polyphony and comes with a bunch of presets.
SawPluck is available for macOS and Windows in VST3 and AU formats.
Analog Obsession FIVER v3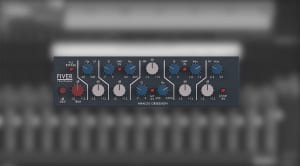 Here's another update from Analog Obsession, who's been busy bringing many of his plug-ins up to spec with oversampling, improved DSP usage and a redesigned GUI. FIVER is a versatile 5-band equalizer with low and high shelf filters and three bands with continuously variable bandwidths. It's very useful as a transparent, surgical EQ, but can also be used as a color EQ. The new version adds 4x oversampling, independent bypass switches for each band, optimized DSP code and an "easy on eyes" GUI.
FIVER is available for macOS and Windows in VST, VST3 and AU formats.
Videos
Image Sources:
airwindows-verbity-01: Airwindows
rdgaudio-sawpluck: RDGAudio, Gearnews
analog-obsession-fiver-v3: Analog Obsession