Best free plug-ins this week: PajSoil EiS, Bjorn and Galactic
This Sunday, join us for an easter egg hunt for new free plug-ins! We've got an awesome "limitless" compressor, a performance filter and a reverb from outer space. Here's PajSoil EiS, Bjorn and Galactic.
For more free plug-in hunting, check out our huge archives!
Pajczur pajSoil EiS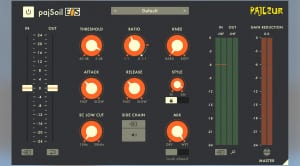 Developer pajczur has released a free version of pajSoil, an "unrestricted compressor". The plug-in is a versatile compressor with all the essential controls, including an adjustable knee and a side chain low cut filter. Pajczur says that features like a deep negative ratio, zero attack and release times and a unique lookahead algorithm let you achieve out-of-the-box creative results that aren't possible with most other compressors. But pajSoil EiS can also handle bus compression and gentle leveling.
PajSoil EiS is available for macOS and Windows in VST3, AU and AAX formats.
Fanan Team Bjorn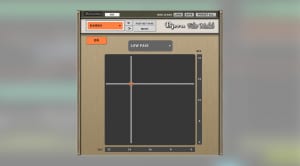 Bjorn is a performance filter controlled by an X/Y pad. This means that you can control the cutoff frequency and resonance simultaneously. You can use your mouse or pair it with an X/Y MIDI controller like a KAOSS Pad or Korg nanoPAD 2 for hands-on control. Bjorn offers a choice of 14 filter types, including standard high pass, low pass, band pass and band reject options, and state-variable filters. The developer says that it's CPU-friendly and latency-free.
Bjorn is a VST/VST3 plug-in for Windows.
Airwindows Galactic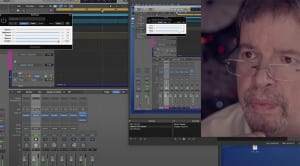 After Verbity, developer Airwindows is back with yet another reverb plug-in. He says that Galactic is an extension of the Verbity concept and especially well-suited to Ambient music. It uses a combination of feedback and feedforward reverb to create wide stereo spaces. There's also a detune option and a brightness control. The controls are designed to be manipulated in real time. If you're into experimental reverbs and huge spaces, give this one a try.
Galactic is available for Windows and macOS in VST and AU formats.
Videos
Image Sources:
pajczur-pajsoil-eis: Pajczur, Gearnews
fanan-team-bjorn: Fanan Team, Gearnews
airwindows-galactic: YouTube / Airwindows