Ableton Live 11 Intro, Standard & Suite 25% off until June 14, 2022
Expired
In the spirit of annual summer sales, Ableton is having its own summer jam. Until June 14, the company you know darn well is taking 25% off the prices of Ableton Live 11 Intro, Standard, and Suite. The deals include upgrades from Lite and older software versions. Also on sale are Max for Live, all Ableton Live Packs, and Crossgrades to Max 8. No hardware (Push 2) sale this time, but it's a good opportunity to get your software and a bunch of sounds sorted. Knowing Ableton, Push 2 will likely go on sale for Black Friday. So if you've been waiting a while, there's a little stretch left.
Ableton Live 11 and upgrades summer sale
Ableton Live 11 is the most popular DAW for production and composition. At it's core, it's a simple and enjoyable experience of opening and app and getting some sounds going. On a deeper level, it's a very competent (and possibly complicated) production and performance tool. That's why Ableton Live is used by most producers, musicians, and live performers to create and perform music in all possible genres – especially those leaning on electronica. To that, Ableton ships with cutting-edge virtual instruments, sound packs, and effects.
You can now save up to 25% off the regular Live 11 prices. Ableton discounts don't usually go deeper than 25%, so don't wait for tangibly better offers if you want a piece of the action. However, if you are completely new to Ableton and interested, do take advantage of the free trial versions offered by the developer.
The deals below are available from our affiliate partner Thomann *: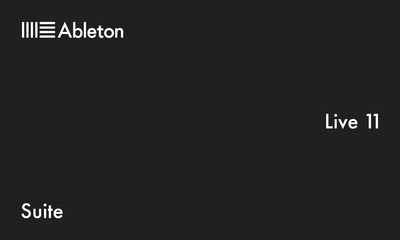 Ableton Live 11 Suite Download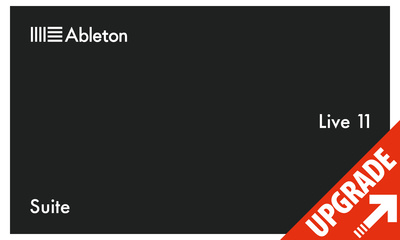 Ableton Live 11 Suite UPG Lite Download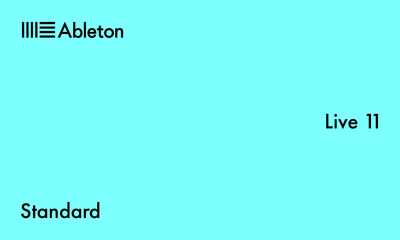 Ableton Live 11 Standard Download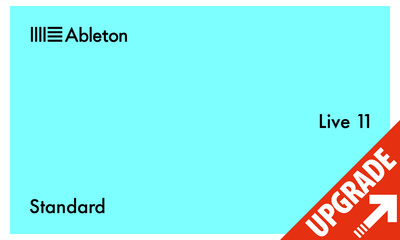 Ableton Live 11 Standard UPG Lite Download
Ableton software runs standalone under macOS 10.13 or later and Windows 10 or later and requires an internet connection for authorization and installation. Different bundles of sounds, plug-ins, presets, and effects are included depending on the version you choose
Learn more