12 Results for "Summer"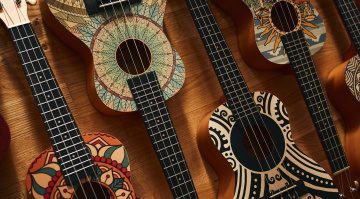 Harley Benton has 14 colourful designs for its new World-S soprano and World-C concert ukuleles. Which one will you choose?
It's pre-NAMM Show time and those advertising gurus are all in a fever and trying to whip up a frenzy and get us all excited. So what could it be?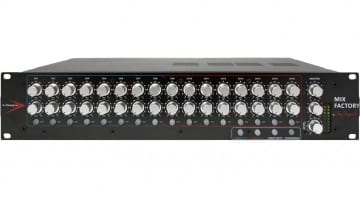 Using a concept by Tony Shepperd, a design by Paul Wolff and manufactured by A-Designs, 'Mix Factory' is set to be a serious piece of kit.
A unique way of evolving your guitar using different faceplates that can bolt onto the main guitar body. Genius or madness?
This new process seeks to artificially age the wood of the guitar in an attempt to replicate the tone of an old vintage acoustic guitar. But does it actually work?
The Electromatic Collection includes 12 string and left handed models and also see some great player upgrades that make these a viable guitar for anyone looking to spend under a £1000.
Presenting at Summer NAMM 2016, Epiphone have some really cool looking models this year and some nice limited editions as well.