Toontrack TAKE IT EZ Summer Sale: up to 40% off!
Expired
Our affiliate partner Thomann is now offering a number of products by developer Toontrack at a special price. This comes part of the "TAKE IT EZ" campaign and the deals will be available until the end of July 2022 . You can save up to 40% off sounds and MIDI expansion packs.
Toontrack TAKE IT EZ Summer Sale
Expansion packs from Toontrack add more sounds and MIDI tracks to the developer's EZ instruments. This means there's more inspiration to come up with songs. As such packages don't always fit into the budget, there are several times throughout the year when you can purchase such products at very attractive discounts. The TAKE IT EZ Summer Sale lets you save a lot of money that way.
Anyone who already owns the instruments, i.e. the virtual drummer EZDrummer *, the virtual bass player EZBass *, and the virtual keyboard EZKeys * can look forward to the offers. Everyone else who is interested should have a look at the instruments which can be heard in many songs. The offer includes the following products:
EZBass including free MIDI pack
Select EZX Expansions for EZrummer
Several EZBass and EZKeys MIDI Packs
Select Drum MIDI Packs
Several EZKeys Sound Expansions
Price and availability information
All Toontrack TAKE IT EZ products that have been reduced in price are available here from Thomann * at various special prices. The offers are valid until July 31, 2022.
The software instruments for these packs are also available from Thomann: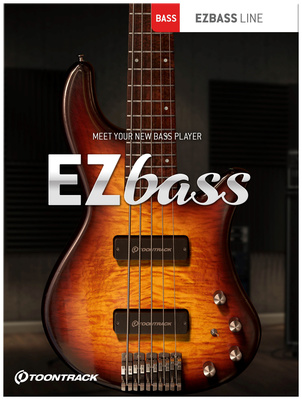 Toontrack EZbass Download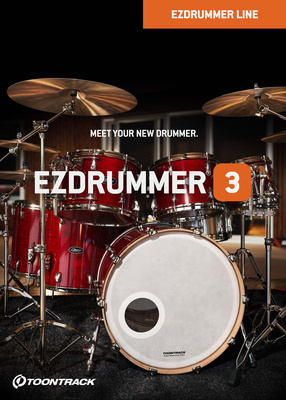 Toontrack EZdrummer 3 Download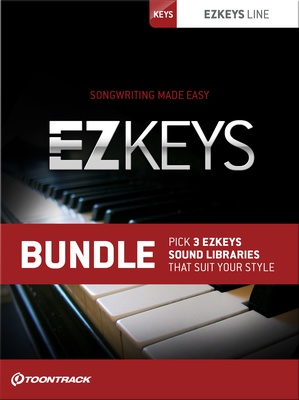 Toontrack EZkeys Bundle Download
You can find other products at different special prices on the developer's website.
More information about Toontrack and the packages
Videos