With most of 2018 now behind us, it's time we took a look at the five most impressive pieces of studio gear we came across over the past 8 months. The industry didn't disappoint us at all this year, for we are getting more powerful products at down-to-Earth prices than we ever before. Here are our picks for the best value and most desirable studio hardware of 2018 so far!
Eventide H9000 effects processor
The pinnacle of a legacy! Eventide still has what it takes to release a no-holds-barred hardware effects processors in the era of plug-ins, and make it a success. Powered by four ARM chips for eight times the processing power of its predecessor, the H9000 is an uncompromising beast able to process multiple tracks at once with up to four stacked effects that cover nearly any situation imaginable. Just don't ask how much it costs. Okay, okay, – it's USD 7000 for the front panel controls variant, which is really the one you'll be dreaming of…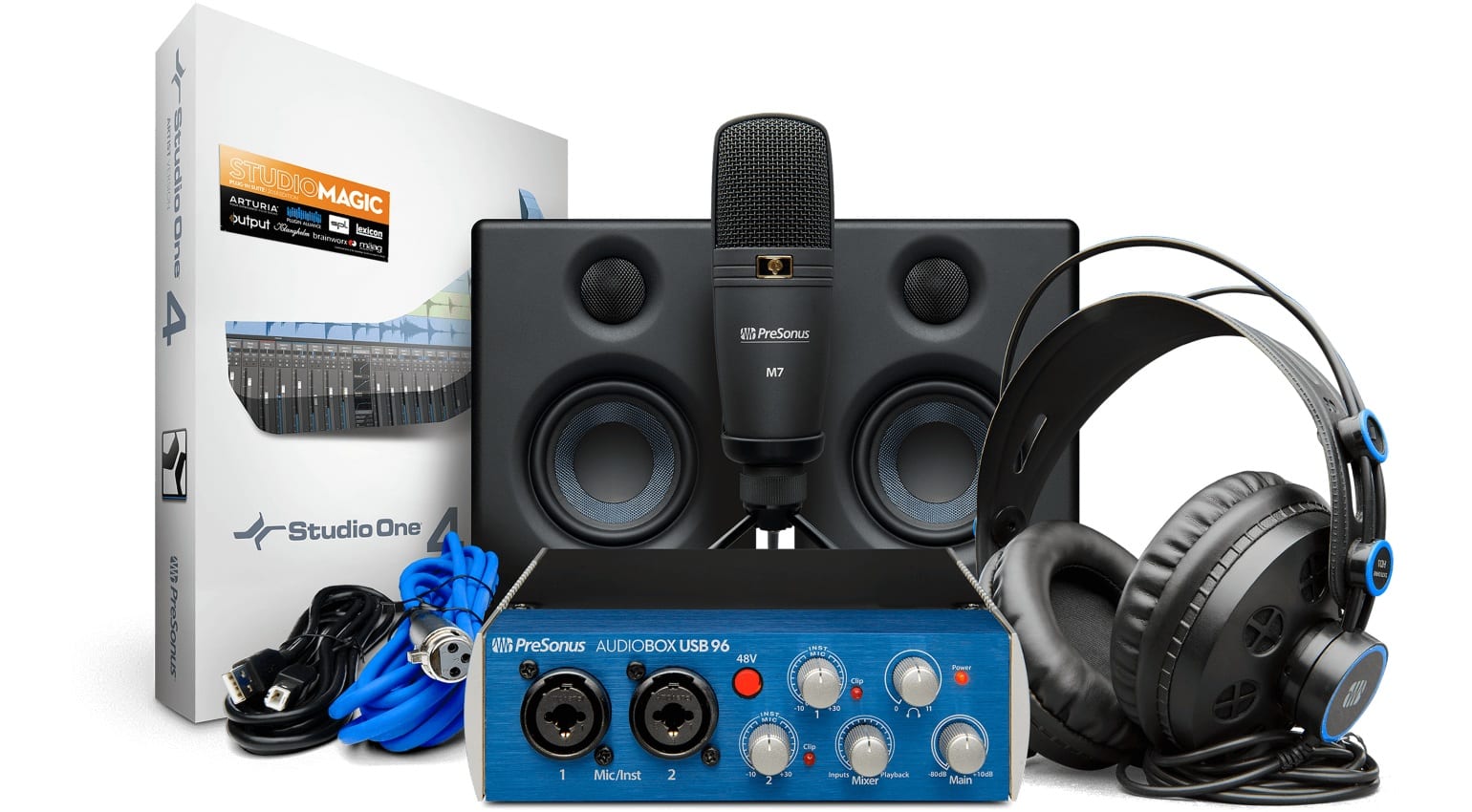 PreSonus AudioBox Studio Bundle Ultimate
The folks at PreSonus deserve a honourable mention for packing all the digital recording studio essentials into an affordable USD 300 package. Every item in the bundle is of very good quality and perfectly good for starting out without any serious compromises holding you back. The box contains PreSonus' AudioBox USB 96 dual-input audio interface, the M7 condenser microphone, the HD7 headphones, the Studio One 4 Artist DAW, and a pair of Eris E3.5 powered monitor speakers. Just a few years ago, you could only dream of getting this much value out of three hundred bucks!
Zoom LiveTrak L-20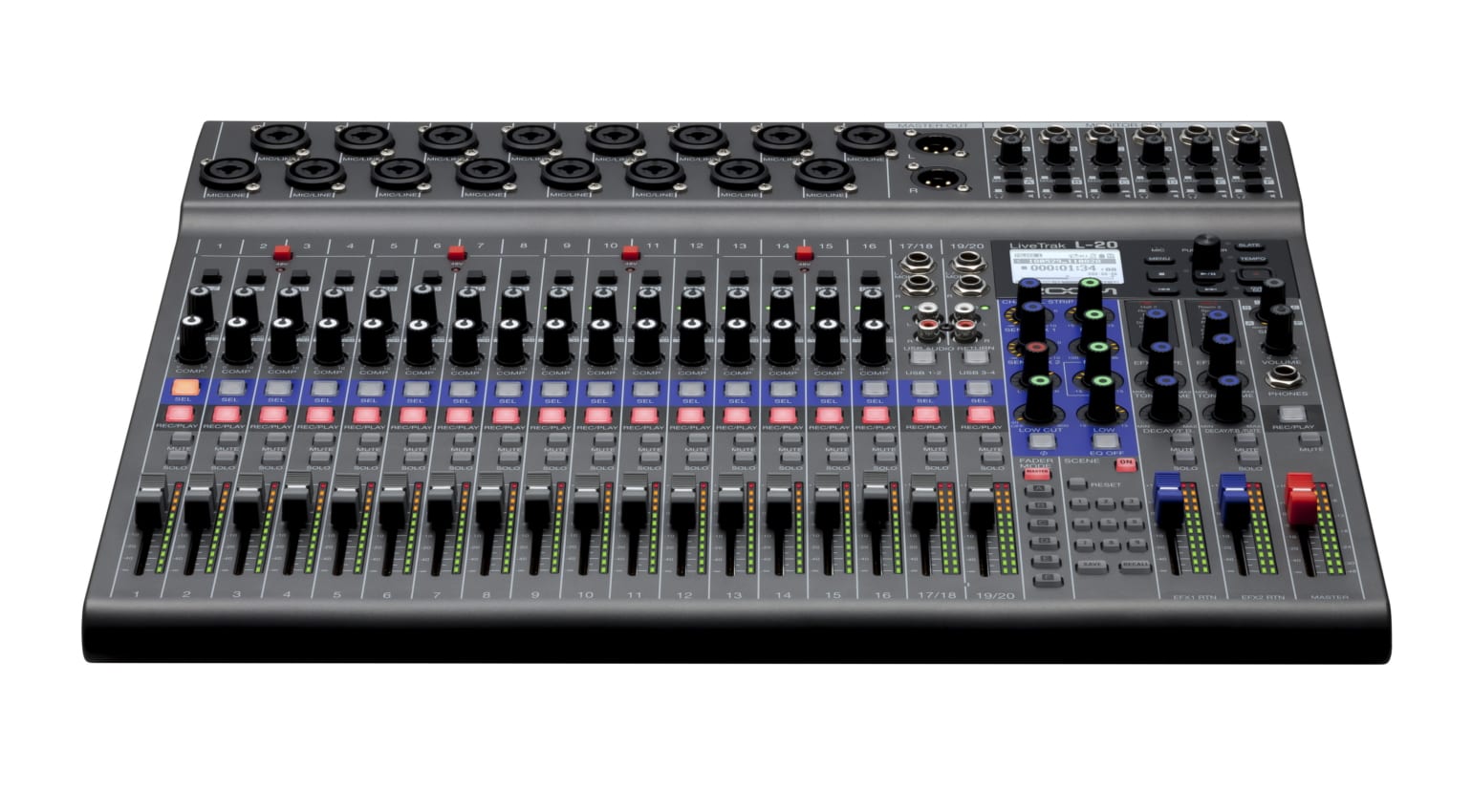 Known for affordable gear that does the job and lasts a while, Zoom Corp. unveiled a badass digital recording console, the LiveTrak L-20. With 22 audio channels, built-in effects, real faders, real knobs, a built-in audio interface, and everything else you'd expect from a legitimate modern console, the LiveTrak L-20 delivers immense recording power for an affordable EUR 999. Hats off to our Japanese friends!
MOTU 8PRE-ES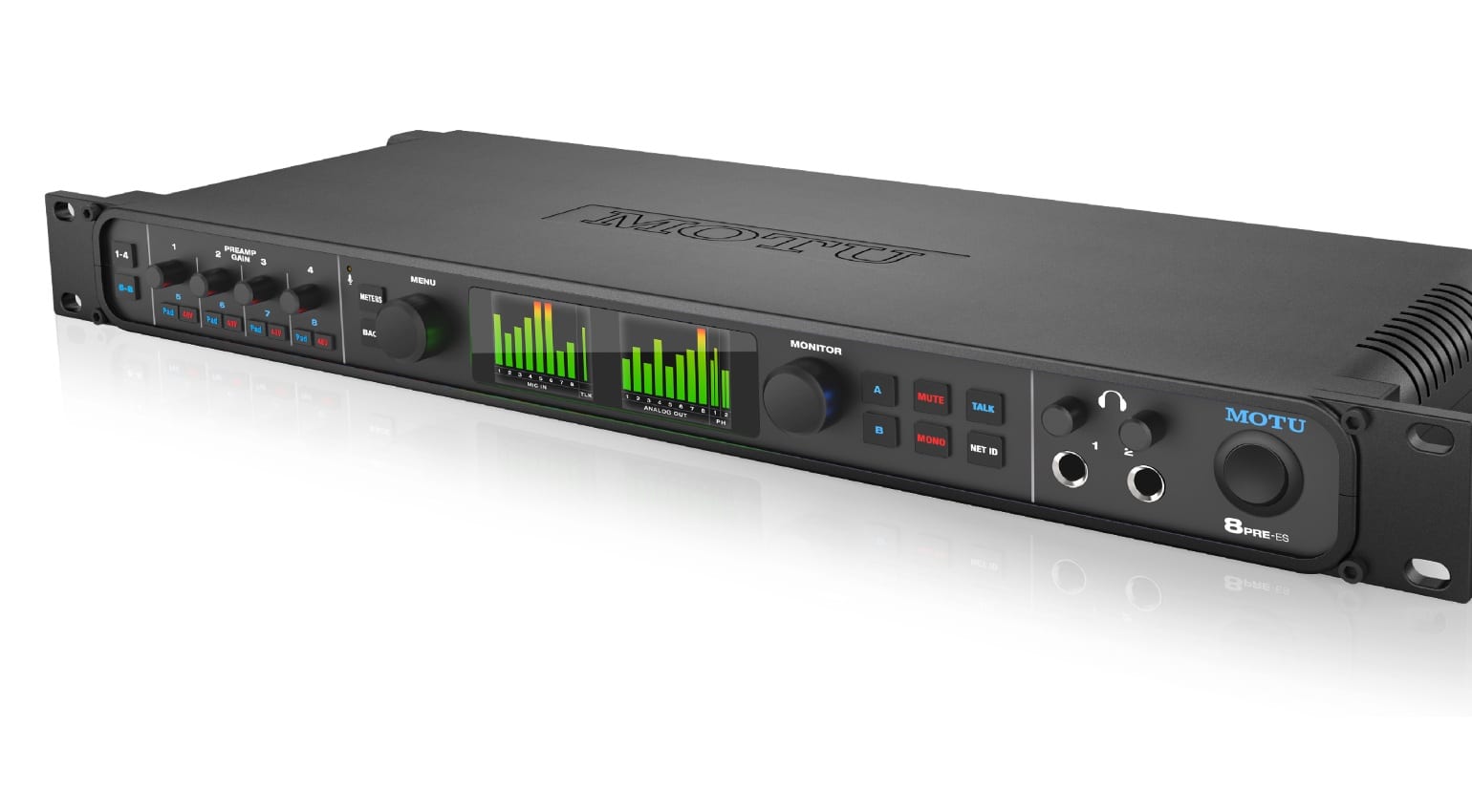 MOTU surprised us with a full-on professional audio interface that comes complete with an ESS Sabre DAC, 24 inputs, 28 outputs, networking, and tablet control – all for a very reasonable USD 1195. Is there anything missing from this USB/Thunderbolt interface? It streams as many as 256 audio channels over TB, hooks up to AVB/TSN via CAT-5, and supports, ADAT, S/MUX, TOSLink… almost anything else but MIDI, which is still the norm with pro audio gear like this. We are very impressed, indeed!
Rupert Neve Designs Shelford Channel Strip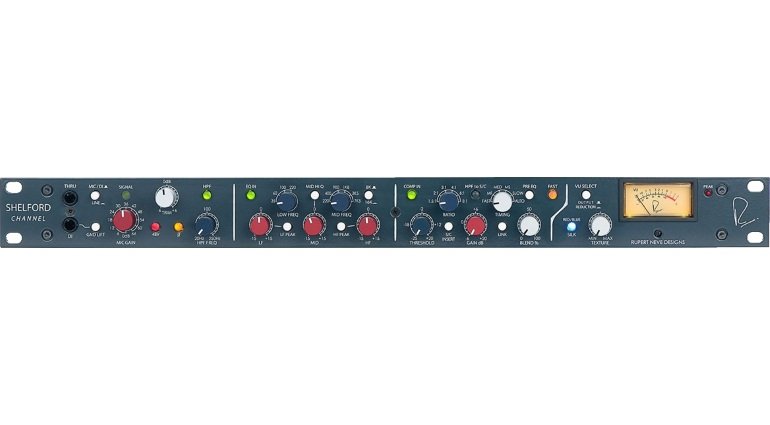 Saving the best for last, the RND Shelford Channel Strip is 2018's Rolls-Royce so far. It combines the best of Neve's legendary 1073, 1064, 1081, and 2254 modules, giving you a preamp, inductor EQ section, diode bridge compressor, and crunchy saturation – just like Rupert made them, but now with modern components and contemporary build quality. At USD 3945, this is a luxury purchase that's still priced very sensibly considering you are getting the best of Neve's 50-year audio legacy in a single rack unit.
Image Sources:
The H9000 carries the legacy of the 90's premium rack FX processor into 2017: Eventide
PreSonus Audiobox Studio Ultimate Bundle gallery: PreSonus
Zoom L-20: Zoom
MOTU 8PRE-ES: MOTU
Neve Shelford Channel gallery: Rupert Neve Designs