NAMM 2020: The Coolest Studio Gear by Wes, Antelope, Korg, AKAI, Golden Age Premier
NAMM 2020 made for another solid all-around music tech show! Here are our Top 5 music tech announcements from Annaheim, California:
Wes Audio – ngBusComp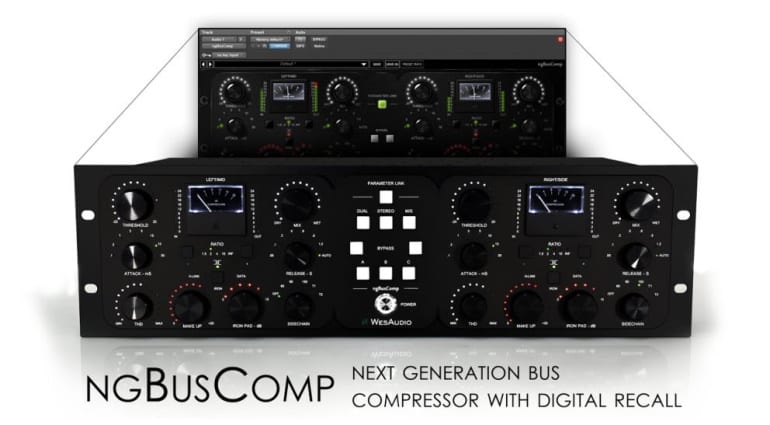 Wes Audio's innovative bus compressor is a showcase for the growing trend of digitally-controlled analog gear. All the convenience of a plug-in & DAW workflow plus all the analog goodness you desire in your productions. It's just dreamy and we are sure that's the future of studio equipment!
Antelope Audio – Zen Tour Synergy Core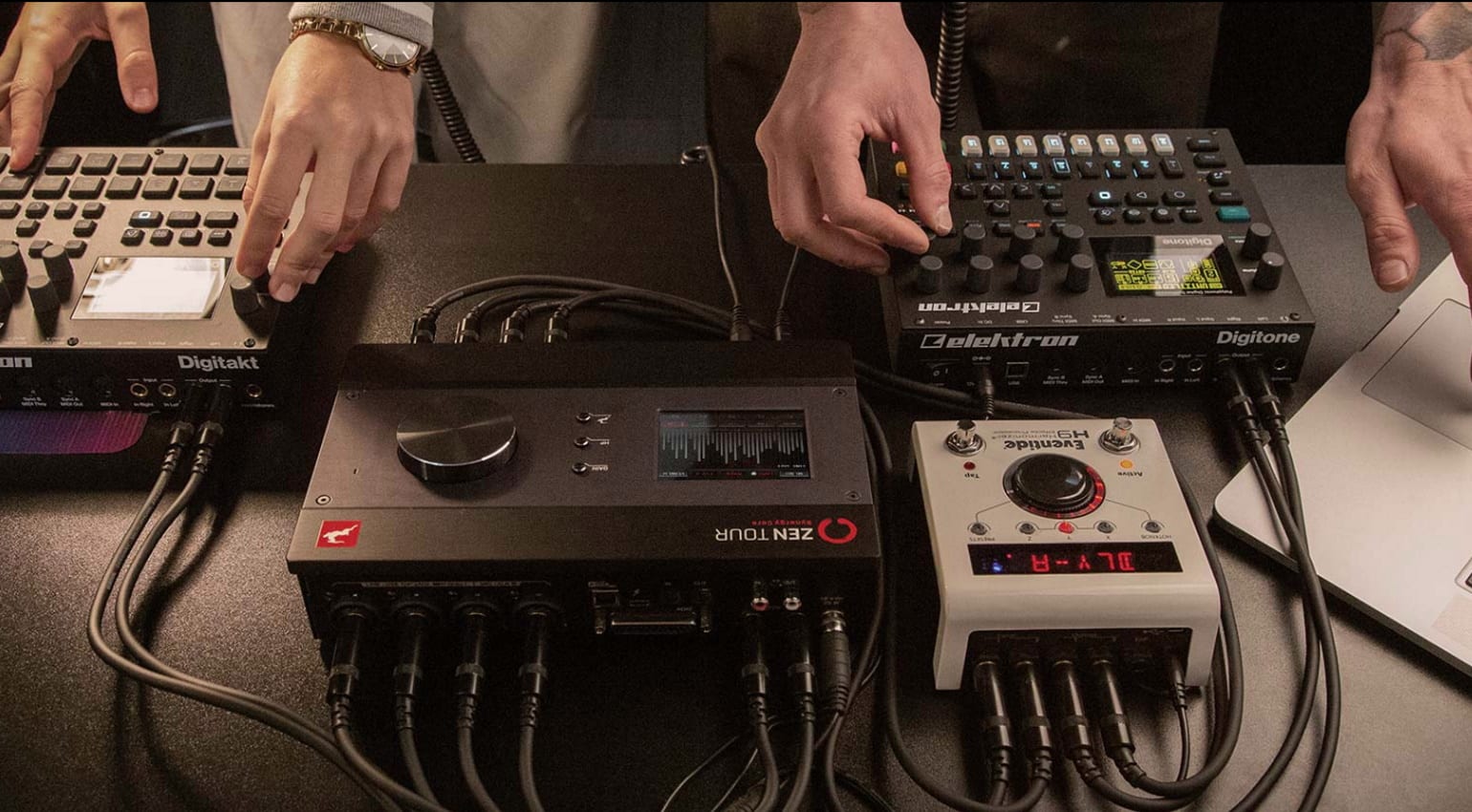 Antelope stuffed all the power and connectivity it could pack into a desktop unit that remains reasonably portable and seems solid enough to withstand the rigors of rehearsal rooms, touring, or just a busy project studio. With 8 DC-coupled line outputs, quick touchscreen control, 4x DSP + 2x FPGA FX processors, and AD/DA on par with the manufacturer's professional rackmount interfaces, we think the Zen Tour Synergy Core is NAMM 2020's most exciting audio interface.
AKAI – MPC One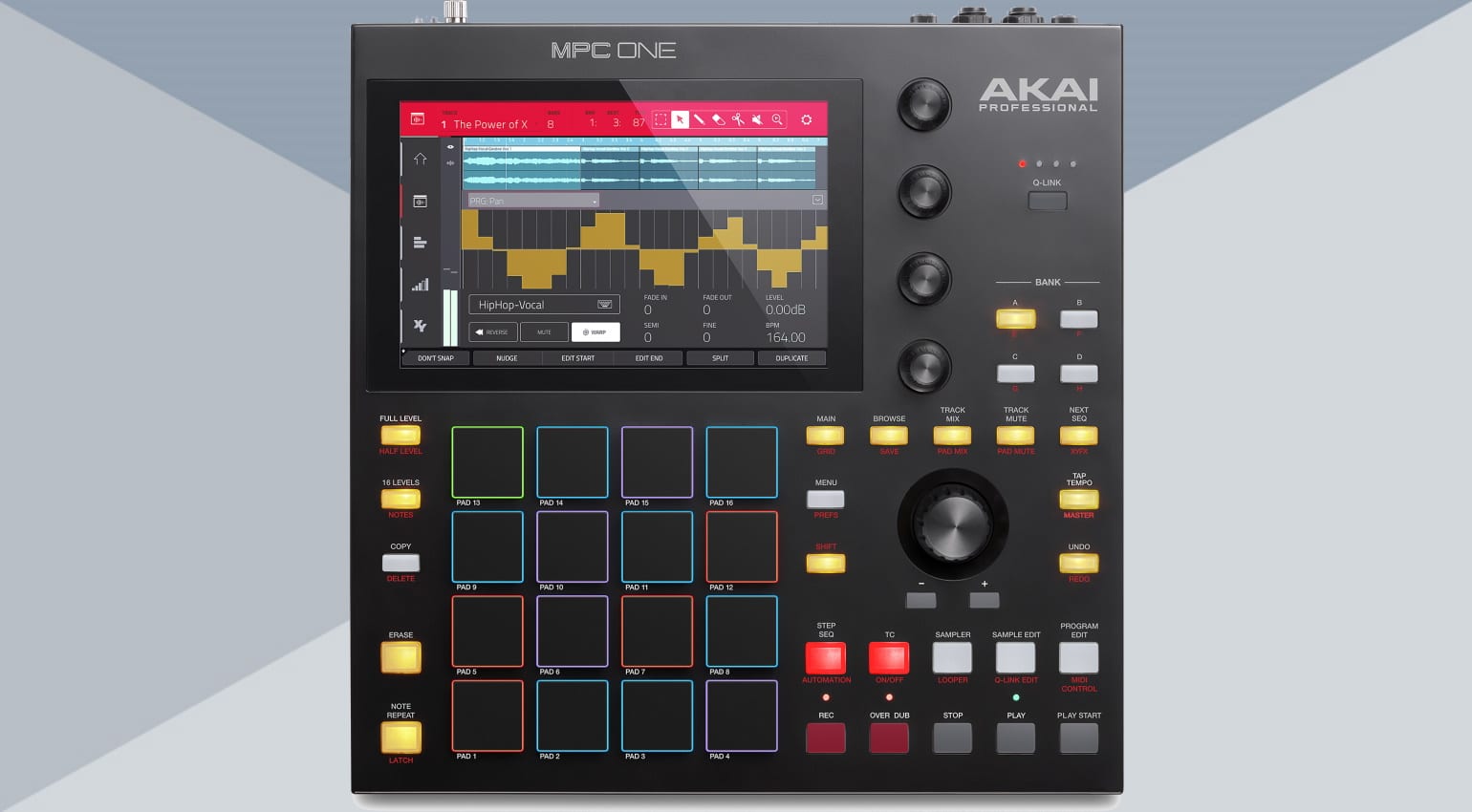 The MPC legend continues with what looks like a formidable standalone unit that covers more ground than anything else of its kind and price range. Just looking on it, I want to lay down a quick beat and see how far the One's abilities will take me before I feel compelled to fire up my laptop!
KORG – NC Q1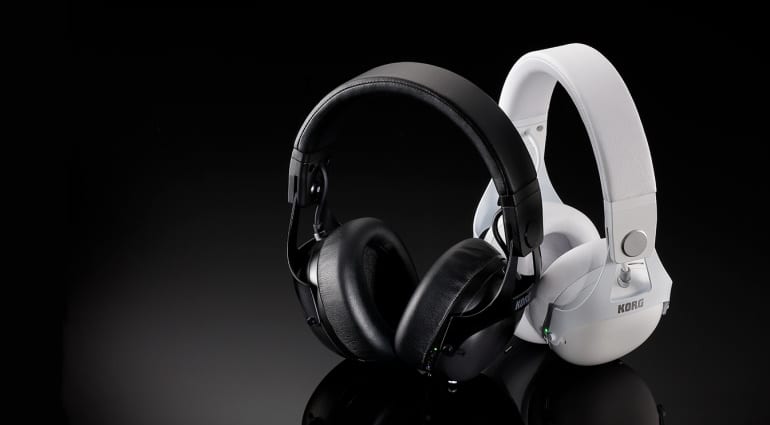 Possibly the most hi-tech studio headphones in existence right now, the NC-Q1 deal away with noise and have convenient playback/mix controls built right in. Lotta engineering went into these, making KORG's development a genuine push for headphone innovation.
Golden Age Premier – GA800G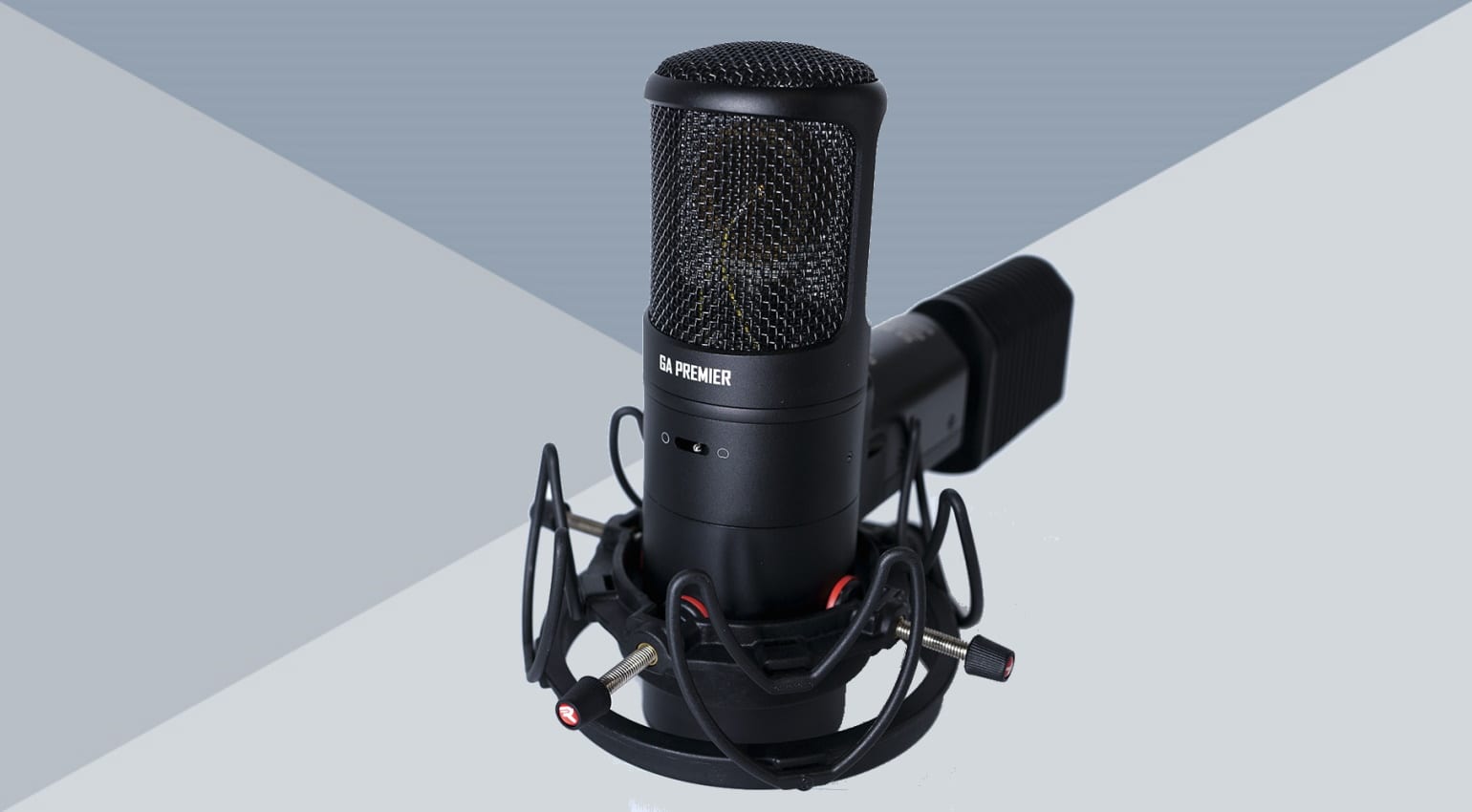 A painstaking replica of a legendary hi-end studio workforce, the GA-800 answered many prayers. Yes, the price is a bit north of what you'd expect from a clone, but that's money being well-spent on beautiful, crisp audio.
Image Sources:
ngBusComp and plug-in: WesAudio
Antelope Audio's Zen Tour Synergy Core: Antelope Audio
akai mpc one front: AKAI Pro
korg nc-q1: KORG
Golden Age Premier GA-800G: Golden Age Premier