12 Results for "Spatial"
We welcome Genelec Aural ID headphone monitoring software, a personalized virtual audio environment profiler mapped to your very own ears.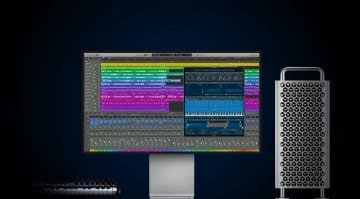 Following the roll-out of spatial audio in its Apple Music streaming service, Apple has announced that it will build spatial audio into Logic Pro.
SILO by Unfiltered Audio combines a reverb with a granular engine to create otherworldly textures and evolving soundscapes. A sound designer's dream reverb?
Immersion Networks mix³ lets you create spatial 3D mixes without any special equipment. Simply upload your files to the cloud-based service and you're good to go.
Super spacially efficient mixer module with 16 inputs and uniquely fixed pan positions and filtering for instantly rich stereo and spectrally interesting mixes.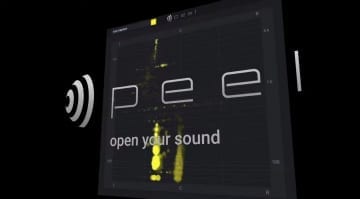 Isolate and manipulate instruments by grabbing them off a spectral visualizer - that's what Zplane EQ lets you do!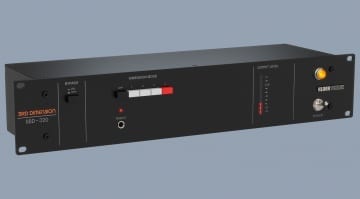 Klark Teknik has announced the 3rd Dimension BBD-320, a clone of the famous Roland SDD Dimension D analogue chorus of the 80s. Here's an affordable way to sound like Brian Eno and Peter Gabriel.
Want to send your audio on a journey through space? Auburn Sounds has released the updated Panagement 2 binaural panning processor. Among other improvements, it adds reverb and delay effects.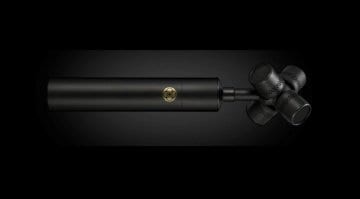 Australian purveyor of microphones RODE has partnered up with ambisonic microphone inventors SoundField to create a 3D recording microphone - the NT-SF1 - for under USD 1000.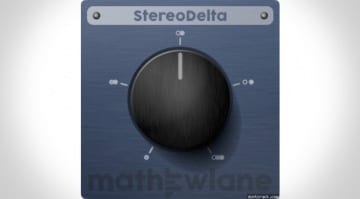 I'm normally not a fan of one-knob style plugins, but StereoDelta simplifies the critically acclaimed DrMS spatial processor plugin.