11 Results for "Jazzmaster"
A guitar with multiple personalities?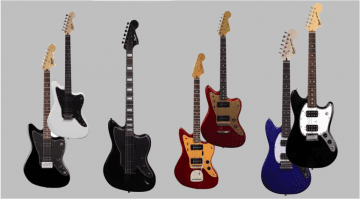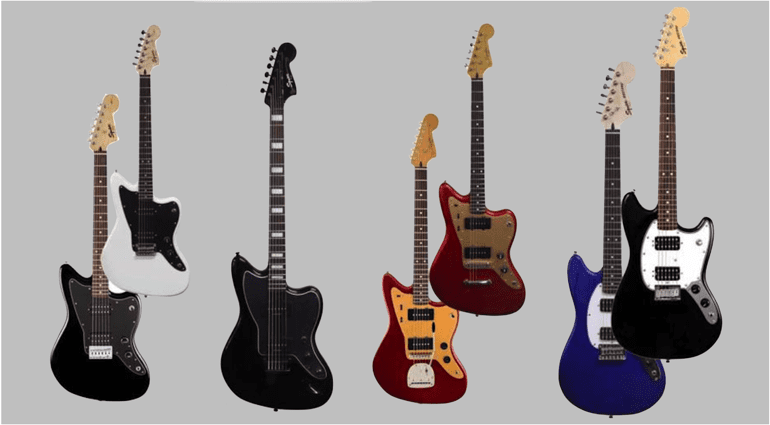 Super-cool budget offset electric guitars ready for 2017 you say? Hopefully, yes, with new models announced by Fender Squier. All you Indie darlings will have some great budget guitars to choose from this year.
The cat is out of the bag and it would appear that Fender's 2017 line-up is going to be a strong one!
Keeley's new Loomer pedal tries very hard to sound like My Bloody Valentine's 'Loveless' album, but somehow it's not quite there...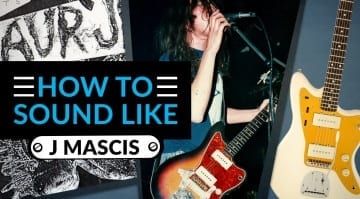 Coming out of the post-punk hardcore scene of the United States, J Mascis transformed from a drummer into guitar legend, his unique style was complemented by his love of classic rock and melded with his ...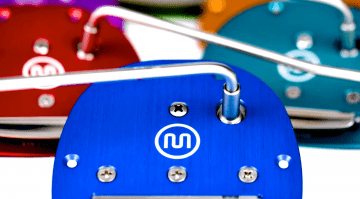 A rainbow of coloured bridges from Mastery.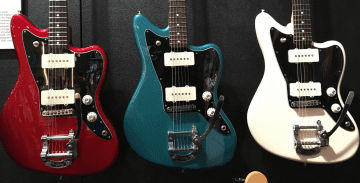 A limited edition version of the classic Jazzmaster: Bigsby B50 loaded, American made and in new colours for 2016.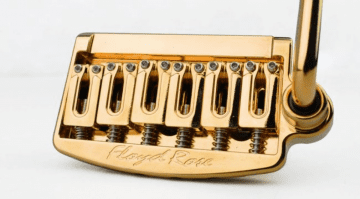 The new Rail Tail Tremolo is a dive-only tremolo designed to retrofit your existing Stratocaster style 6-point tremolo with no modifications to your guitar