357 Results for "CV"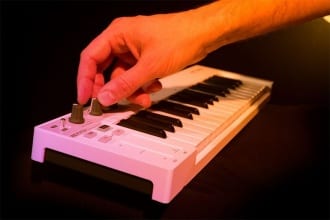 Arturia unofficially announce a portable MIDI keyboard controller with integrated step sequencer and CV/Gate.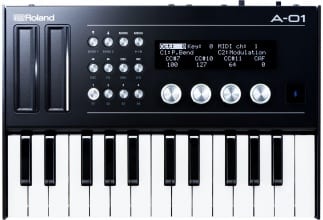 A controller, synth, performance tool that can plug into anything, control anything and has it's own sound going on.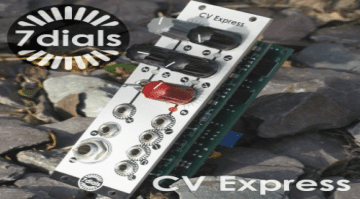 The CV Express module is an expression pedal interface for modular synthesizers that produces a variety of outputs for use in controlling other modules. This kit from UK company 7 Dials will add lots of fun to ...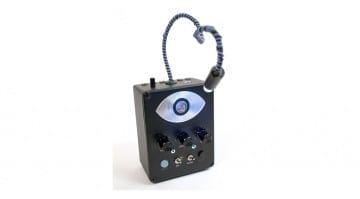 You're really, really going to want to play with this light-controlled multi-synth effect thing.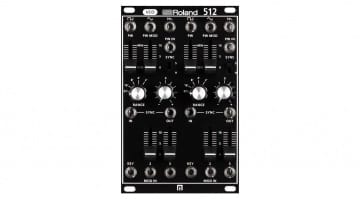 A bunch of analogue goodness for Eurorack users, plus a special new case to put them all in.