sE launches its first active dynamic mic for streamers and studios, the sE DynaCaster
If you've been searching for a high-quality dynamic mic for studio or streaming applications, then the new DynaCaster from Studio Electronics could be just the ticket!
sE DynaCaster
You probably already know of sE for their well-respected studio condenser microphones. Additionally, you may have used some of their great sounding dynamic live microphones. Well, now sE is branching out in a new direction with the sE DynaCaster.
The DynaCaster marks the first time you'll have seen a dynamic, studio focussed mic from the brand. Clearly, sE has spotted the boom in broadcast-style dynamic mics, and decided to get in on the action!
So, why should this new mic potentially divert your attention from mics like the Shure SM7b? Let's take a dive into the specs and design features.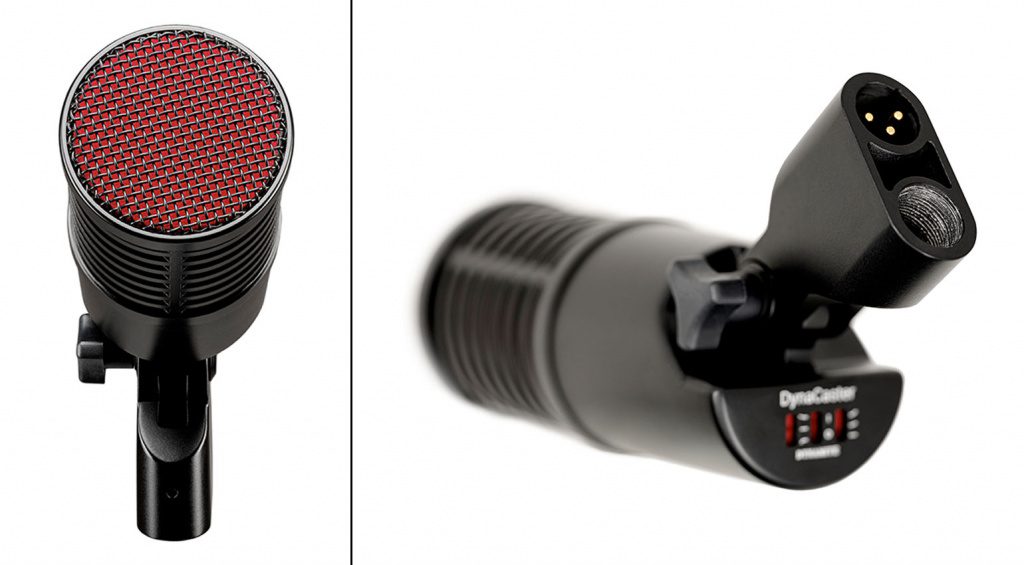 Built-in Dynamite
As far as I can tell, if you peel back the attractive outer casing of the sE DynaCaster, you'll find the capsule from a V Series mic, along with the electronics from the Dynamite mic preamp. It should be noted then, that the DynaCaster is an active dynamic mic, which is no bad thing.
Adding an onboard preamp to the end-address DynaCaster gives an instant 30db of gain, as well as additional equalisation switches. This should mean that the DynaCaster will give you a low-noise performance with the ability to tonally shape the source before it even hits your mic amps.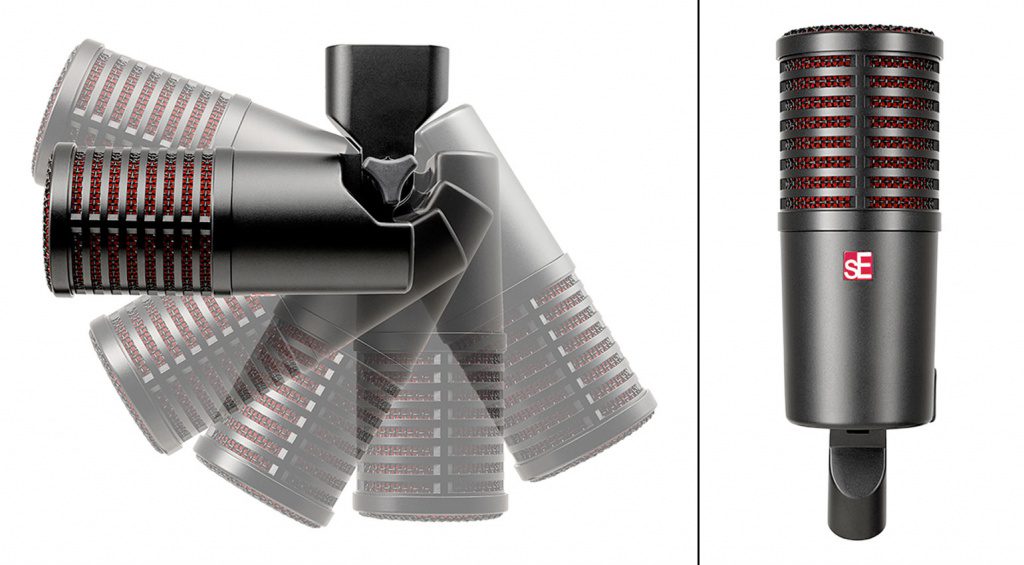 For Podcasters and Studio Pros?
So who's the target audience for the DynaCaster then? Well, if you're a live streamer or podcaster, then this should be a great mic for you. Equally, it should be home in any studio environment where you'd look to use a high-quality dynamic microphone.
Furthermore, I should add that I really like neat design features like the easy to disassemble and disinfect, integrated, multi-level pop filter. The wide swivel stand mount is also a nice touch and should make positioning the mic easy and simple.
Price-wise, it significantly undercuts the ubiquitous Shure SM7b and with this in mind, looks like another winning mic design from sE.
More Information on the sE DynaCaster
Image Sources:
se_electronics_dynacaster: sE
se-electronics_dynacaster 2: sE