Waldorf - News and Rumours
You want all the latest news, rumours and everything else there's to know about Waldorf? We're happy to oblige: On this page you'll find everything at a glance – and it's always up to date!

20 Jan 2016
·
The sublime and classic Zarenbourg piano in a soulful little box.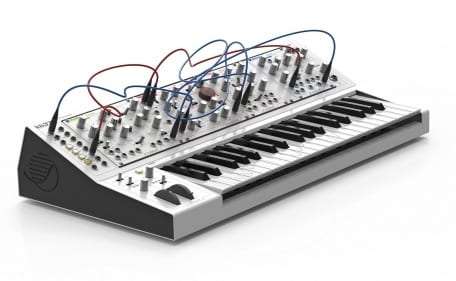 19 Jan 2016
·
Waldorf officially announce their Eurorack Pack of modules and the fabulous kb37 controller keyboard to mount them all in.