Free Plug-ins This Week: The Punch and two oddball sound design plug-ins!
Who's up for some free plug-ins? We know you are! Everyone loves free stuff, especially when it's good! And we've got the best! This week saw three free releases worth getting worked up about. Or at least giving a spin. In no particular order:
Krotos Audio Reformer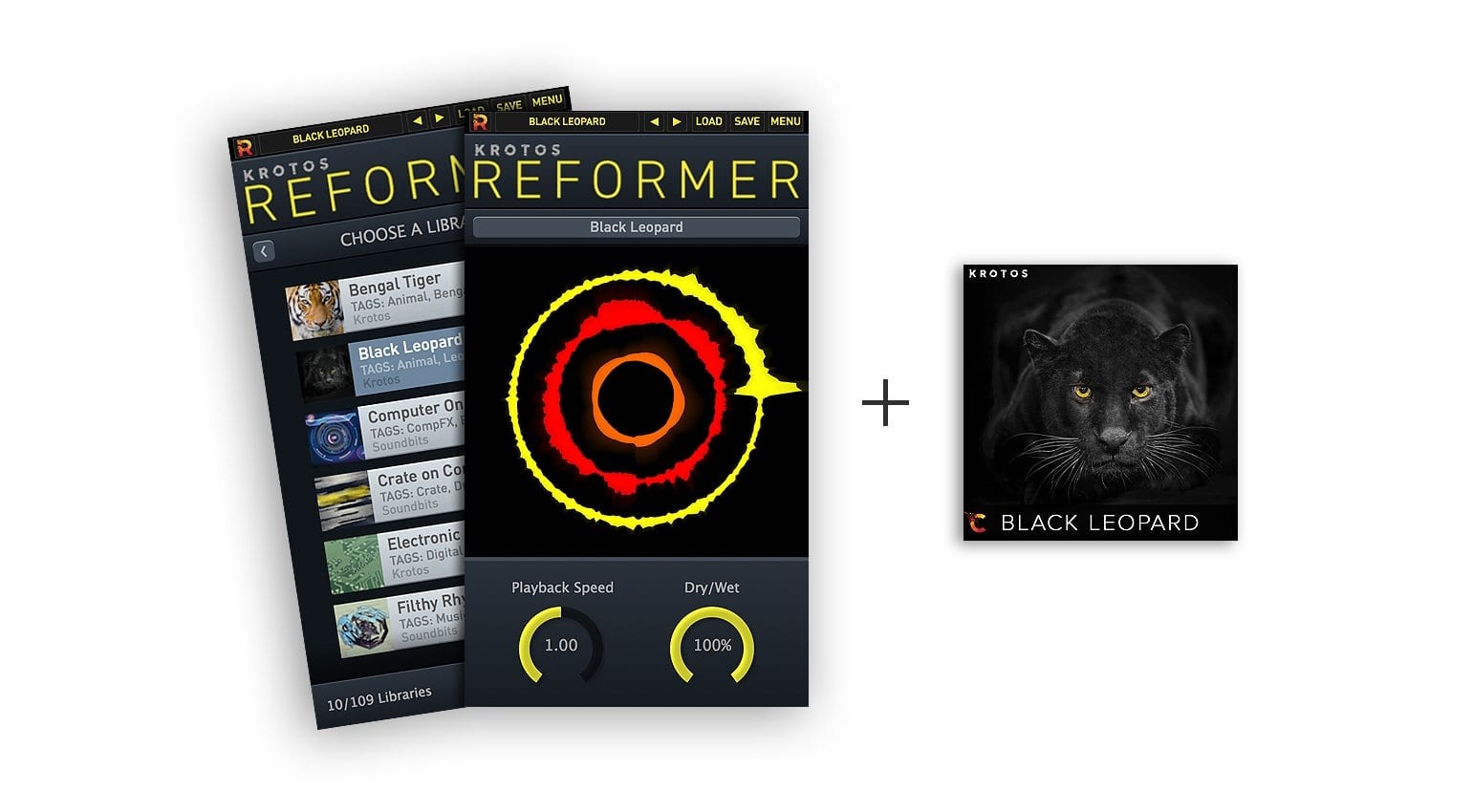 Krotos Audio is a game and film sound design company. It released a highly experimental plug-in, the Reformer, for free. It uses AI algorithms to apply the characteristics of a particular sound to any incoming sound, kind of like convolution but probably a fair bit more involved. Reformer works with any audio input, including live mics, pre-recorded samples, and beat tracks. You can have voices morphing into explosions, or an engine melding into black leopard snarls. Weird, haha!
Reformer is free to download and comes pre-loaded with the Black Leopard sound library. It's available in AAX, AudioSuite, VST, and AU formats.
The Punch by Audio Assault (free until July 10)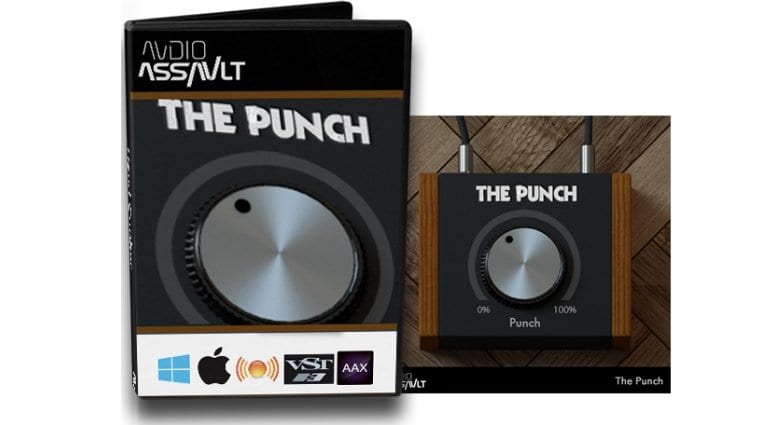 Normally $10, The Punch by Audio Assault is available for free until July 10. It's a one-knob plug-in with the promise of adding power and punch to any of your tracks. Just twist the knob until you like what you hear. As for what processing actually goes on in there – no idea, we asked but AU kept to itself.
The Punch is available in Windows and macOS formats, including VST3 and AAX. Download requires registration at Audio Assault's webshop.
Ribs by Crimson Brain

Ribs is a free granular processing plug-in for Windows, ideal for the heady types that sleep in Autechre t-shirts! Granular means incoming audio is split into tiny segments, called grains, and these are processed by the plug-in's audio engine. Amen! The tool fills its buffers with the sound that you route to its inputs. The plug-in responds to MIDI input and can be played like a synthesizer.
Good luck figuring out the controls, though! It's a brainy plug-in with a lot of complexity to it. Your best bet right now is to use the included help system, and tweak the controls at random to get an idea of what they do. Perfect if you like a challenge!
Ribs is available for download at KVR Audio.
Image Sources:
Krotos Audio Reformer: krotosaudio.com
Audio Assault - The Punch: audio-assault.com
Crimson Brain - Ribs: Crimson Brain