Free plug-ins this week: a delay, synthesizer, and three more useful tools!
Ready for the best free plug-ins this week? We have them right here, all four of them. They are Mind The Gap, a creative delay for macOS; FB-3100, a heavyweight emulation of a vintage KORG synth; MSCC – a side-chain compressor with a scalable GUI; and two AirWindows plugins – ToTape 5 and BussColors 4. Try them out, you've got nothing to lose!
Mind The Gap for macOS by Luke Zeitlin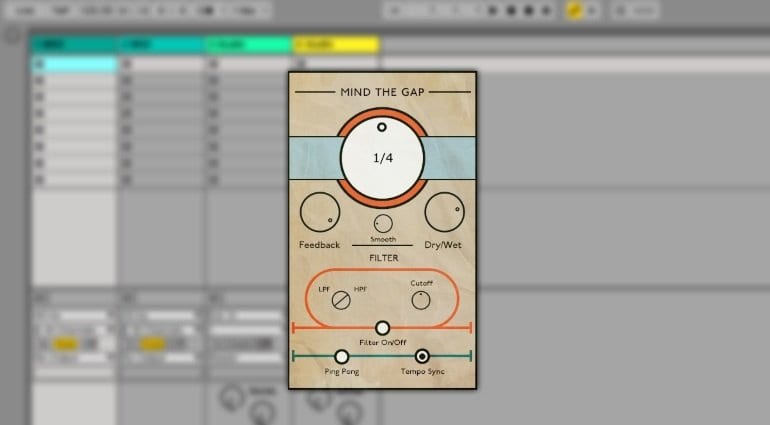 Mind The Gap is a free pitched delay effect in 64-bit AU format for macOS computers. It has a 2-mode filter, a Ping-Pong setting, and tempo settings. The plug-in features feedback, dry/wet and smoothness controls, alongside a switchable filter with LPF and Cutoff settings. The minimal and colorful interface is quite inviting and likeable. Not the most out-there and aggressive delay you'll have in your arsenal, but probably still a welcome addition to it!
FB-3100, a Korg PS-3100 synthesizer emulation for Windows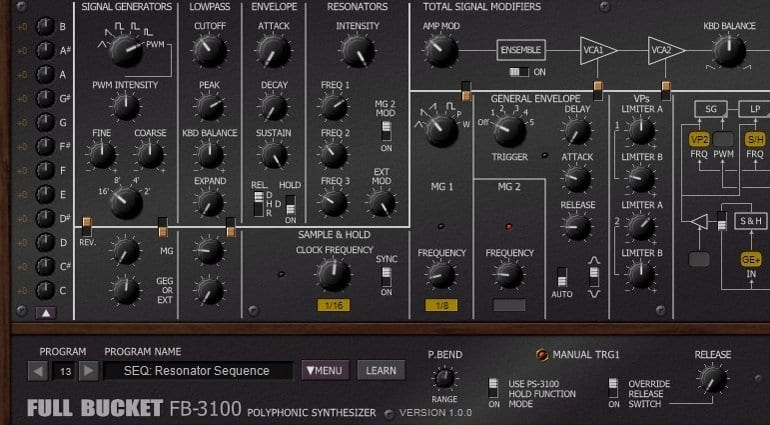 Touted as a "close emulation" of the forty year-old Korg PS-3100, FB-3100 is a full-fledged free synthesizer for Windows, complete with an authentic and detailed user interface. It's developed by Full Bucket Music, known for a bunch of excellent freeware Windows synthesizers. Of note is that the FB-3100 has a micro-tuning option, so you can unleash your inner Aphex Twin and coax some experimental sounds out of it. The rest of its features are going to keep you busy for a long while!
Video – check out the original synth in action
MSCC, a free sidechain compressor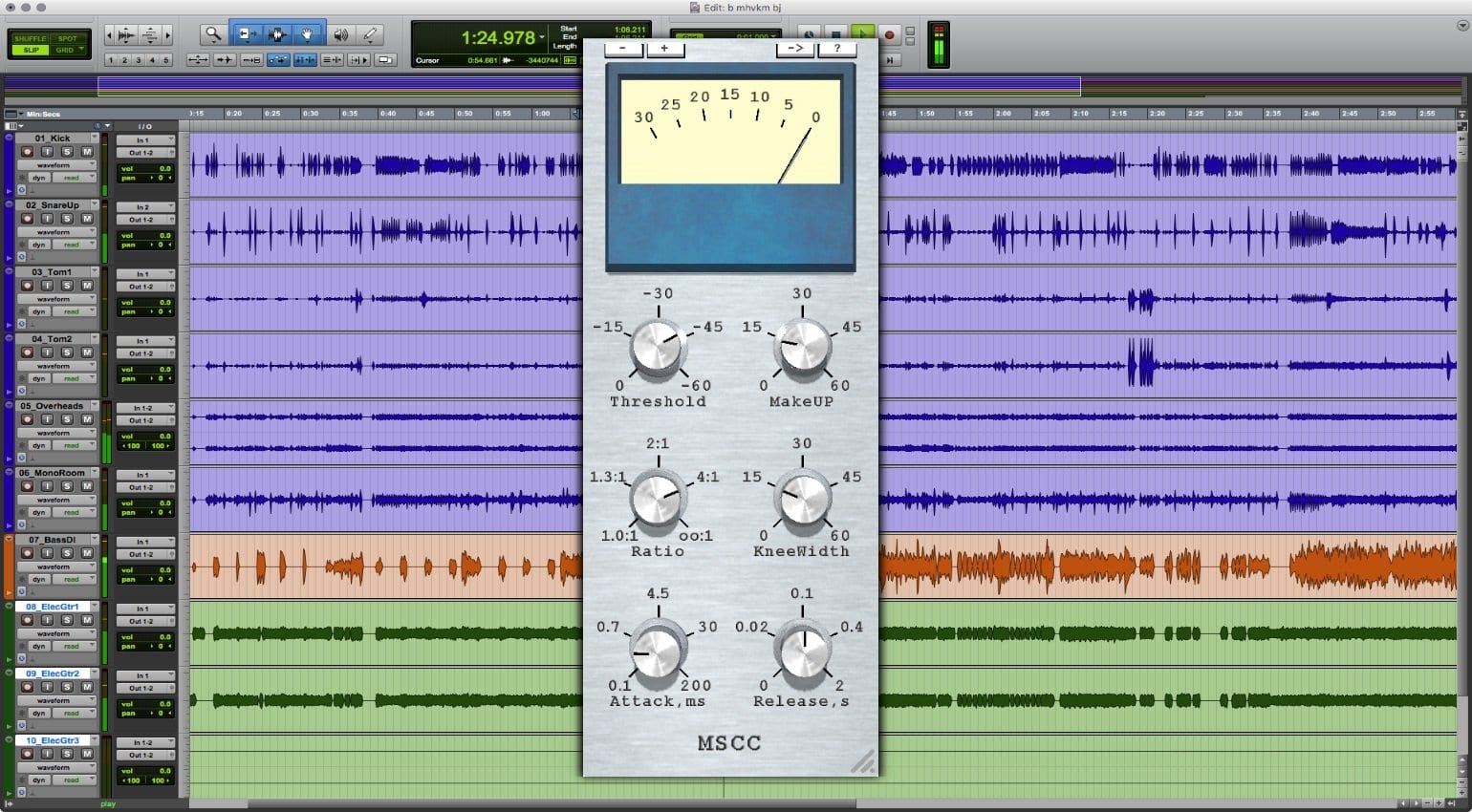 Do you need a simple sidechain compressor to make your mix bounce with the kick drum? MSCC ought to do the job. It's a free sidechain compressor with a scalable user interface and the following controls: threshold, makeup gain, ratio, knee width, attack, and release. It's not the most beautiful compressor in the world, but it features analog modeling, stereo/mono modes, and input swapping. Not bad for free!
Video
AirWindows ToTape 5 and BussColors 4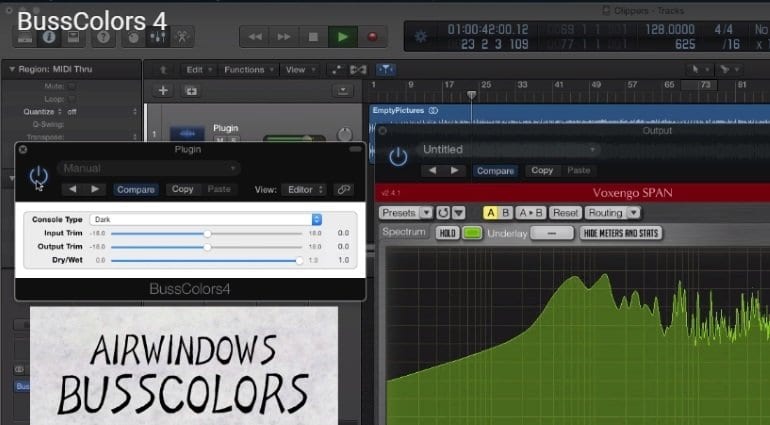 AirWindows is a series of (usually) tiny Windows and macOS plug-ins, each of them doing a highly specific job with minimum controls and flair – it's all about the sound here. ToTape 5, an analogue tape saturation plug-in and BussColors 4, a console emulation plug-in, are both available for free from Airwindows. According to Chris, the developer, ToTape 5 is highly realistic yet more transparent and musical than most tape emulation plug-ins. BussColors 4 is supposed to give you a subtle analog console vibe, based on a proprietary algorithm. And it now works on sample rates as high as 192Khz – the previous versions were limited to 44.1KHz.
Videos