15 Results for "tape saturation"
We review the WARM Audio WA-MPX; can a tube pre at this price point really deliver warm, girthy, vintage tube tones? We took one for a test drive...
We check out the new Warm Audio WA-MPX and WA-2MPX vintage-style tube preamps, with plenty of flexibility to add character to your sound.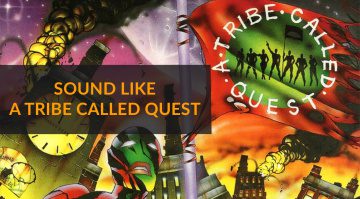 A Tribe Called Quest combined conscious lyricism with Jazz-influenced beats to create some of Hip-Hop's classic albums. We find out how!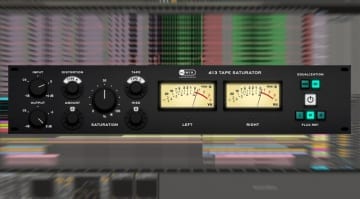 With 413 Tape Saturator, audio developer Mia Laboratories presents an appealing new plug-in for warming up and compressing your mix buses and audio/instrument tracks.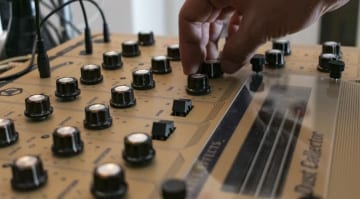 At long last, the Dust Collector analog multi FX unit from Superbooth 2019 is a reality and up for pre-order at EUR 480 apiece.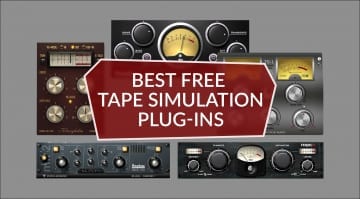 Need some analogue warmth on your tracks but don't have money to spend? Thankfully, there are some great free plug-ins out there to help you get some of good ol' tape mojo going on in your DAW!
Baby Audio has released Super VHS, a tape simulation plug-in for the classic VHS sound of the 80s. With six individual effects, Super VHS lets you dial in various states of tape degradation.
ReelBus 4 has improved tape simulation algorithms and new creative effects, such as Wear, which simulates tape damage to different degrees. New to version 4 are also a tape flanging effect with LFO.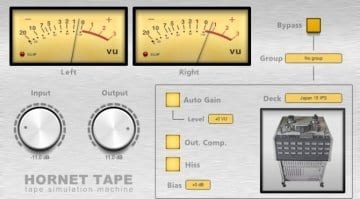 HoRNet thinks your digital recordings sorely lack the distinct hiss, flutter, and warm musical saturation of magnetic tape. Tape is another but intriguing cure for this problem...
Tapedesk is Overloud's attempt at simulating the sound of an all-analogue mixing workflow - a mixing console hooked up to a tape machine - in one plug-in, an approach we've never seen before.