Best Sample Packs This Week: Omnisphere ambiences, Latin percussion, free Grand Piano
This week's roundup of sample packs includes ethereal ambiences for Omnisphere 2, a robust pack of Latin percussion instruments for use with EZDrummer 2 and Superior Drummer 3, a collection of free saxophones for use with HALion applications, and a fantastic grand piano pack that's totally free.
Triple Spiral Audio Trinity for Omnisphere 2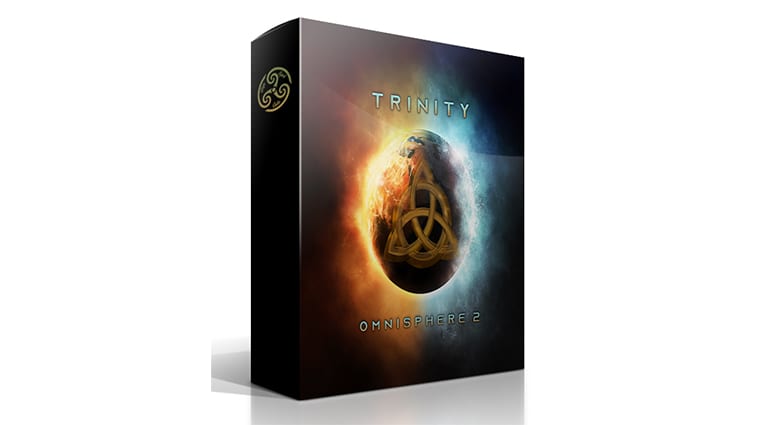 Designed for creating lush, ethereal soundscapes this sample pack for Omnisphere 2 features 210 preset and 100 multis. It categorizes the sounds by Sun (playful, ambient textures), Earth (mellower sounds), and Moon (darker, more atmospheric sounds). All presets come in three variations across 77 sound sources. It can even be used in a live setting via keyswitching.
The entire pack comes in at a nominal 440MB and requires Omnisphere 2.6 to operate. It's on sale for $29.95 until July 1st, 2020 but the regular price is very reasonable as well at $39.95.
Toontrack Latin Cuban Percussion EZX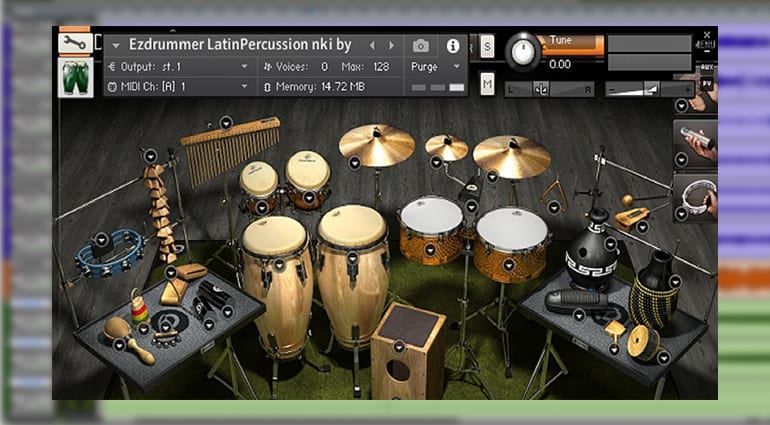 Another expansion to EZDrummer 2 and Superior Drummer 3 brings a number of latin percussion instruments to your productions.  The pack was recorded New York City's famed Sear Sound Studios by legendary percussionist Richie Flores.
Included are samples of many traditional Latin instruments including cajon, congas, bongos, shakers, blocks, cowbells, and many more. Most have multiple variations as well. If injecting some Latin flair is what your productions need this pack has great value for only $89.
Freemusicproduction.net Saxophones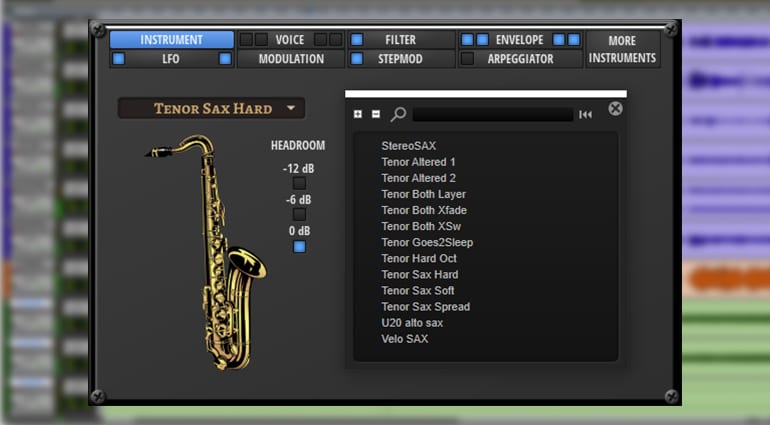 This is another solid, free sample pack from Freemusicproduction.net that models different types of saxophones. Voice Management lets you manipulate the pitch, glide, and unison of the notes. There are controls over filtering and the envelope as well as the LFOs. It's also capable of doing modulation and arpeggiation. The plug-in is available for Windows and Mac VST/3 and AAX formats for HALion, HALion Sonic, and HALion Sonic SE.
https://www.youtube.com/watch?v=Pjy6DQXier8
Quiet Music Quiet Piano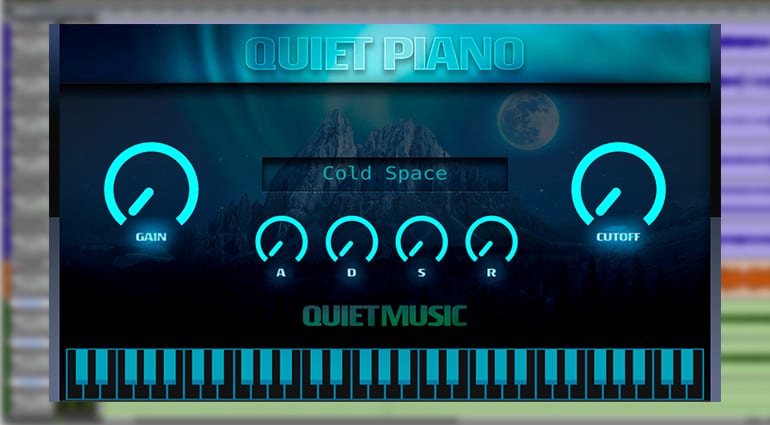 One of the better free sample packs modeling a grand piano this instrument comes with 8 multi-sampled presets. There is some element of control over low-pass filtering and the ADSR of the envelope.
It comes in 64/32-bit versions for Windows and Mac (Catalina OS) in VST/3 and AU plug-in formats. It's not exactly small, taking a GB of hard drive space, but for a free instrument the piano samples are incredibly authentic.
Image Sources:
Trinity is a new soundset for Omnisphere 2 that features ambient, dark, cinematic, mellow and moving sounds.: triple spiral audio
Go-to essentials for Latin/Cuban percussion for use with EZDrummer 2 and Superior Drummer 3.: toontrack
Different types of saxophones with total control over the sound parameters.: freemusicproduction.net
Quiet Piano is a free Grand Piano specially designed to create relaxing, meditation, or ambient music.: quiet music