Best Sample Packs this Week: Cadenza Violin, Grano, FearX and True Trance Sounds V2
We've made it to the third instalment of the best sample packs of the week! This round features a magnificent digital recreation of a violin recorded in a legendary New York City studio, a granular synthesizer that can do some amazing things to audio, a sound pack dedicated to trance music creation, and a virtual synthesizer that is easy to use and comes at a low price point.
Sound Magic Cadenza Violin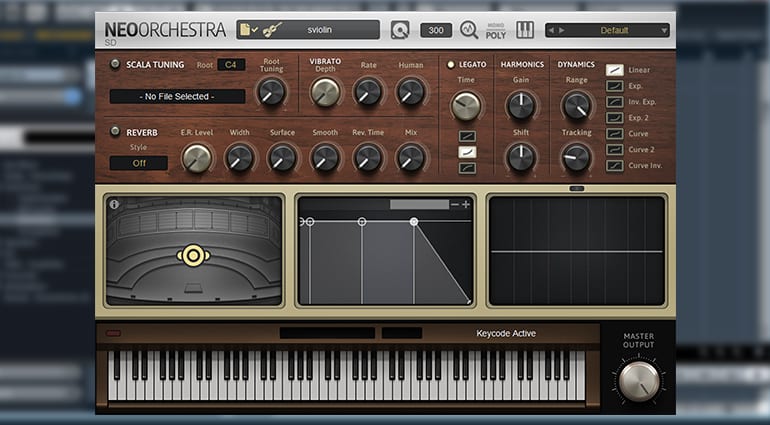 Recorded at Platinum Sound in New York City, this violin sample pack from Sound Magic offers the heart and soul of the instrument in a fantastically sampled virtual format. The sounds were created by recording the instrument with vintage Neumann microphones into a SSL 9000 series console.
Sound Magic's proprietary Modeling Legato technology is on full display. Violin is an incredibly difficult instrument to sample, as so much of its magic lies within the tone of the hands of the player. They took great lengths to ensure that all of the subtleties of the instrument were translated.
The number of articulations specific to the violin is like no other, and this sample pack makes that full spectrum available. In addition to these, there is a 5-band parametric EQ built in to offer more tonal control.
nLab Synthesis Grano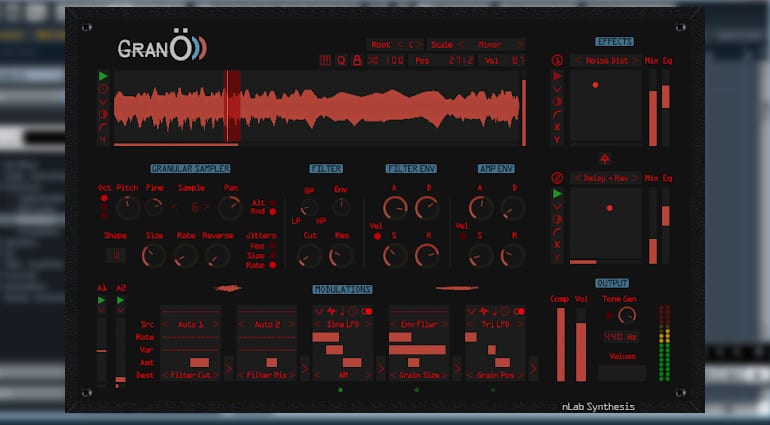 Grano is a quad voice granular synthesizer built for use with Native Instruments Reaktor 6. With it you can innovate new sounds altogether. The interface is fairly simple to use and offers a variety of ways to manipulate imported sounds via control over modulation, parallel compression and limiting, effects, LFOs, and automation. And with as much sound design control that it offers, it surprisingly doesn't take up much system resources.
NatLife Sounds True Trance Sounds V2 for Spire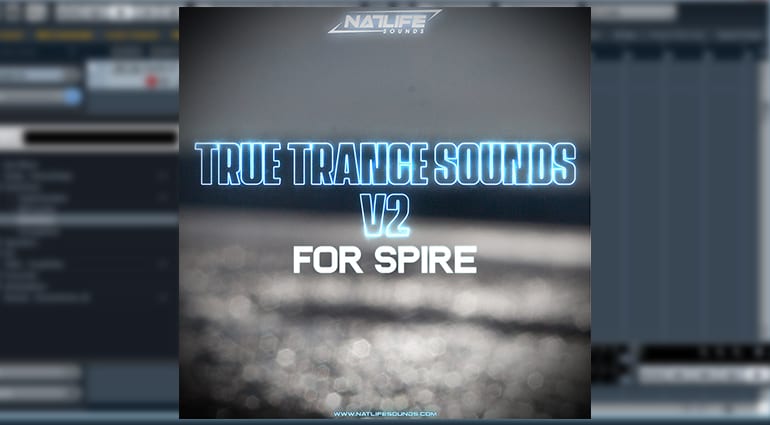 Spire Synthesizer gets another unique sample pack with True Trance Sounds. Working within the Spire software is a sample pack with 64 patches that bring the trance sounds in your head to life. The library includes pads, arpeggios, bass lines, leads, and effects that are all designed with a dedicated trance vibe.
Infected Sounds FearX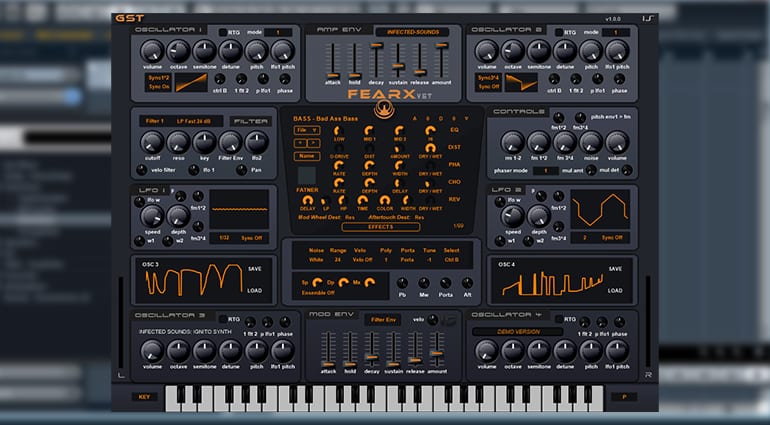 FearX is a VST synthesizer with a multitude of different types of oscillators and envelope controls. Those familiar with synthesizer topology will be right at home. There are a number of included effects with everything you would need to add embellishments to your sounds.
The GUI has a lot going on but is segmented enough to provide a solid workflow. It comes in VST and VST3 formats, running on Windows-only 64 or 32-bit systems and is a great way to get in to the world of synths at only $25.
Image Sources:
sound magic cadenza: Sound Magic
nlab synthesis grano: nLab
NatLife Sounds True Trance Sounds V2: Natlife
infected sounds fearx: Infected