Best free plug-ins this week: a synth and two hi-end EQs for serious production!
These days, producers have a huge choice of free plug-ins to bring into their virtual studio! This week isn't any less abundant. We have lined up four high quality plug-ins that come at no cost. There's a free synth, two equalizers, and a pink noise generator – the latter being especially useful for wearing down your pesky neighbors!
Sprike – freeware Windows synthesizer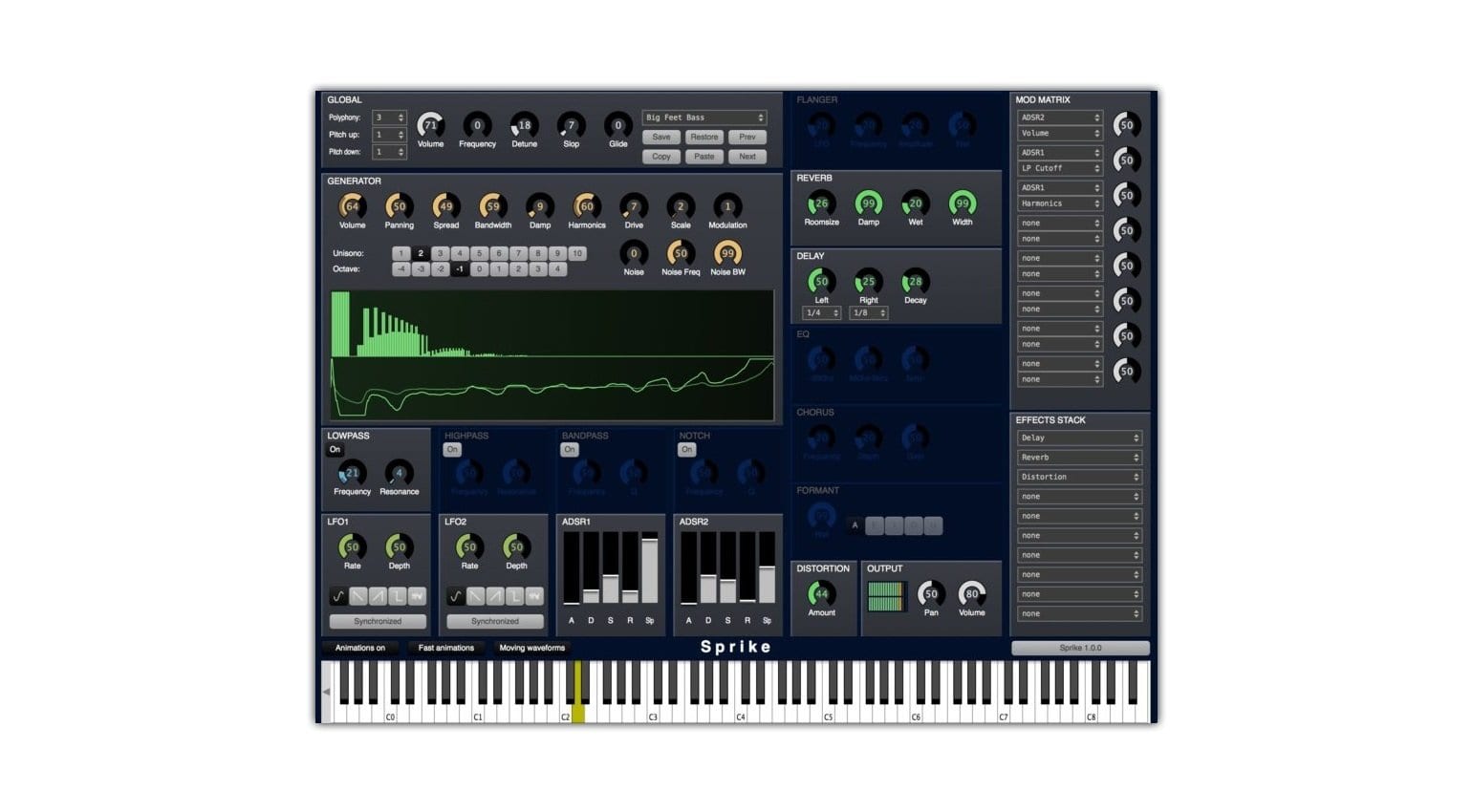 Care for a free, open-source Windows synth? You got it – Cognitone's Sprike is an extended variant of the classic TuneFish 4. It's a compelling synthesizer that features an oscillator section, four types of filters, a pair of LFOs, a pair of ADSR envelopes, a modulation matrix, and an effects stack. Plenty of potential for sound-exploring fun here! Sprike requires Windows 7 or later and is available in the usual formats.
Pink – free pink noise generator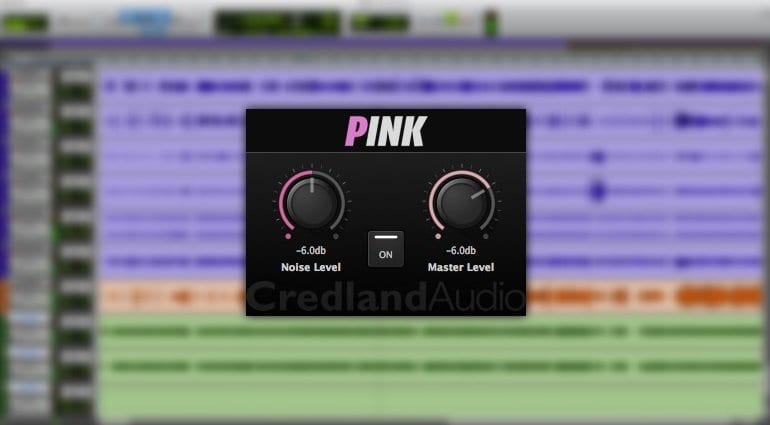 Pink is a very simple plug-in with the sole purpose of generating pink noise. It has noise level, master volume, on/off controls – and that's it! Use this plug-in to generate a reference signal for balancing instruments using this technique, or maybe listen to pink noise for the heck of it. It's up to you! Granted, your DAW probably has a built-in signal generator – but in case there's none, let this plug-in come to the rescue.
Pink is available in AU, VST, and AAX formats for Windows and Mac machines.
Filterizor Q Pro – heavy-duty equalizer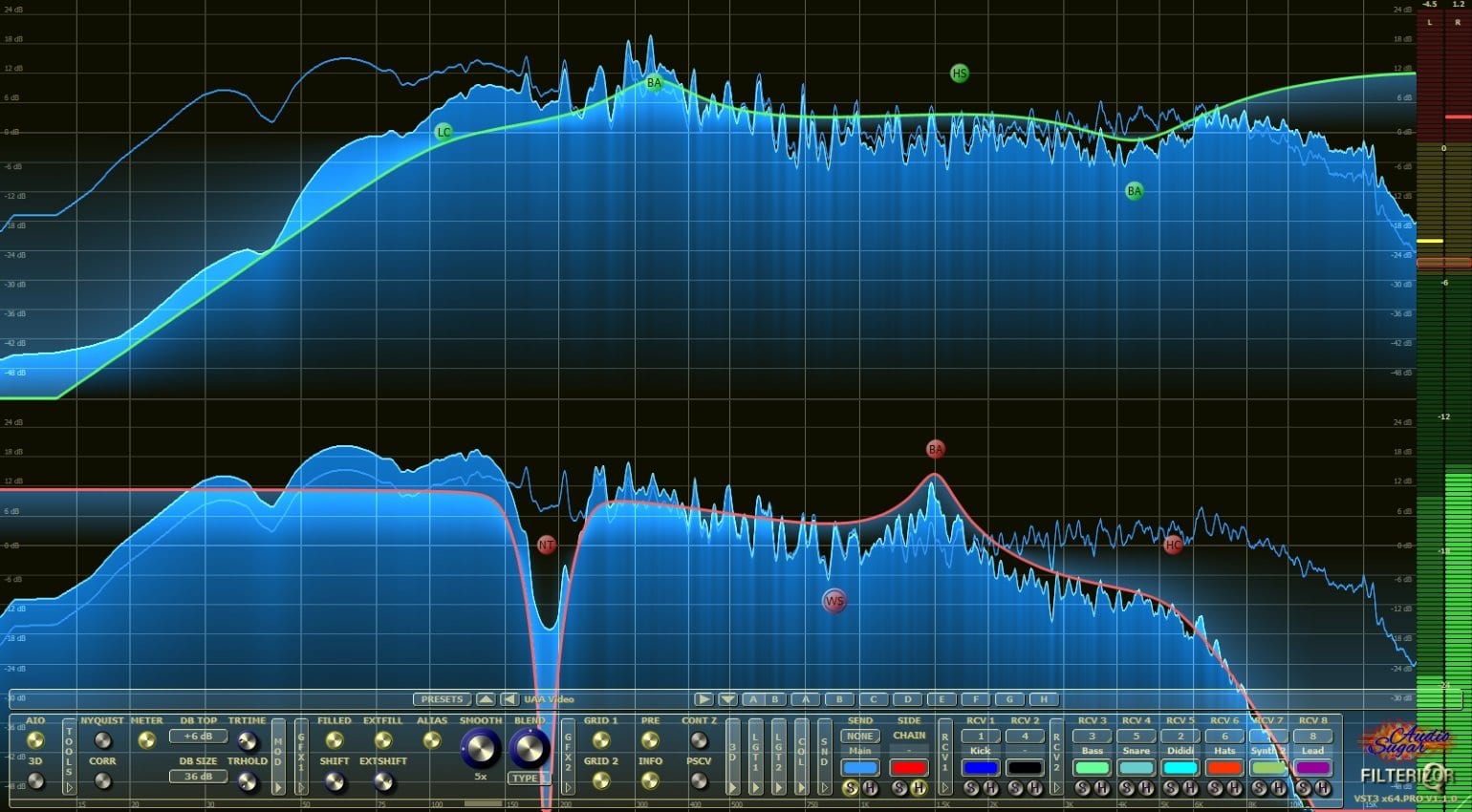 Sugar Audio is offering a free version of its Filterizor Q equalizer. It's an obsessively over-engineered EQ for the kind of producers into deep, complex frequency management… and also pretty colours, as the user interface has some unusually funky visualization going on! The free version has some limitations in that it lacks multi-channel support, several filter models, and FFT customization.
Otherwise, this is a super-solid EQ for the price of free and we're glad to have it in our line-up! While you're at it, do check out what the full version has to offer – the price seems more than fair for the kind of power user functionality Filterizor Q offers.
Filterizor Q is available in VST, AU, and AAX formats for Windows and Mac computers.
Eventide EQuivocate – free until October 31
A free Eventide plug-in is never something to pass by with indifference. The revered brand is offering EQuivocate free until October 31. This is a 26-band EQ plug-in designed around the acoustic principles of the human ear. It also features Match EQ functionality, letting you steal, study, and apply EQ curves from reference songs. This is a heavy-duty EQ and giving it away is a seriously bold marketing move from Eventide – let's hope it'll be worth it! For more information, read our article here.
EQuivocate is available for Windows and Mac computers.
Image Sources:
Sprike synth: Cognitone
Pink - pink noise generator: Credland.net
Filterizor Q plug-in: Sugar Audio
EQuivocate may be extra geeky, but it's easy to use and comes in 3 colors!: Eventide