Apple news: iPad Pro 2020, MacBook Air 2020, more SSD for Mac Mini
Apple announced some new products on its website today. The iPad Pro and MacBook Air get handsome new refreshes for 2020, while the base Mac Mini configurations now ship with increased storage. Here's the gist:
iPad Pro 2020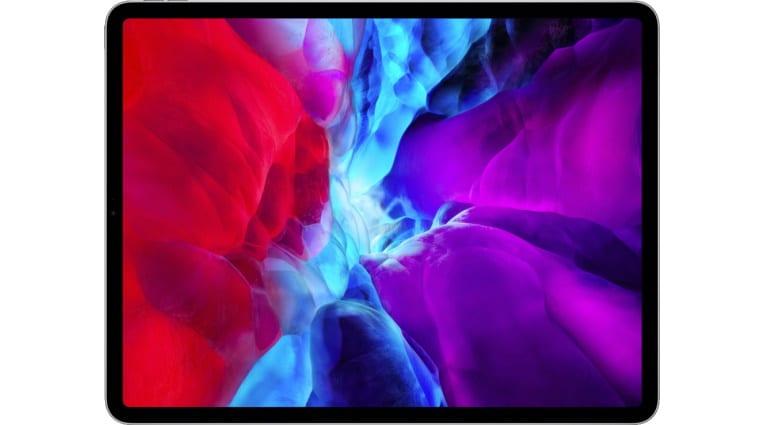 Processor refresh aside, the new iPad Pro tablets boast LIDAR scanners integrated in their camera system. This technology is used for depth sensing, which could improve AR experiences tremendously. It will be interesting to see whether music app developers could make use of the souped-up depth sensing camera to come up with some novelty.
Additionally, the new iPad Pro slates support a brand-new keyboard fold with Magic Keyboard keys and a full-fledged trackpad. It's not just a pointer for your macOS apps, but rather an interactive object which transforms itself according to user interface elements on-screen. Said keyboard will be available from May, priced a hefty USD 299. It's clear Apple really wants the iPad to become the casual user's next computer, but the starting price is quite steep. Then again, the iPad is fast – very, very fast – and the vast app catalog enables a streamlined computing experience that reaches beyond the essentials. Then again, macOS still is, and will remain a thing. The new MacBook Air is clear evidence of that.
Prices: USD 799 (11-inch) | USD 949 (12.9-inch). In stores from March 23.
MacBook Air 2020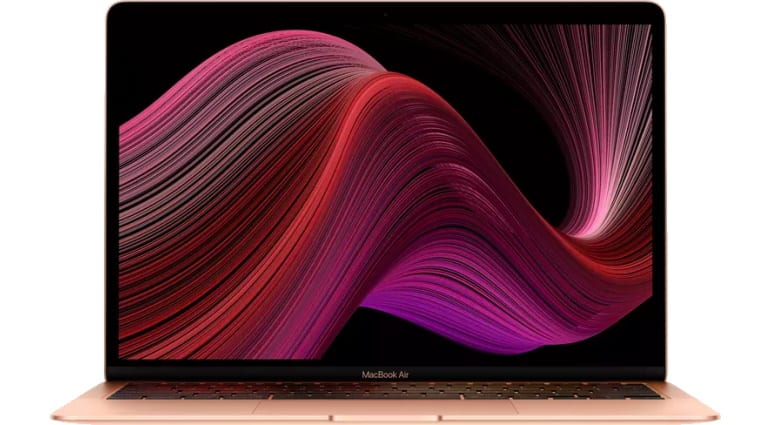 Starting at USD 999, the new MacBook Air gets the same keyboard as the 16-inch MacBook Pro, which is enough of a reason alone to upgrade your older Air. However, the sleekest Apple laptop also gains some serious muscle power – it can be configured with a 1.2GHz quad-core Core i7 processor (Y-series) and up to 2TB of SSD storage. I still believe a MacBook Air is more of a live performance or light production laptop than a full-fledged studio computer, but regardless, I'm sure you can accomplish a reasonably hefty audio or video editing session on this elegant little machine.
Prices: USD 999 for the base model. Available March 23.
More storage for the Mac Mini
This went a bit under the radar, but the little Apple computer that could now comes with more storage for your money. The USD 799 model starts at 256GB SSD while the USD 1099 configuration gets 512GB. The new models ship in one business day, but Apple Store pick-up is not yet available.
More information
Video
Image Sources:
Apple iPad Pro 2020: Apple
Apple MacBook Air 2020: Apple