11 Results for "SM58"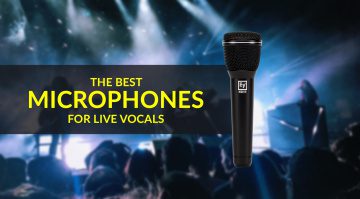 Getting a great live vocal sound is an essential part of your production. We check out some of the best live vocal mics for use on stage.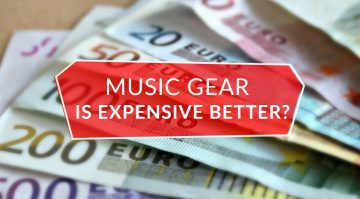 Prices don't always reflect value for money in the long term, argues Gearnews' Bob Malkowski. Here's some music gear that's a great investment.
This boutique, all-analogue floor-mounted live vocal channel strip can kill feedback, remove noises and propel your SM58 mic sound into U47 territory. And at this eye-watering price, you'd hope so!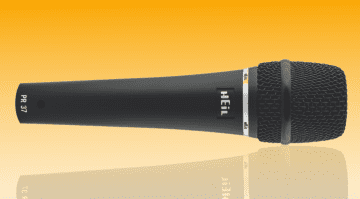 The Heil PR37 dynamic vocal mic is a new release from the most famous microphone company you've never heard of! Does the world need yet another live vocal mic? We think it might.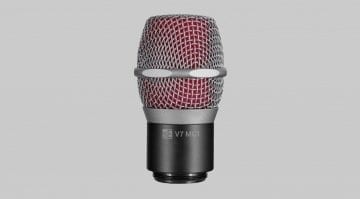 Chinese microphone maker sE has found a novel way to break into the hand-held market - why build your own wireless transmitter/receiver range when you can just make a capsule compatible with your rival's ...
This year has seen some significant advancements in microphone technology. Here's our run down of the Top 5 microphones, each with something to shout about.