8 Results for "SD"
Winter Garden are presenting their Eloquencer, an 8 track sequencer dripping with per-step probability and pattern generating randomness.
Tiptop Audio reveal ONE their cool little Eurorack sample player with percussive and melodic possibilities.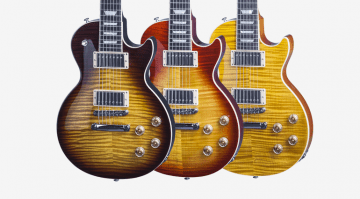 Gibson has made a limited edition 7 string version of their popular Les Paul Standard electric guitar. Will this modern take on a classic prove popular?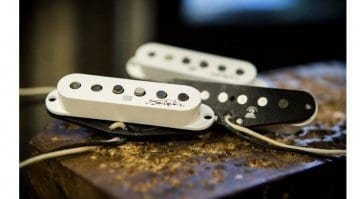 Guitar legend Jimi Hendrix's name carries a lot of weight and can sell just about anything. Will these new signature pickups get you close to the great man's tone? Who knows, frankly.
Zoom surprised the critics when the F8 was released last year. The F4 then, should be the best bits in a smaller package.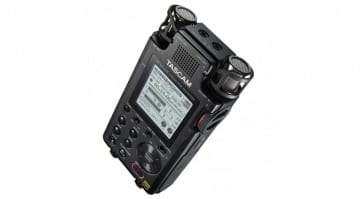 With competition amongst hand-held recorders very fierce, Tascam say the DR-100mkIII will 'up the ante', offering even higher quality.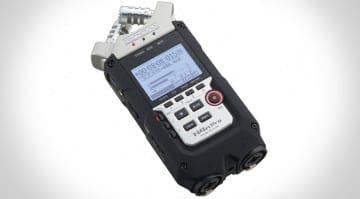 The H4n is one of the most popular field recording devices. Zoom appear to have addressed durability and quality issues with this new H4n Pro version.